Tatami Estilo 5.0 Black Women's Jiu Jitsu Gi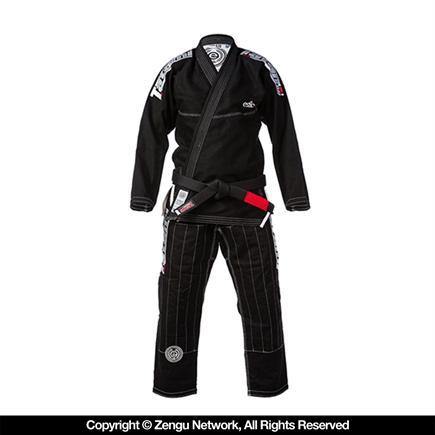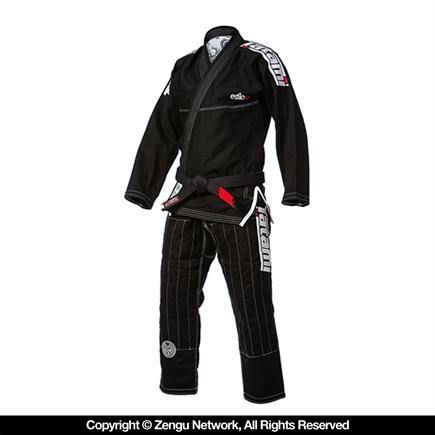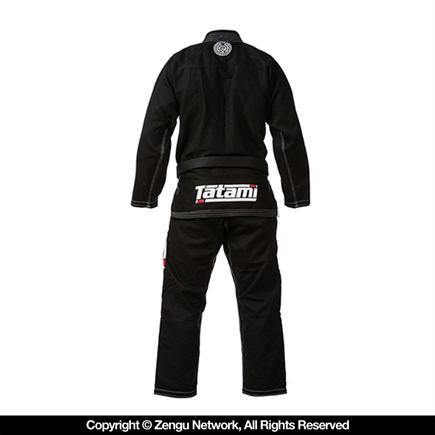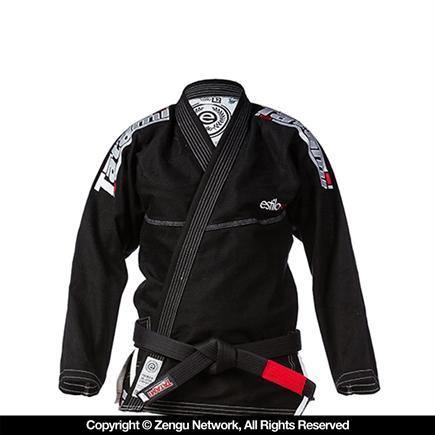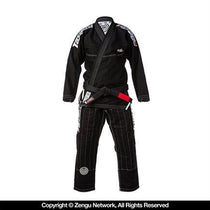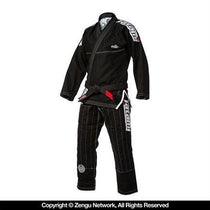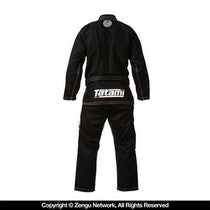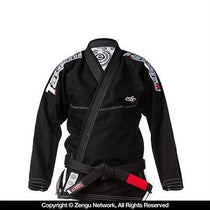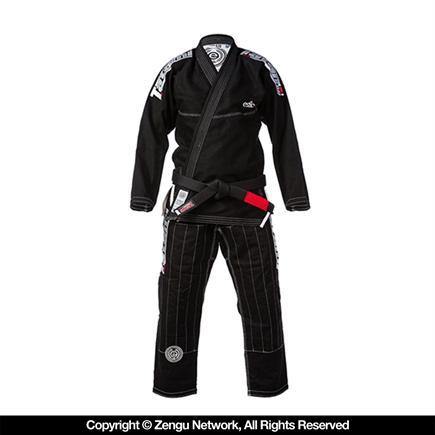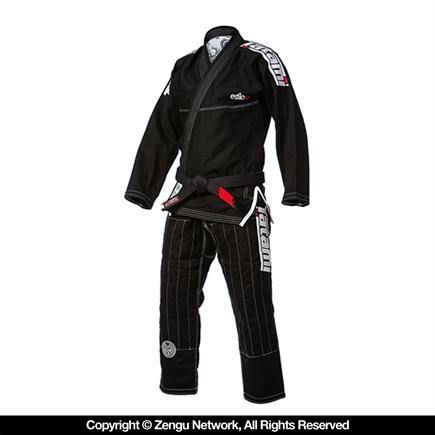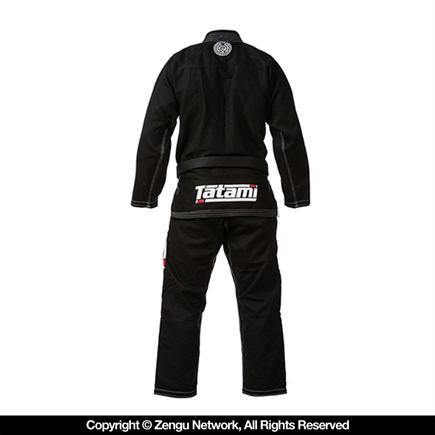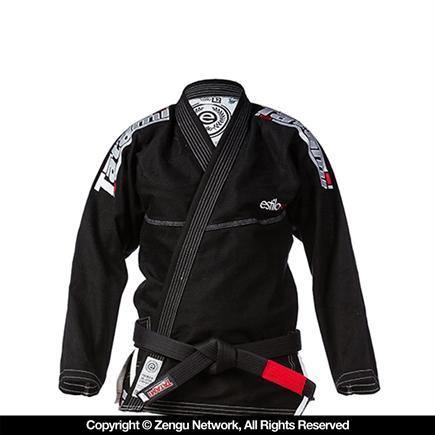 Hot
Free Shipping
New
Pre-order
Out stock
Tatami Estilo 5.0 Black Women's Jiu Jitsu Gi
PRODUCT INFORMATION
CUSTOMER REVIEWS
PRODUCT INFORMATION
| | |
| --- | --- |
| Embroidered | Logos |
| Pants | 12 oz Canvas |
| Jacket | 550 GSM |
| Interior | Yoke Panel |
DESCRIPTION
The team at Tatami Fightwear has been working hard on their latest Gi, refining the Estilo 5.0 using their years of experience in the industry along with testing and feedback from their top athletes. Guys like JT Torres, Mike Fowler, Kit Dale, Darragh O'Connell... the list goes on!
Tatami logos are embroidered on the shoulders and thighs, featuring a flat center surface and merrowed edges for a subtle but unique finish. New Tatami branding is also used throughout the interior of the Gi via woven graphic taping, used to cover all of the inner seams at the sleeve cuffs, pant openings, and jacket skirt. Something that has never been utilized for the Estilo before is the sort of sublimated yoke panel inside the jacket. And we love it! This beautifully done graphic panel runs all throughout the shoulders and not only looks great but also reduces sweat absorption, as the sublimated material doesn't absorb moisture as easily as cotton Gi weave.
In typical Estilo fashion, the 5.0 is built from super durable fabrics: 550 GSM Pearl for the top, 12 oz. canvas cotton for the trousers. Tatami introduces us to their Y-shaped side vents, which replace the conventional straight split vents at each side of the jacket skirt. This angled Y cut lets the skirt to rest more naturally around the waist whether you're standing or on the ground scrambling. Both the top and bottom are ready for battle thanks to the heavy rows of stitching, reinforcement panels, and double-layered knees. Pants are equipped with slightly wider loops that better guide the cord drawstring. In addition to the graphic embroideries, there are few woven labels tastefully added. One at the pants waist hidden under the jacket skirt and one hidden inside the jacket opening (outlining the care instructions). Pick up your Estilo 5.0 today and see why Tatami is widely regarded as one of the premier BJJ brands across the world!
550 GSM Pearl weave jacket
12 oz. canvas pants
Embroidered logos
New sublimated interior yoke panel
Woven seam taping along the inner cuffs and skirt
Unique "Y" side vents
Related products