RDX T3 WEIGHTLIFTING GRIPS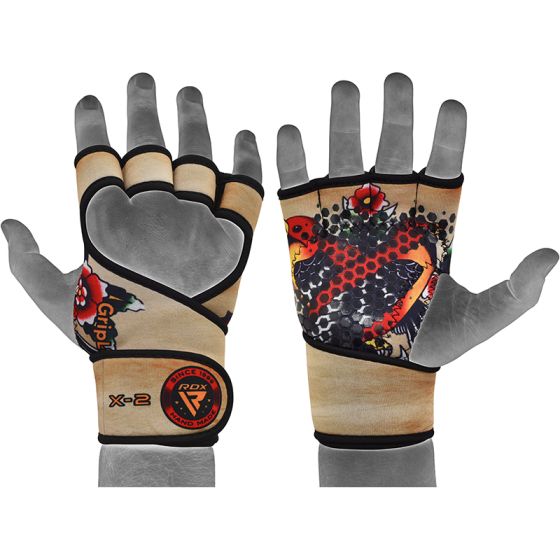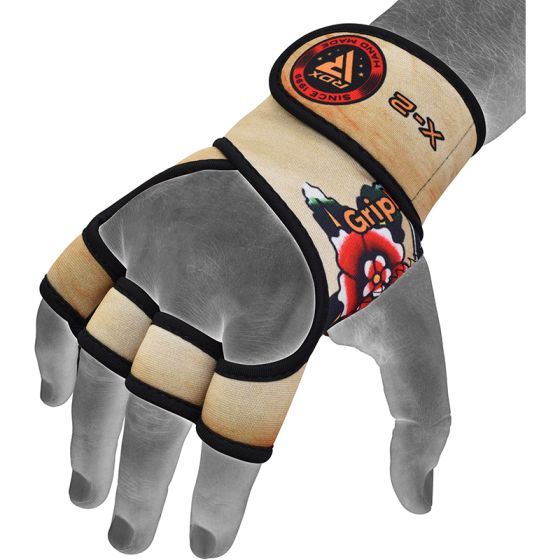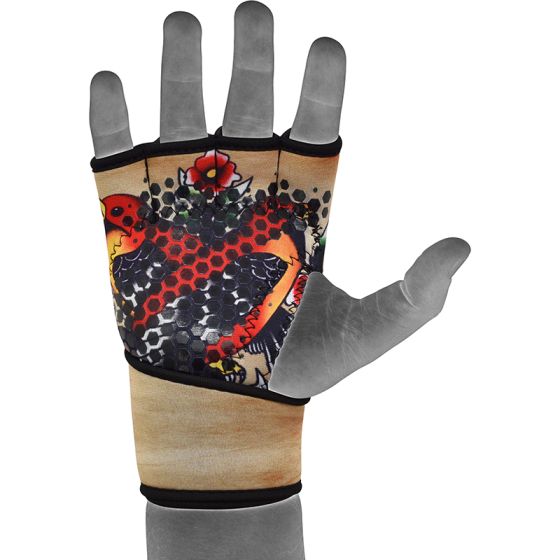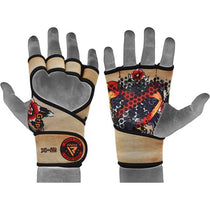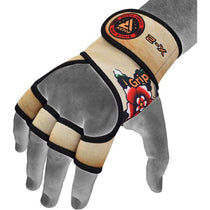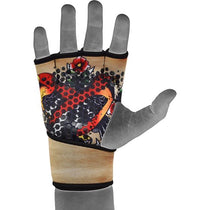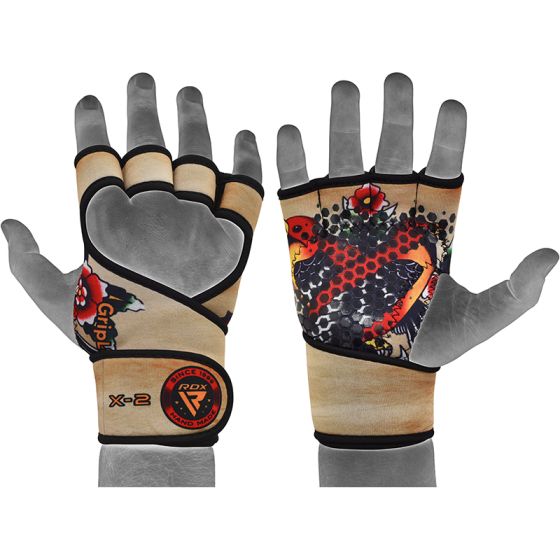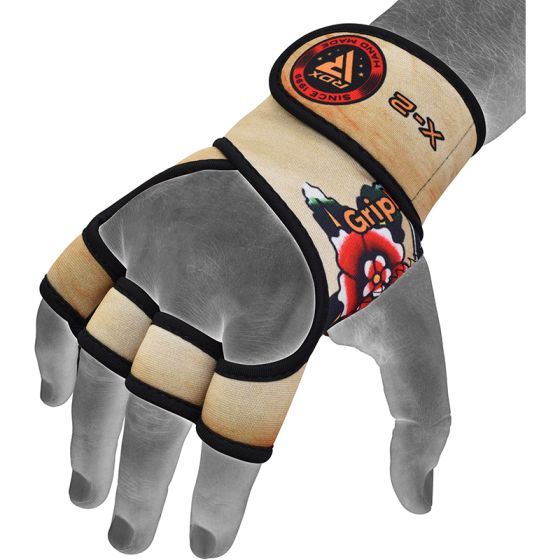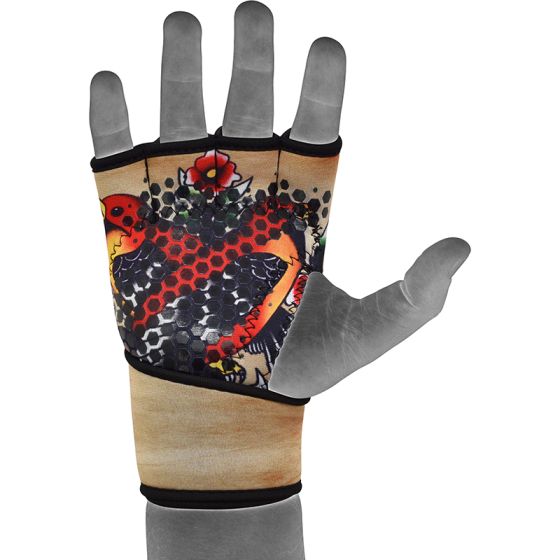 Hot
Free Shipping
New
Pre-order
Out stock
RDX T3 WEIGHTLIFTING GRIPS
PRODUCT INFORMATION
CUSTOMER REVIEWS
PRODUCT INFORMATION
Made using hand conforming neoprene to provide a durable, breathable and wear-resistant product experience.
Silicon dot mapping in the palm front of the glove promises traction and a solid hold on the barbell, weight or rod of your choice. Avoid calluses and increase overall hand-hygiene wearing a pair of weightlifting gloves that'll see you through countless hardcore lifting sessions.
Extended Quick-EZ Hook and Loop strap is designed to provide wrist-support to keep you from injury and encourage better lifting form.
STURDY NEOPRENE FABRIC

 

promises hand conformance while remaining durable. Soft and comfortable, the compressional properties of this fabric fits form perfectly to assist with weightlifting, strength training, and more.
SILICON DOT MAPPING

 

in the palms provides traction and solid grip for heavy lifts, taking pressure off the hands and wrists so you can focus on intend during deadlifts, rows, and snatches
INDUSTRIAL GRADE STITCHING

 

resists excessive weight or pressure holding your grips together for endless sessions
OPEN HAND DESIGN

 

allows ventilation while keeping your skin dry and slightly comfier while improving gripping strength.
QUICK EZ HOOK-AND-LOOP

 

is longer than usual to provide wrist and form support. Perfect for a range of activity such as: pull-ups, chin ups, toes-to-bar, muscle ups, gymnastics, powerlifting, bodybuilding, deadlifts, calisthenics, barbell rows, snatch, clean and jerk, bench press and more.
Related products