RDX T1 SHORT SLEEVE T-SHIRT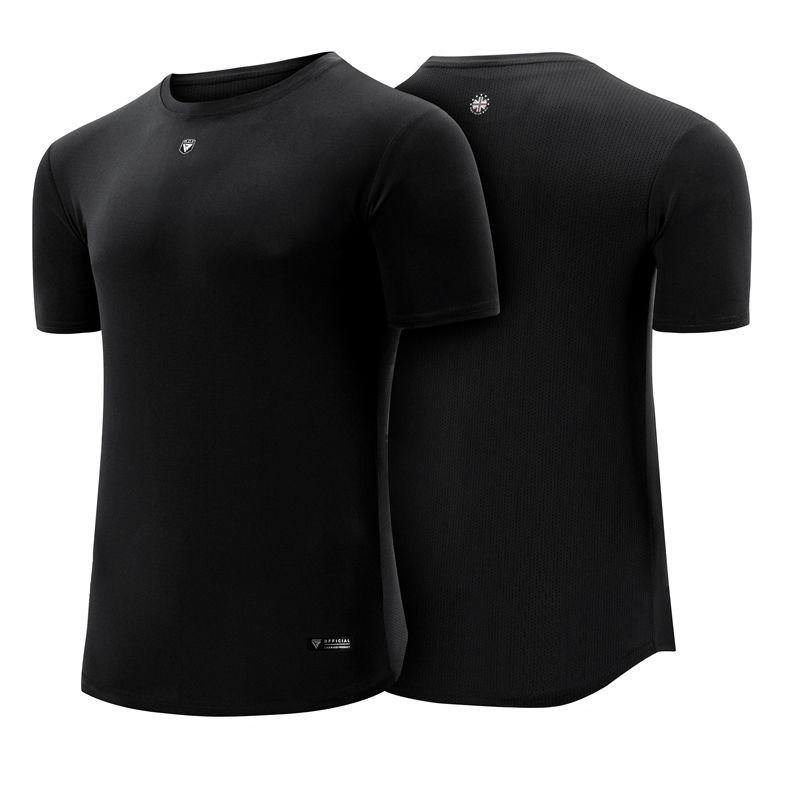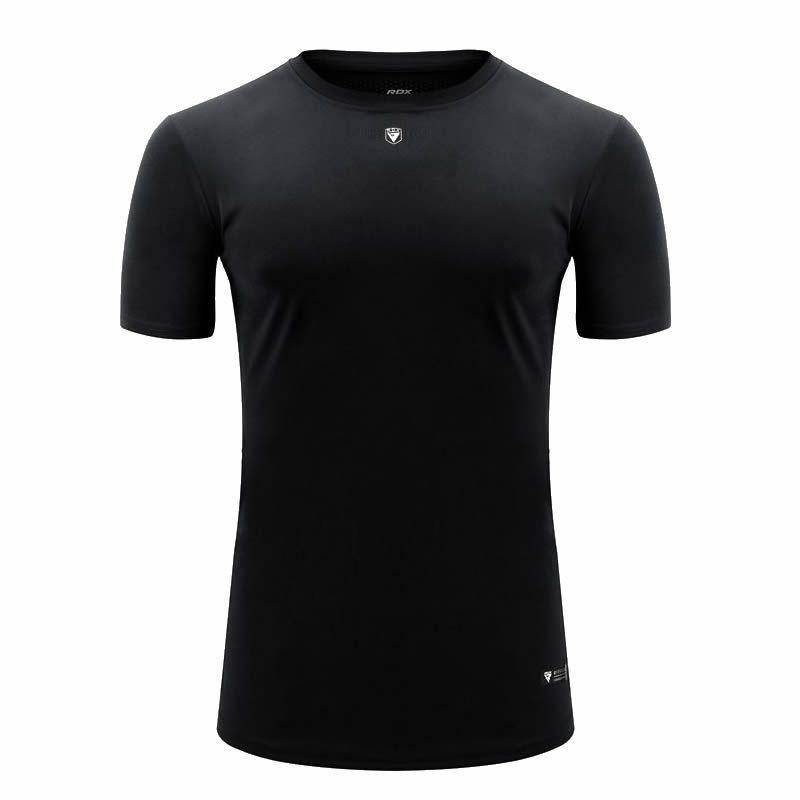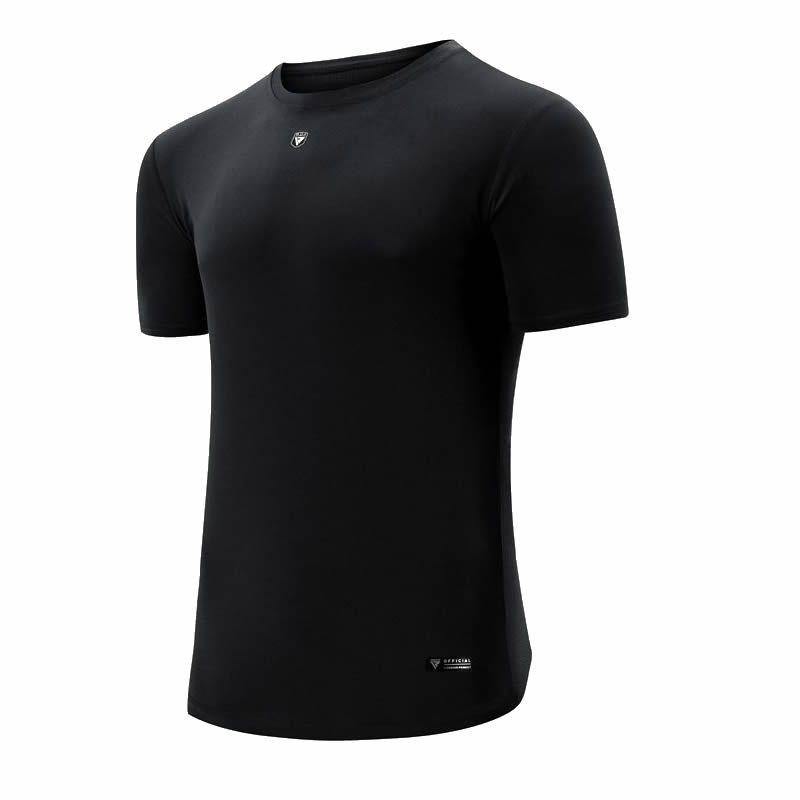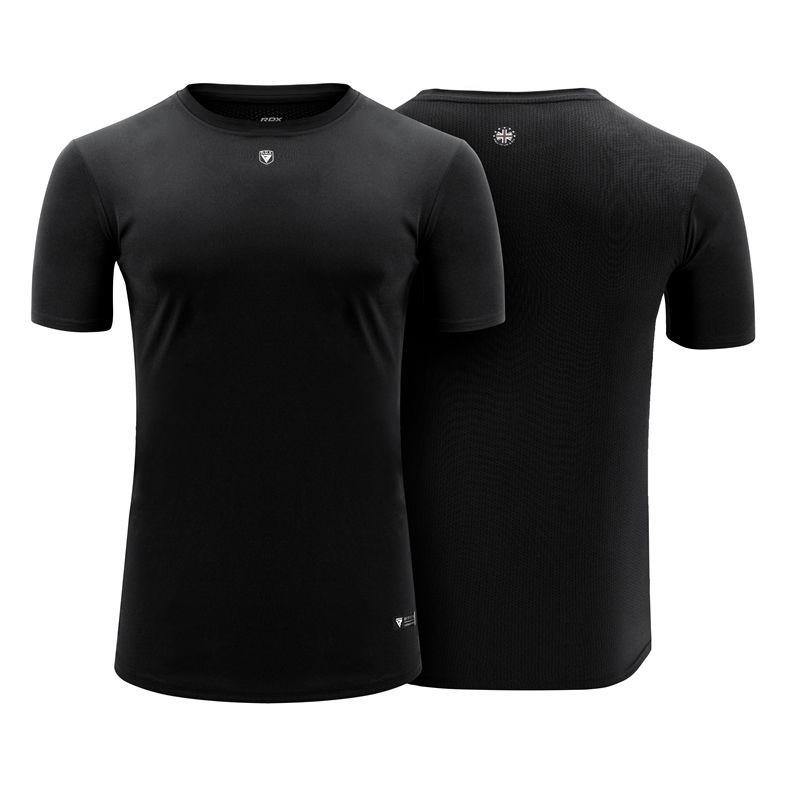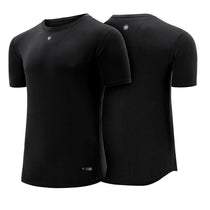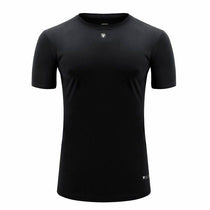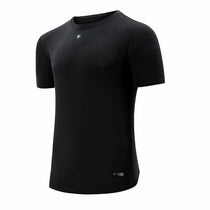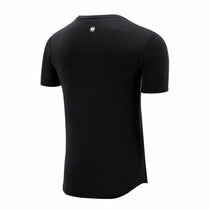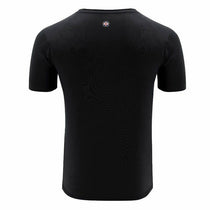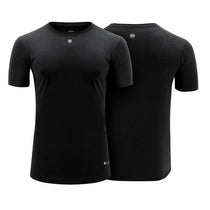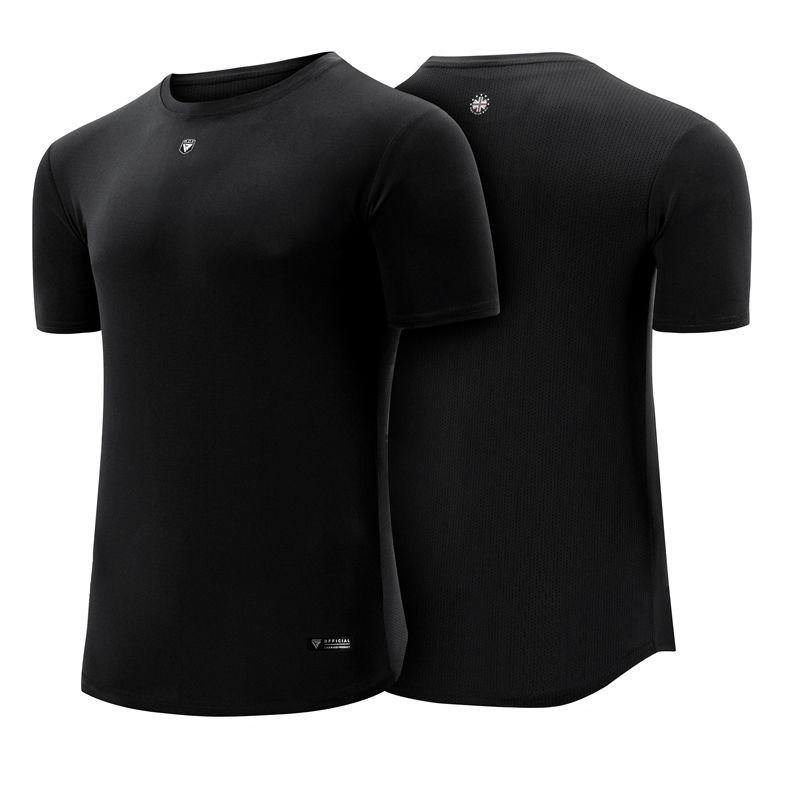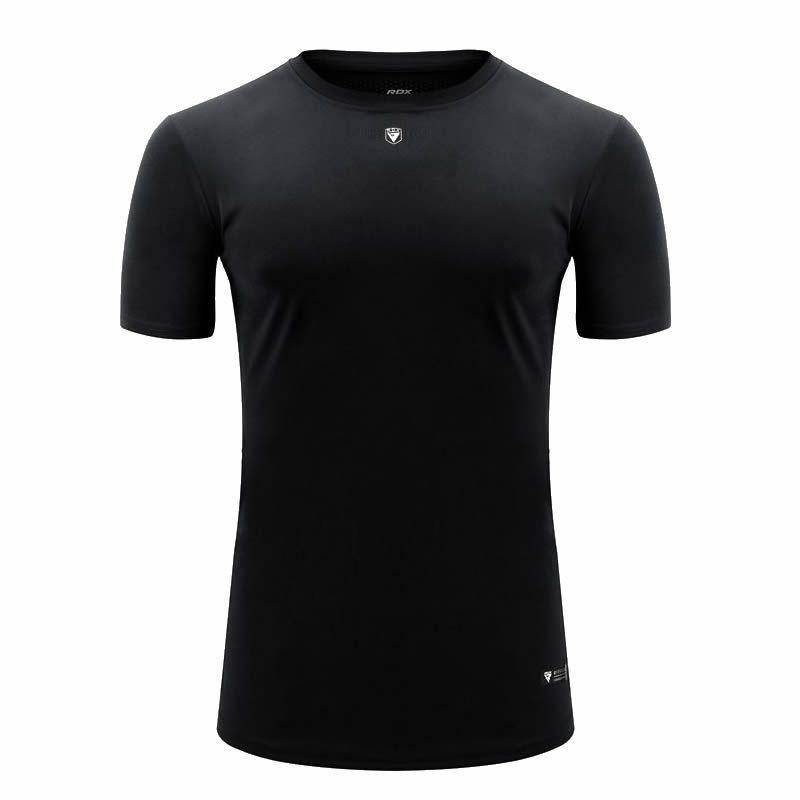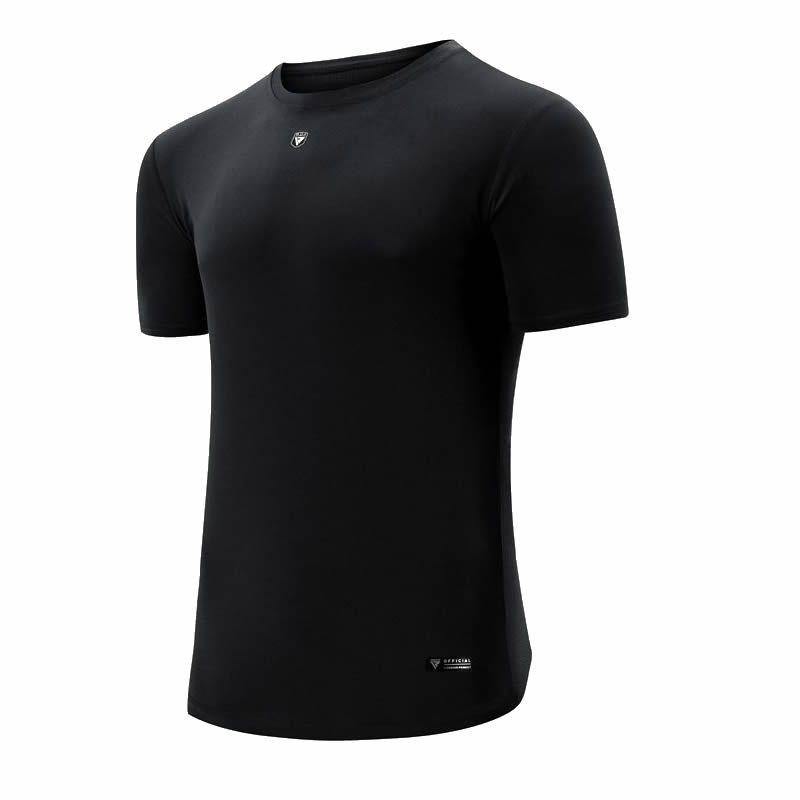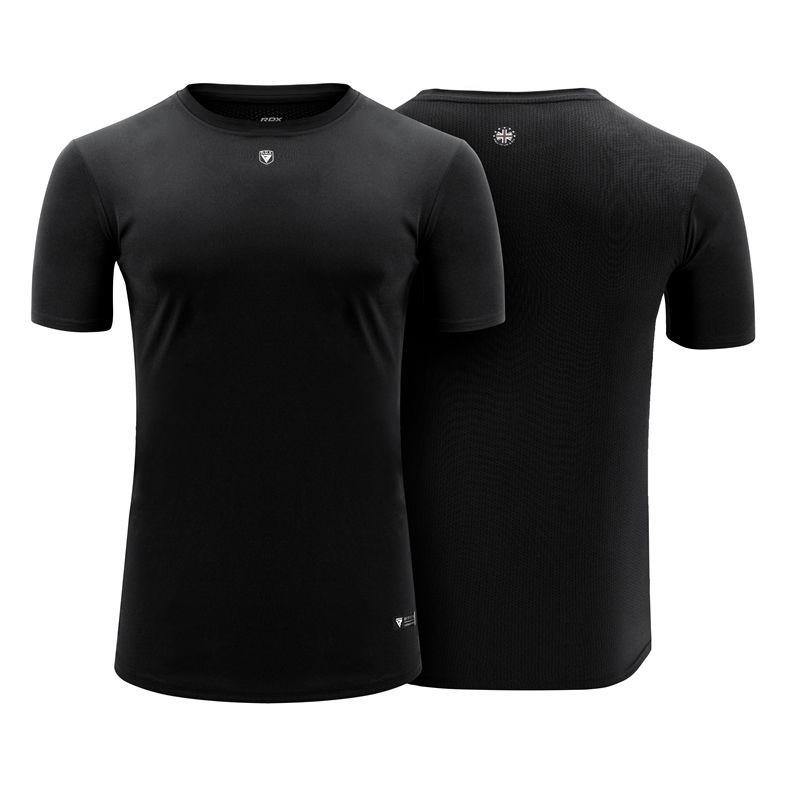 Hot
Free Shipping
New
Pre-order
Out stock
RDX T1 SHORT SLEEVE T-SHIRT
PRODUCT INFORMATION
CUSTOMER REVIEWS
PRODUCT INFORMATION
The RDX Sports athletic shirt is manufactured with 100% Polyester material. The material absorbs less than one percent of moisture by weight, offers decent dimensional stability. Polyester is easy to machine wash and dry clean. It has excellent memory characteristics to retain its shape. And unlike natural fibers, it is non-allergenic and doesn't promote the growth of bacteria. The tightly locked needle work ensures career lasting durability. Aerated back holes lets the heat escape quickly while keeping the shirt dry and your body fresh. Ideal for Gym training, Boxing, Sparring sessions, MMA, Cycling, Running Hiking and more.
100% Polyester is durable and is resistant to splits, wrinkling and abrasions.
It is a quick drying fabric, so a popular choice for outdoors clothing.
Sewing threads are overall interlocked to lift the performance session after session.
Perforated back makes it breathable, hypoallergenic and moisture absorbent.
The stretchable fabric offers comfort and allows freedom of movement.
Related products