RDX O1 Pro Leather Floor to Ceiling Double End Ball for Boxing & MMA Training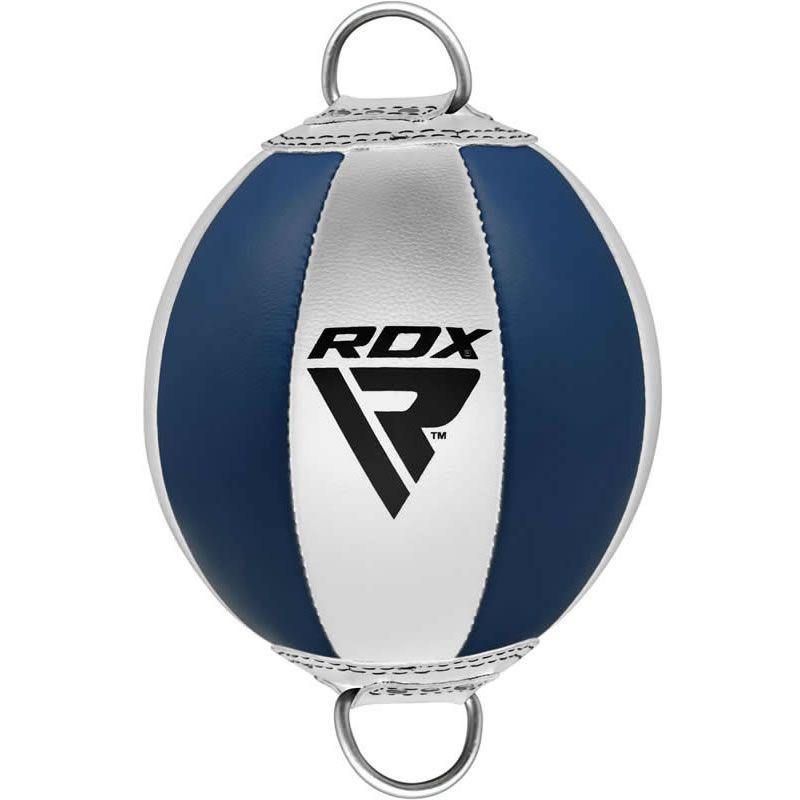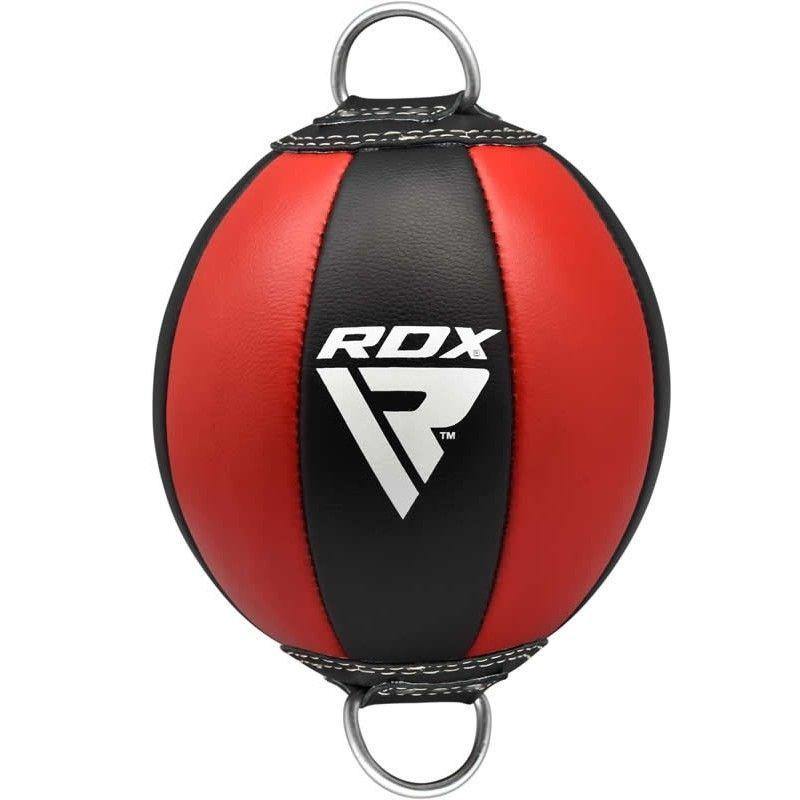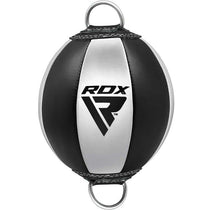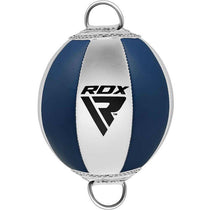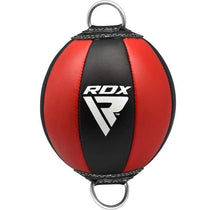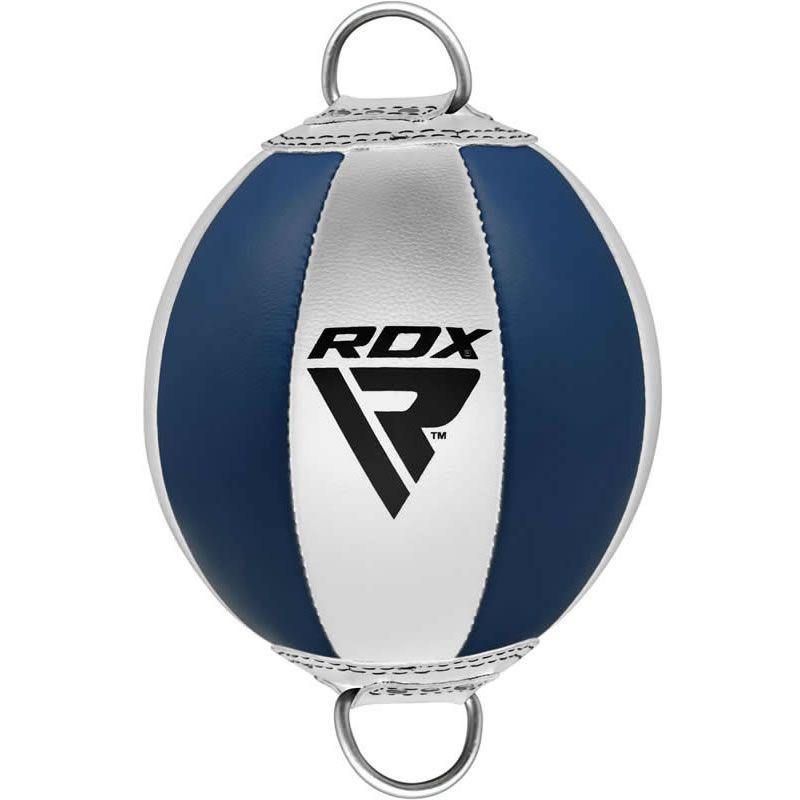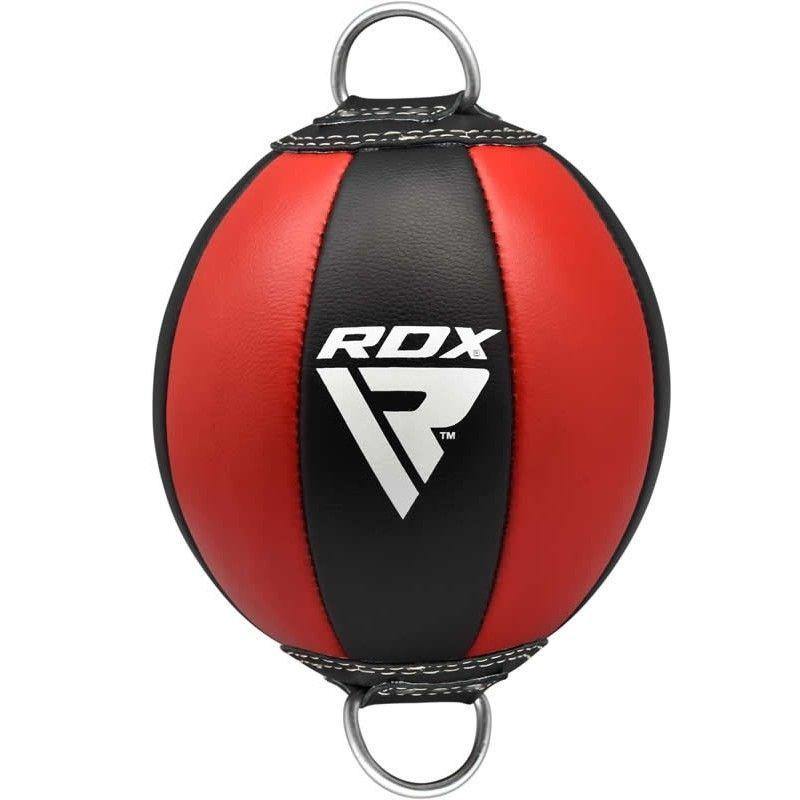 Hot
Free Shipping
New
Pre-order
Out stock
RDX O1 Pro Leather Floor to Ceiling Double End Ball for Boxing & MMA Training
PRODUCT INFORMATION
CUSTOMER REVIEWS
PRODUCT INFORMATION
DESCRIPTION
Test your focus and agility with RDX double end bags. This double end bag is manufactured with durability, convenience, and efficiency in mind. Equipped with Cow-Hide leather that is incredibly long-lasting and resilient. This ball bag provide boxing friendly top surface that can be hit confidently with gloves, hand wraps, or even bare handed with almost no risk of injuries. Perfect for putting it with tight elasticity and working your accuracy and speed rhythms.
Latest authentic cowhide leather precision ball is hand-stitched for unmatched durability
Non-tear rubber bladder promises career lasting toughness
Easily attached from floor to ceiling
The bag is hand stitched so you do not have to be concerned about tearing or cracking.
Includes two D-Shackles which are to be attached to the floor and ceiling.


Related products