RDX F12 FILLED ORANGE PUNCH BAG & GLOVES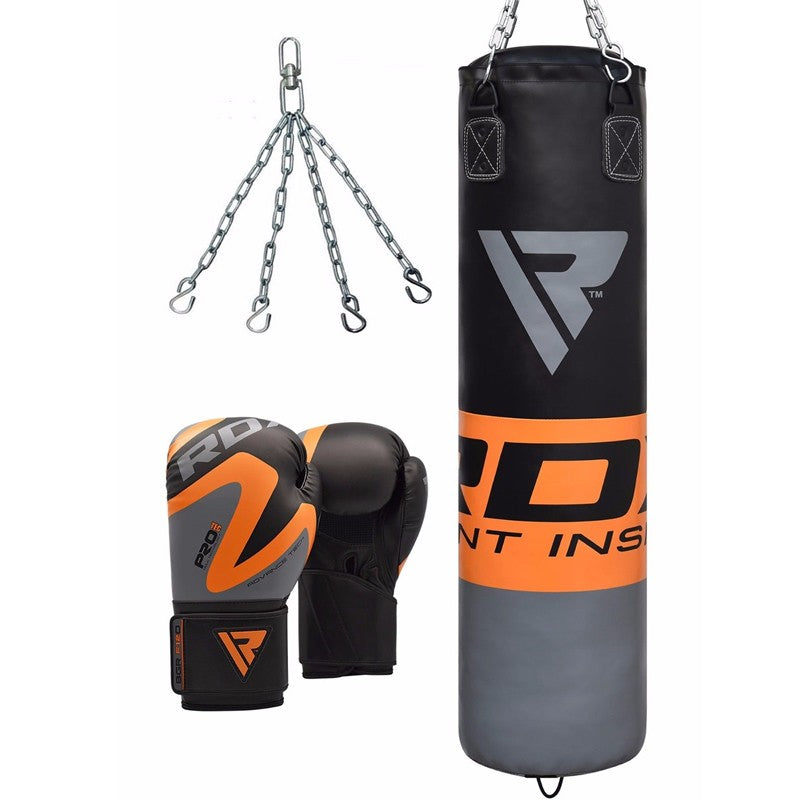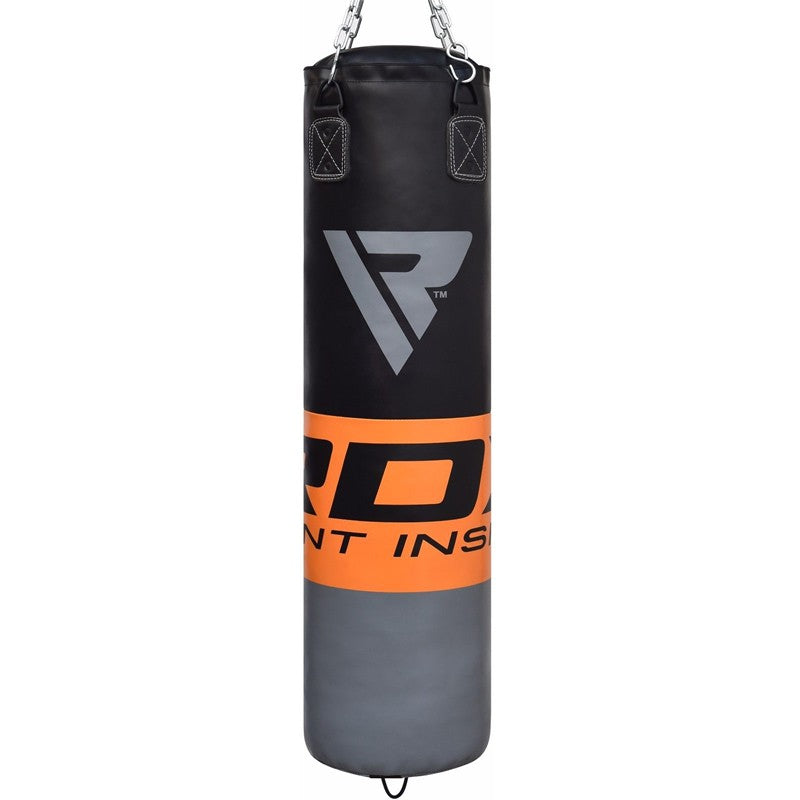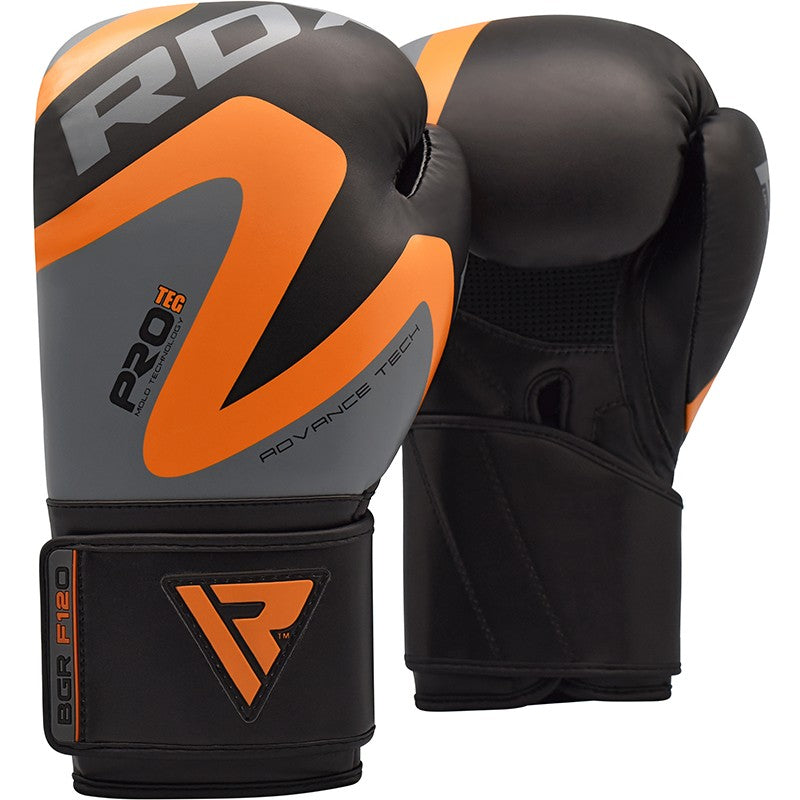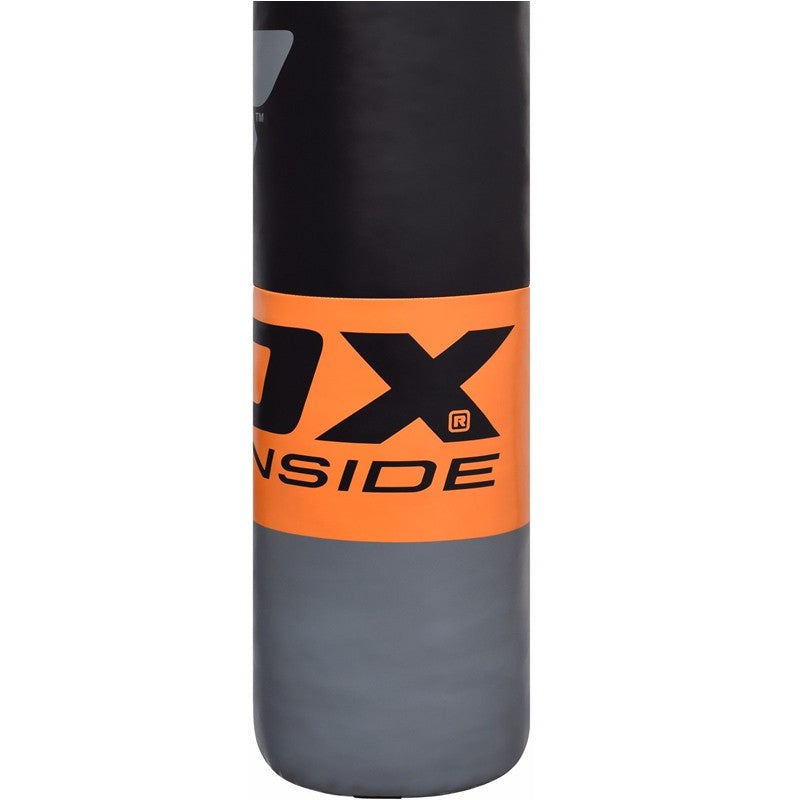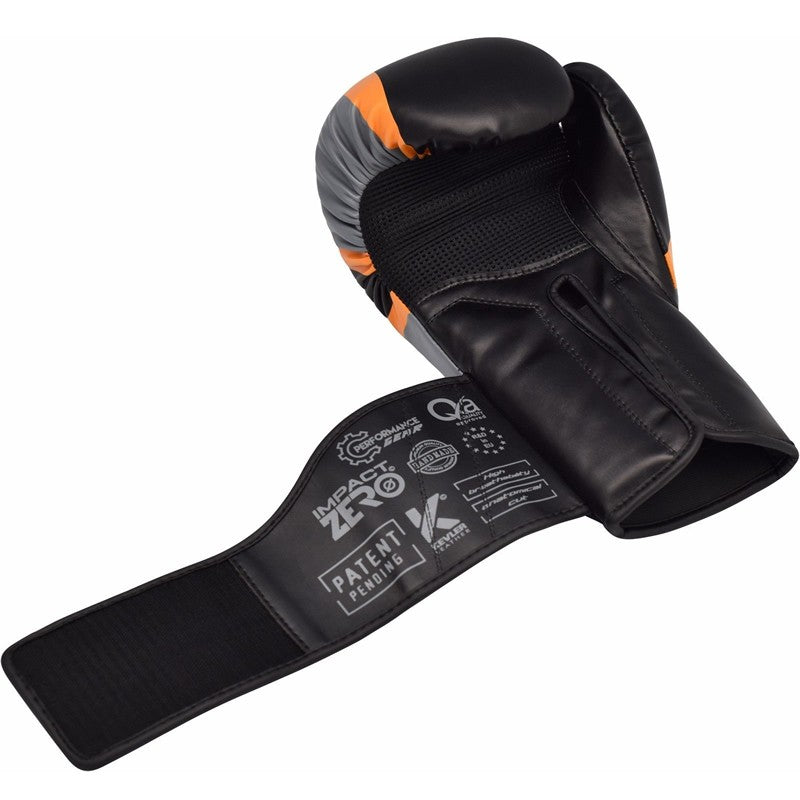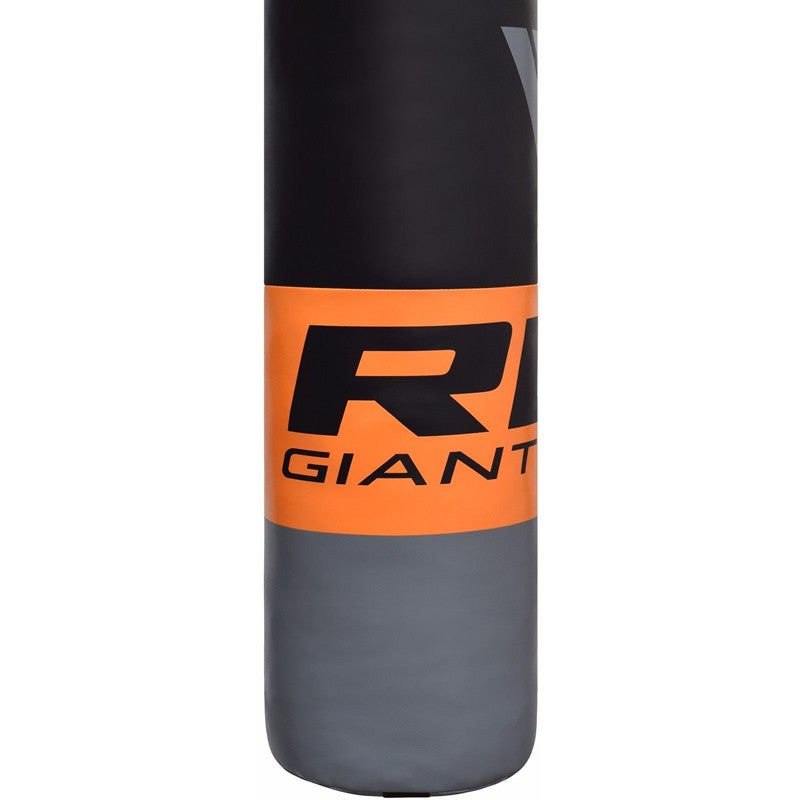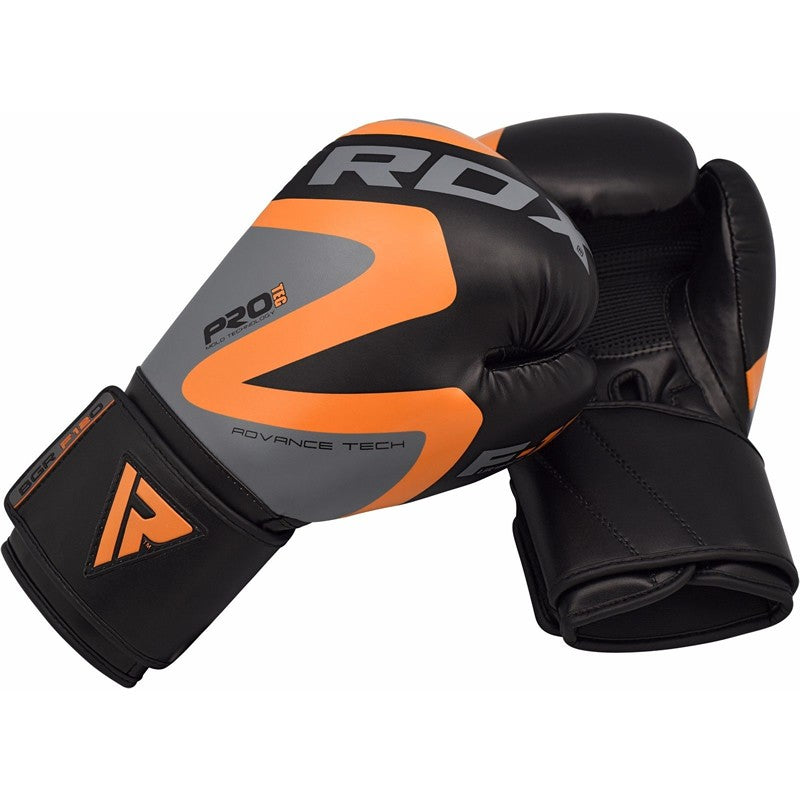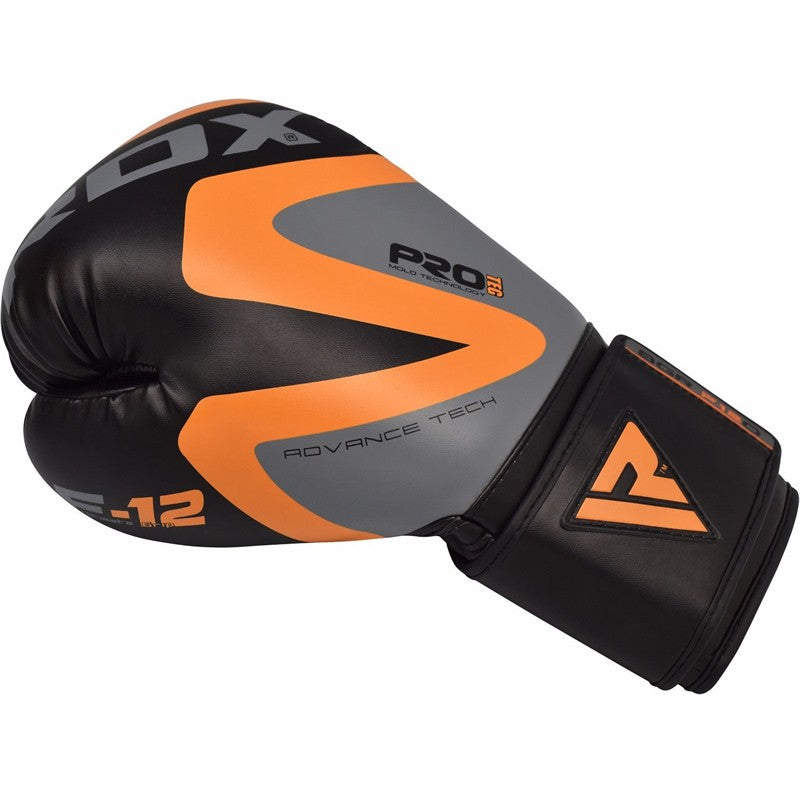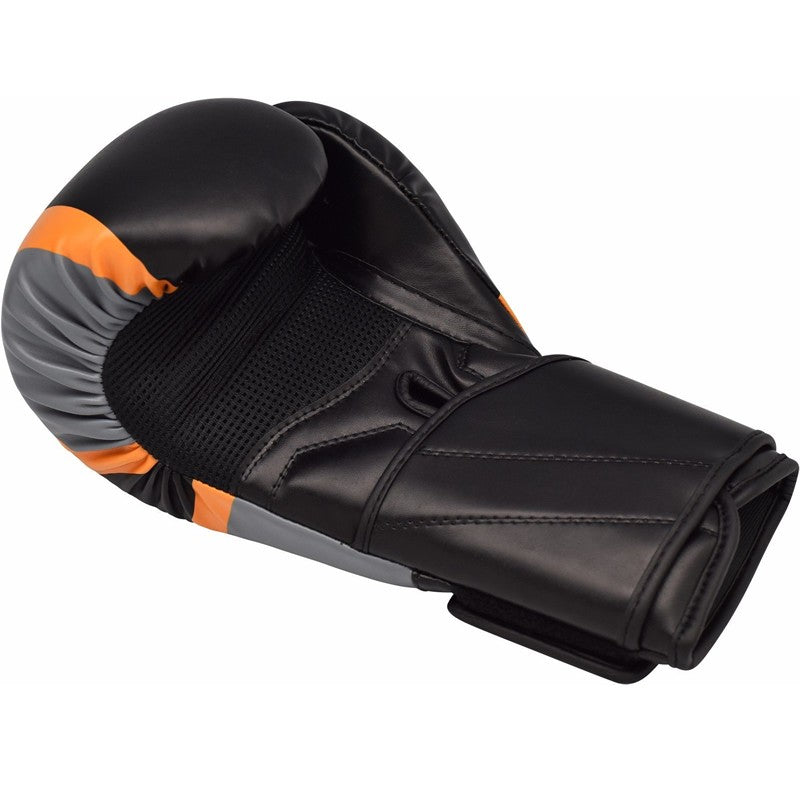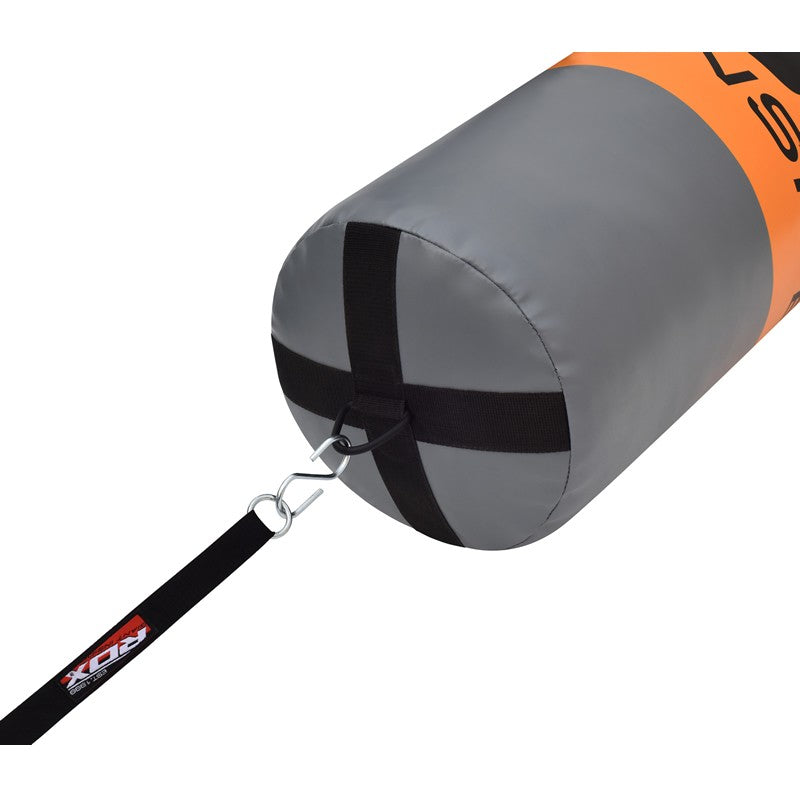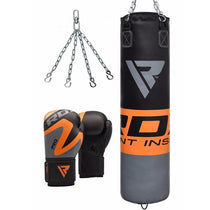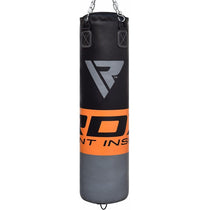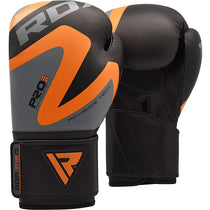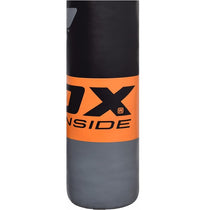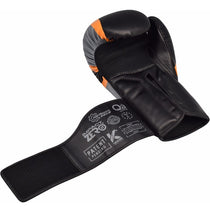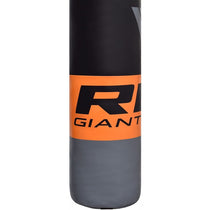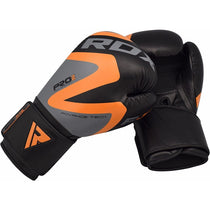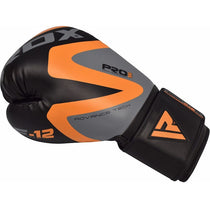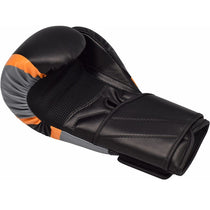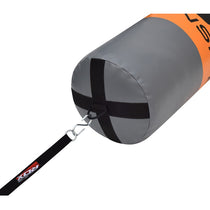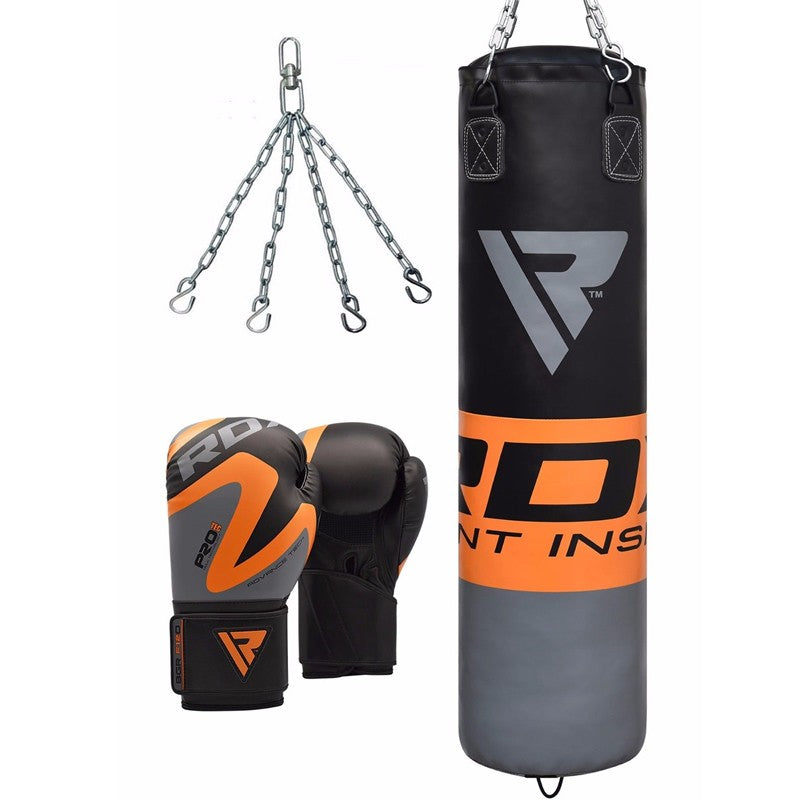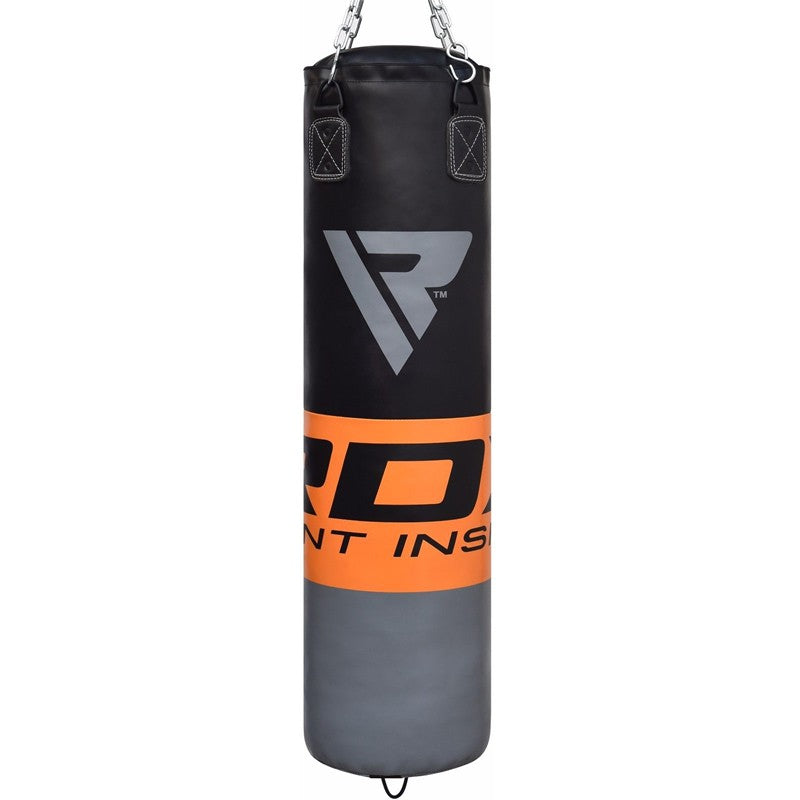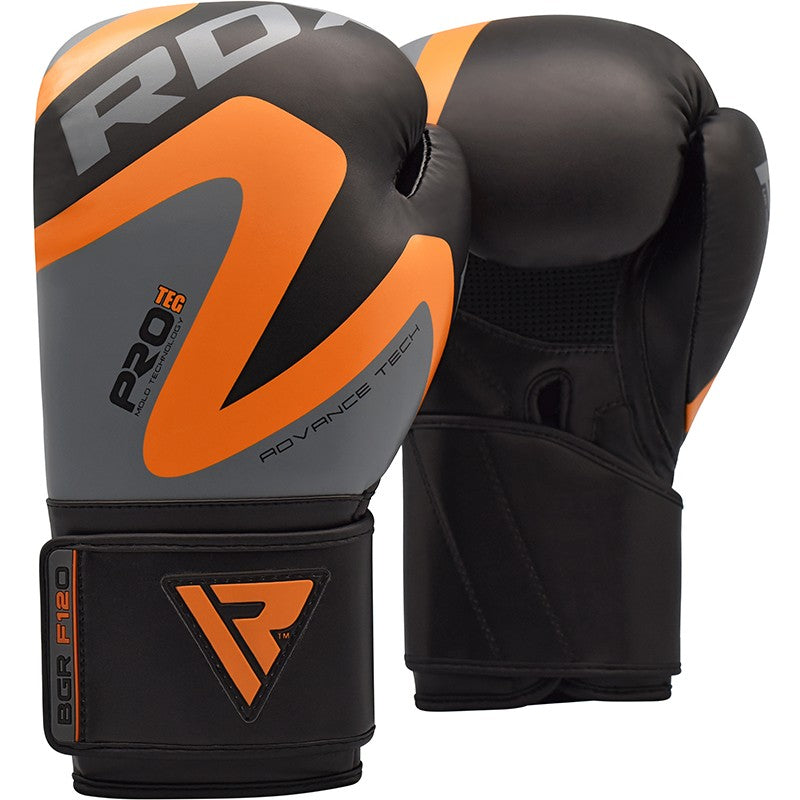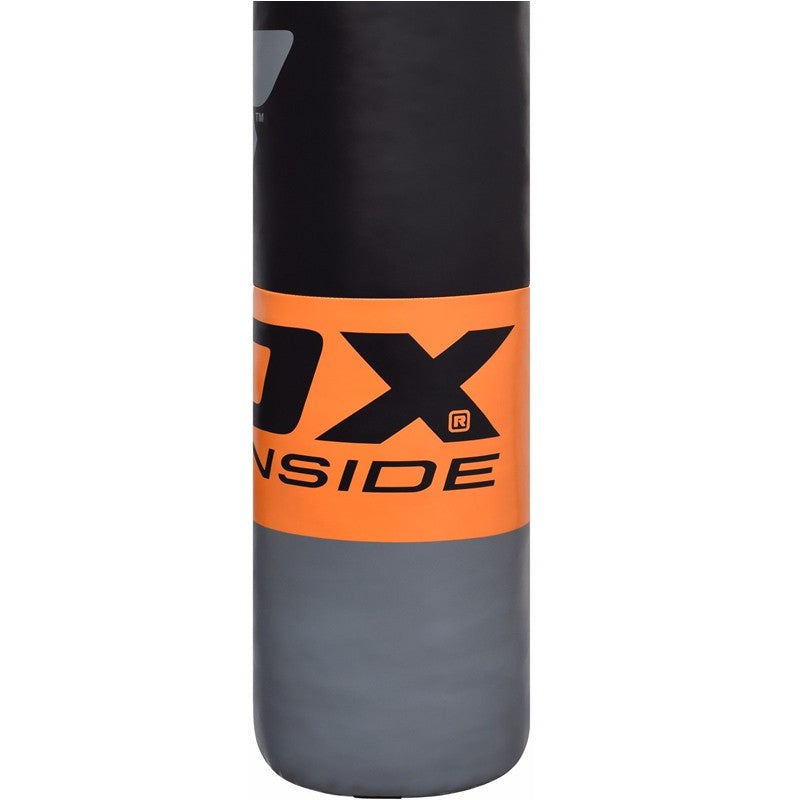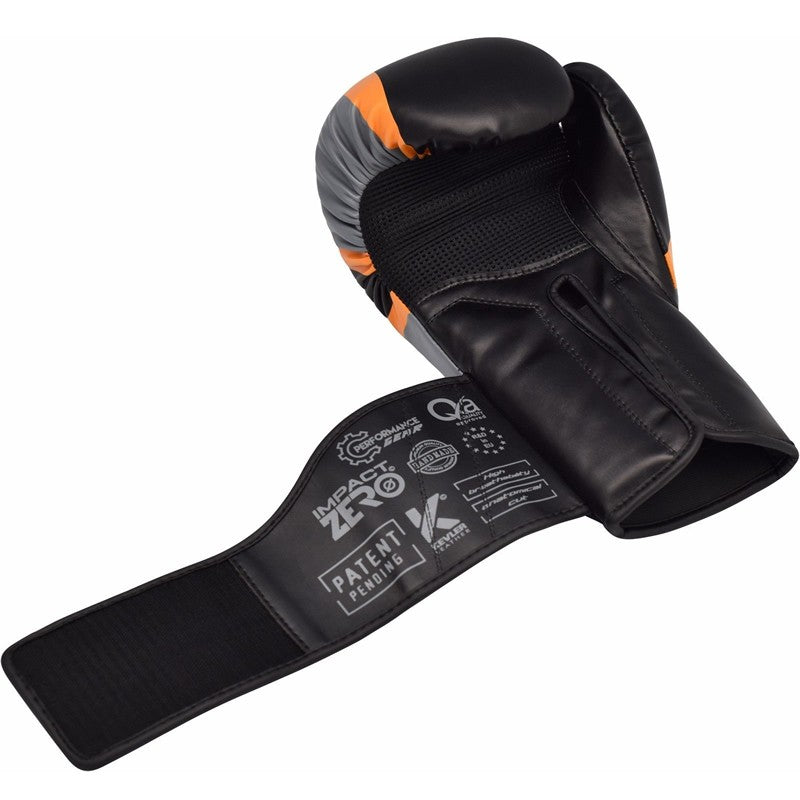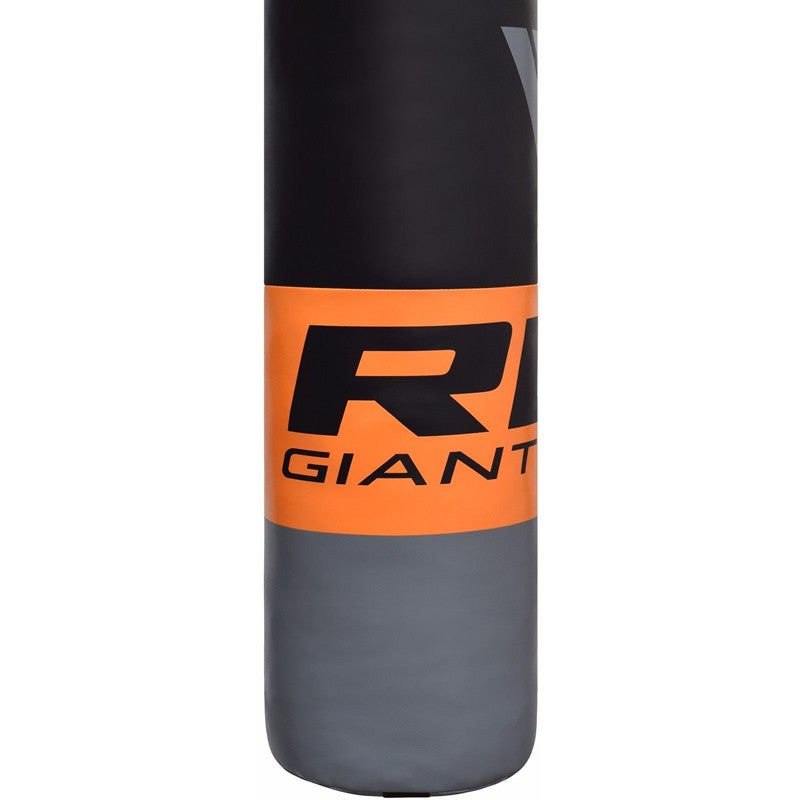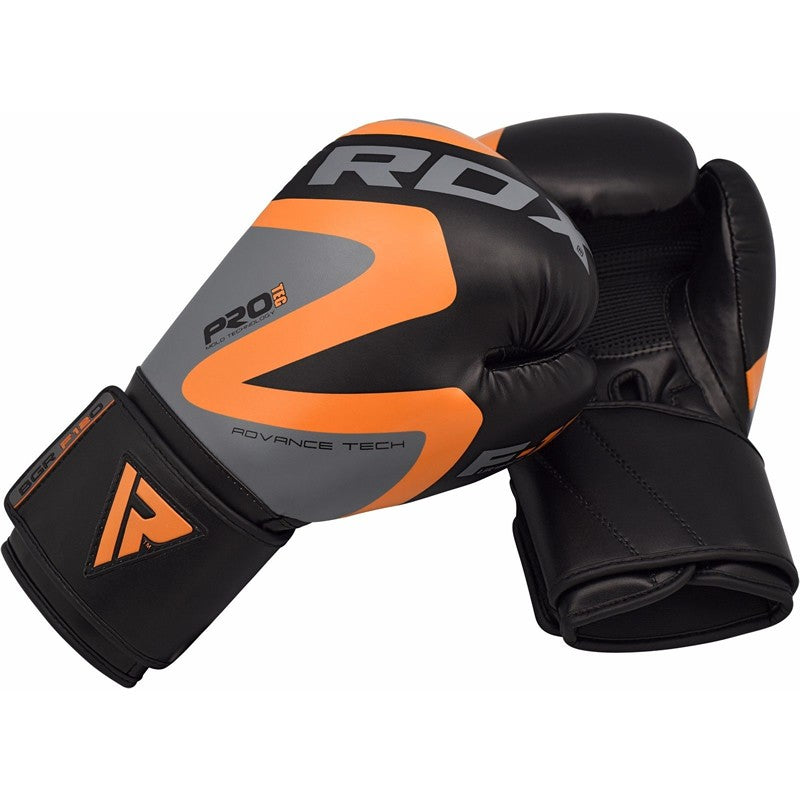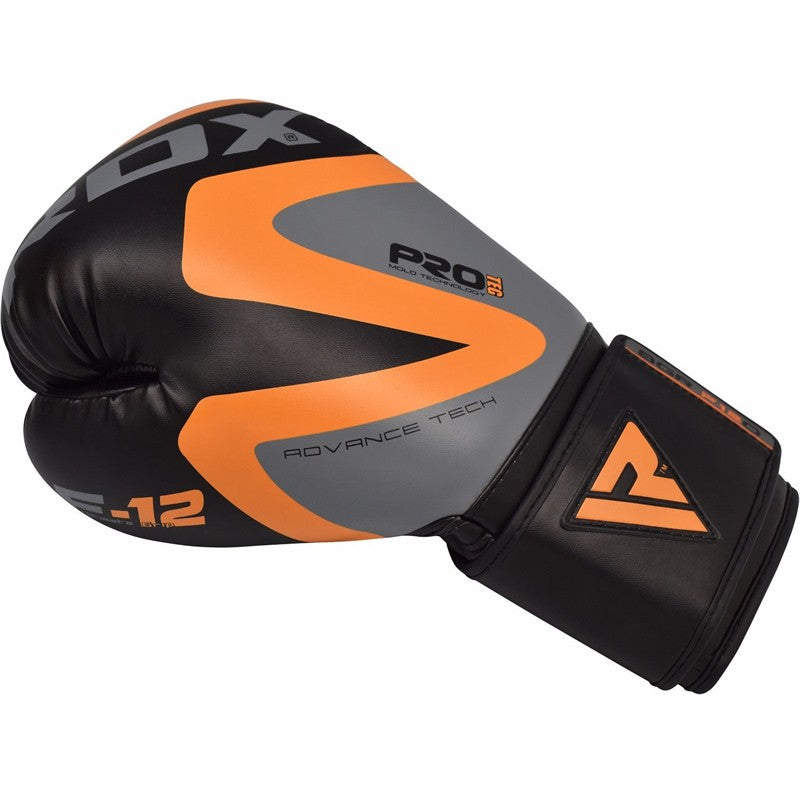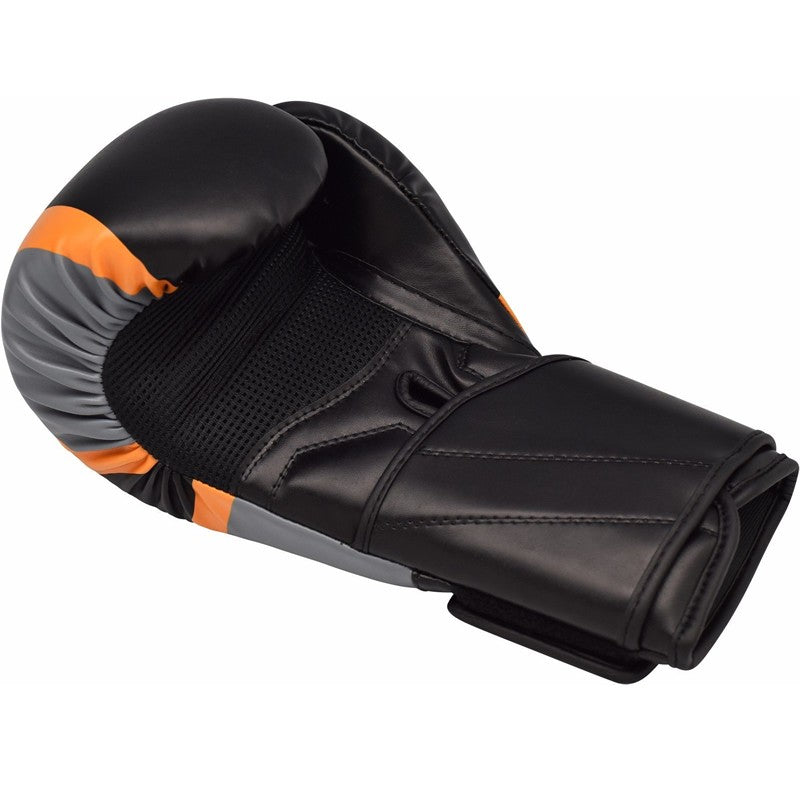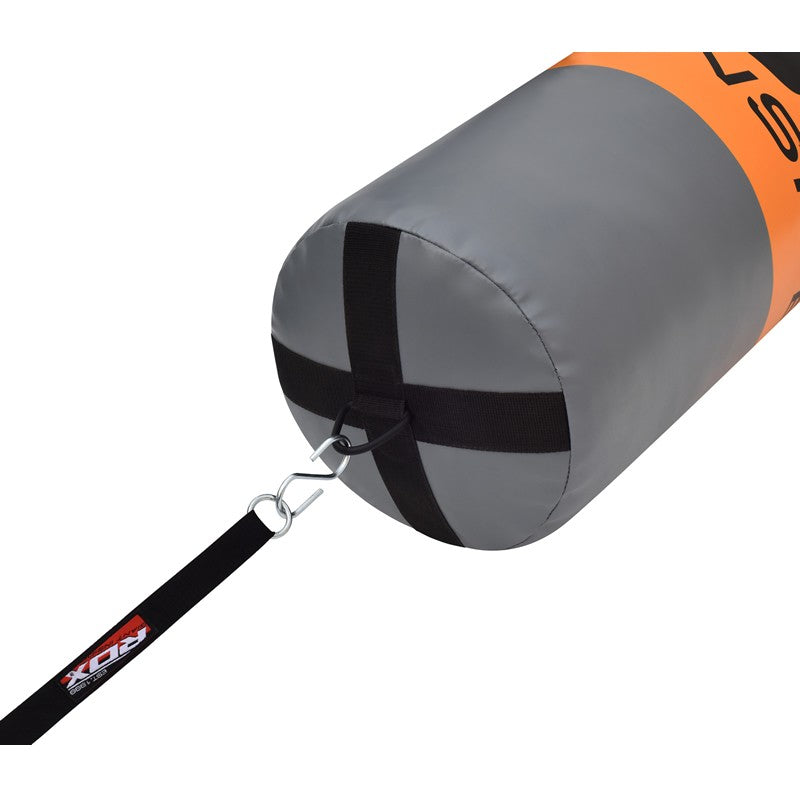 Hot
Free Shipping
New
Pre-order
Out stock
RDX F12 FILLED ORANGE PUNCH BAG & GLOVES
PRODUCT INFORMATION
CUSTOMER REVIEWS
PRODUCT INFORMATION
Durable
Highly
According
Preference
Fittings
All Necessary
Layered
Double
Provided
Attachments
DESCRIPTION
If this 4ft and 5ft Patent Pending heavy punch bag is not a part of your MMA, Muay Thai kickboxing, or boxing training, then you haven't experienced a true unbreakable punching bag. Made from the most durable of Maya Hide leathers, these training bags are handcrafted and twin layered. Better yet, you have the option of a readily filled bag or you choose to fill the bag with pulp of your preference conveniently through the top zipper. Comes with all necessary attachments and fixings you might to get you started instantly! Comes with a pair of our latest Maya Hide Boxing gloves!
Handcrafted using Maya Hide leather which is double layered and highly durable
Comes in 4 and 5ft sizes according to your preference
All necessary fittings and attachments provided
Throwing in a pair of our latest Patent Pending Maya Hide boxing gloves to help you train from the get go!
Related products