RDX 4 INCH BROWN LEATHER GYM BELT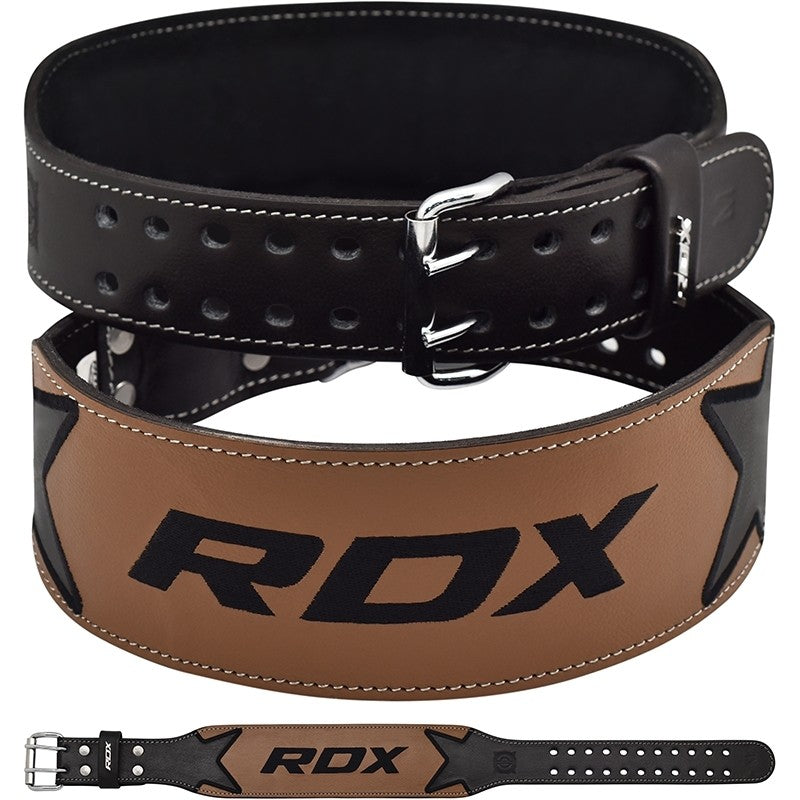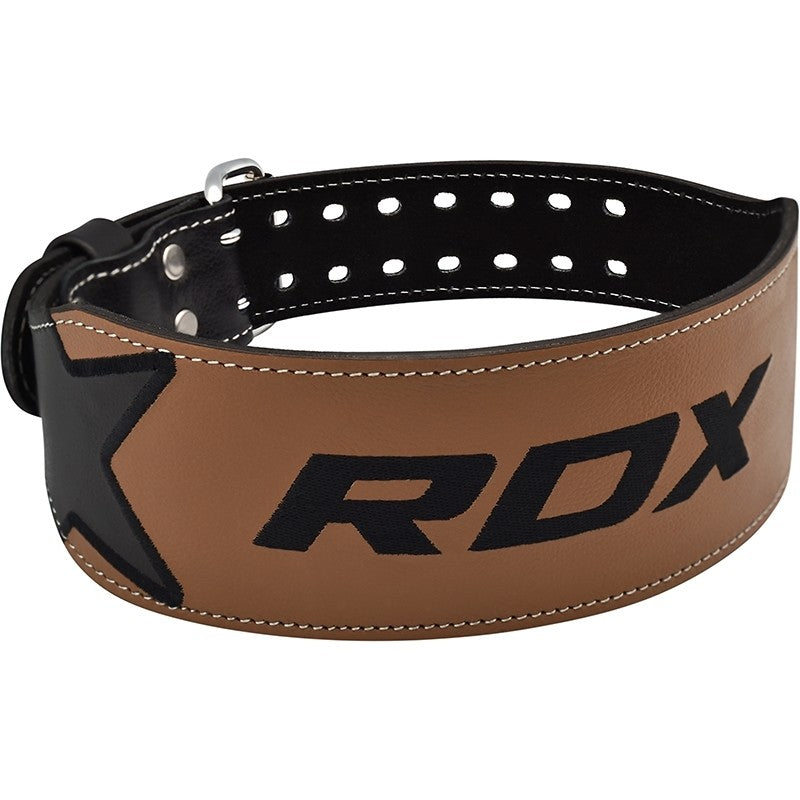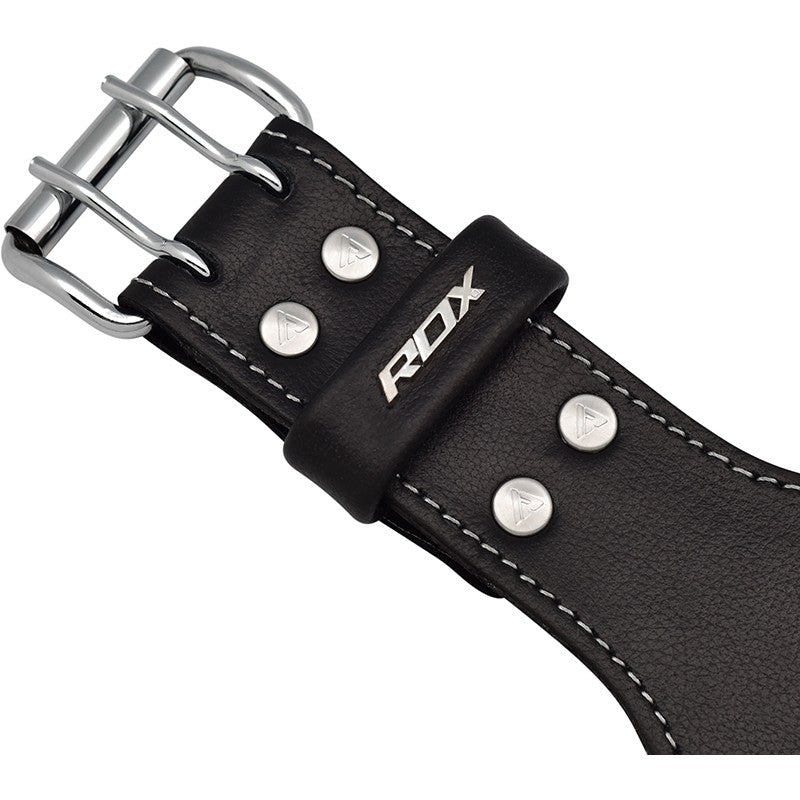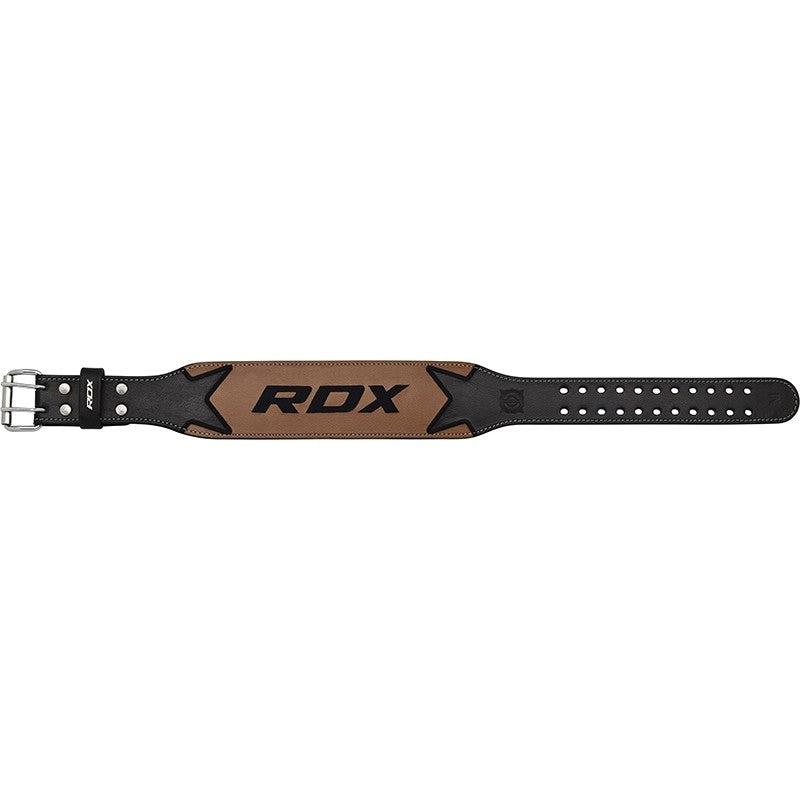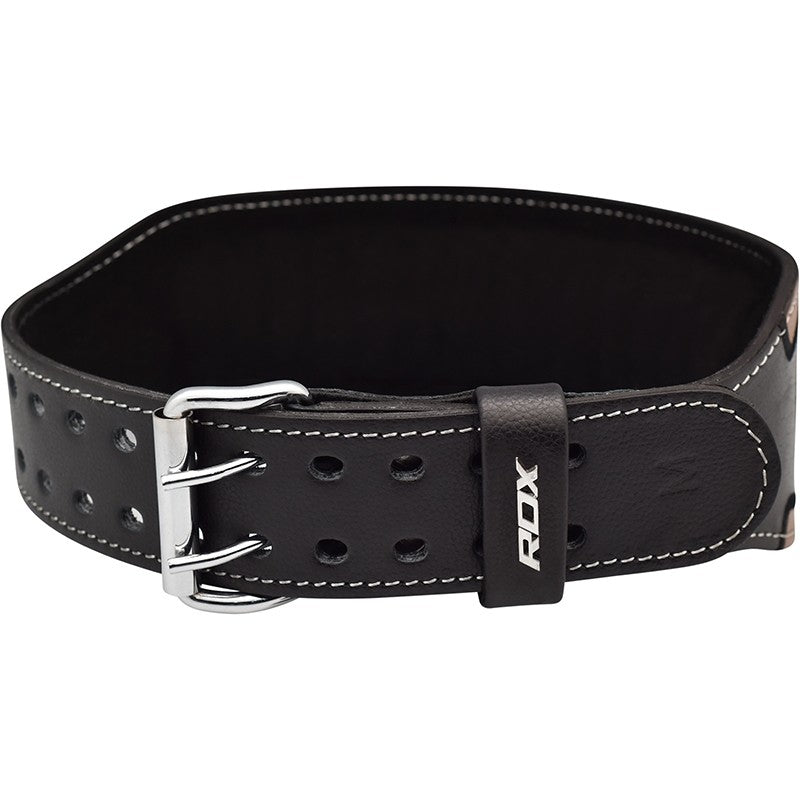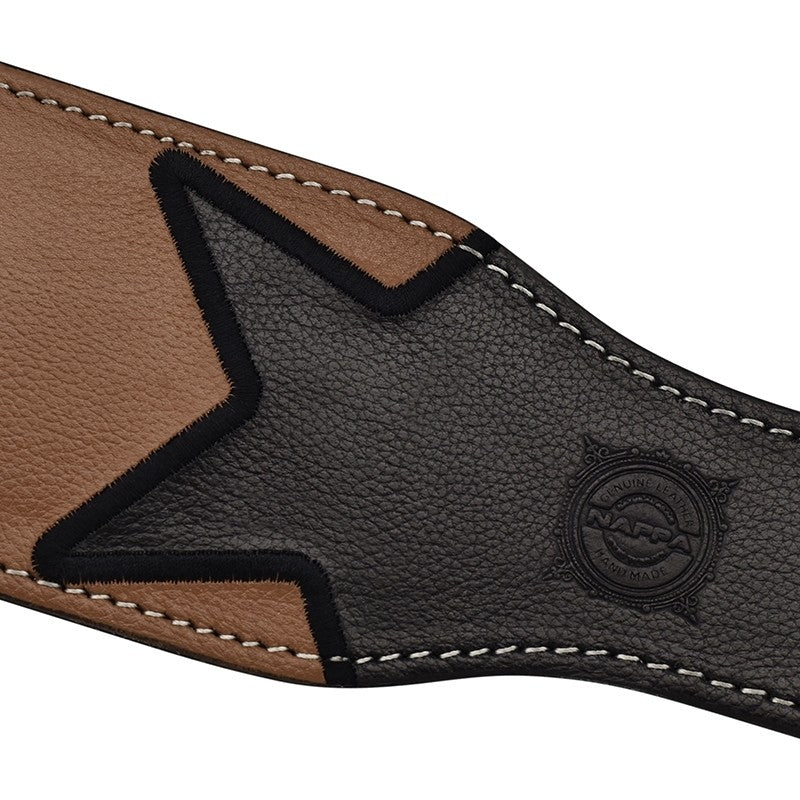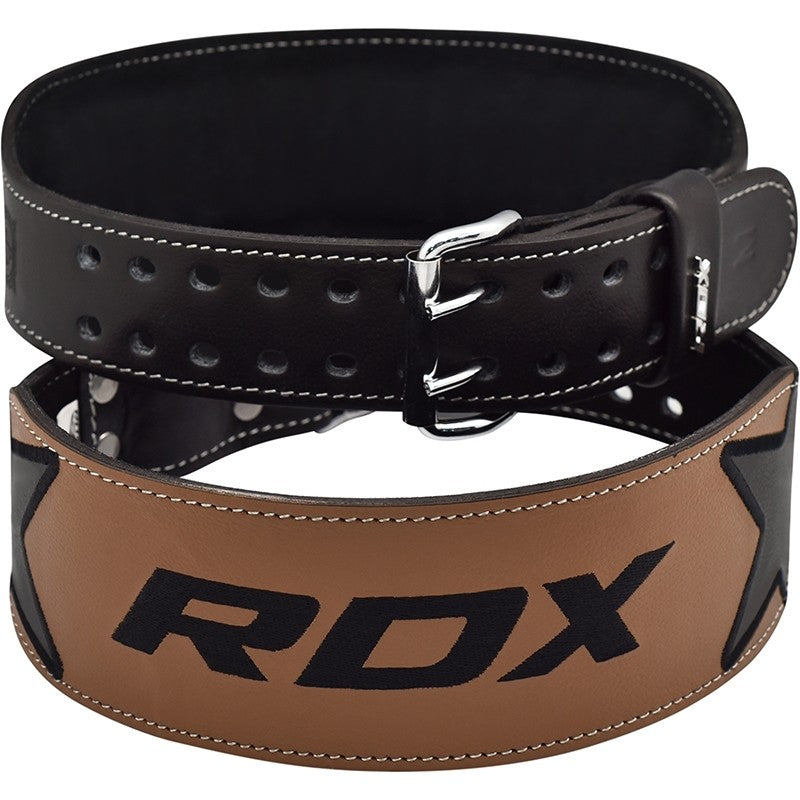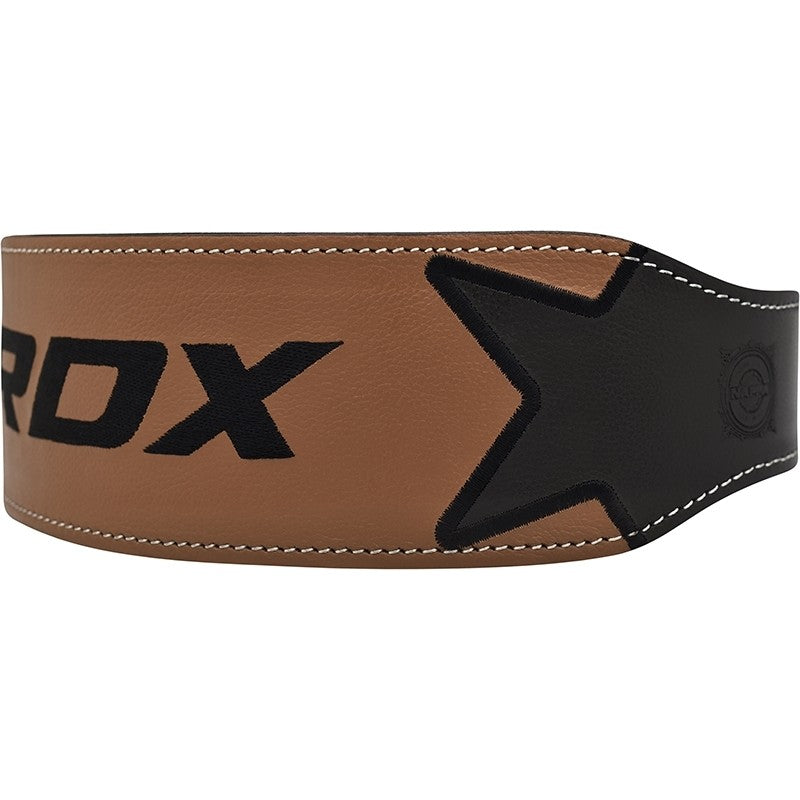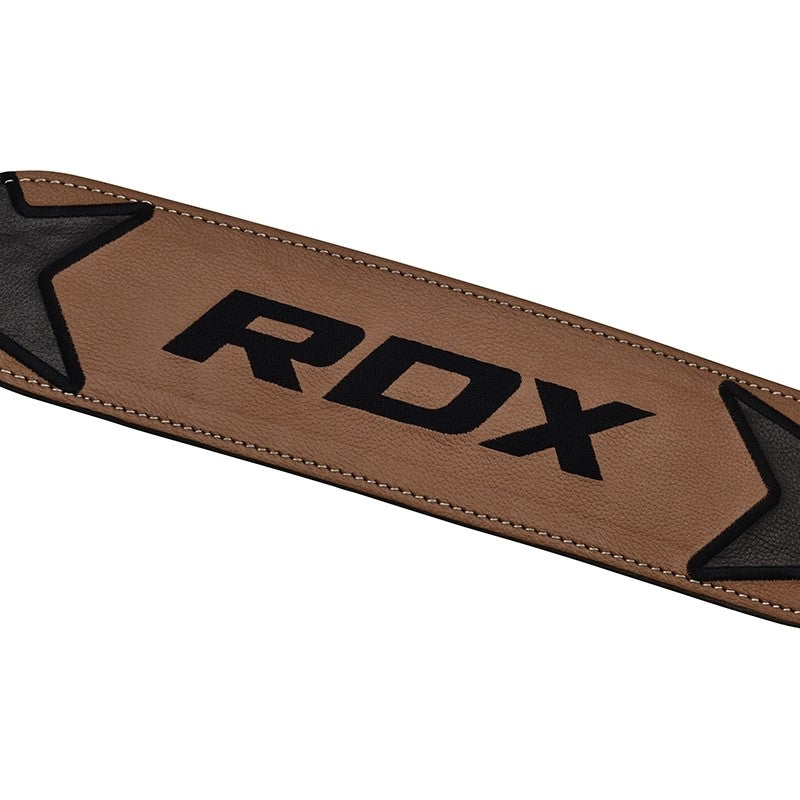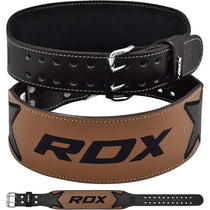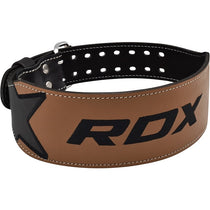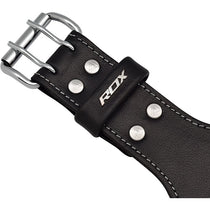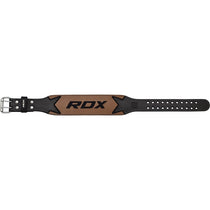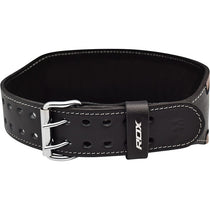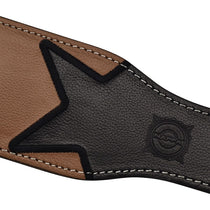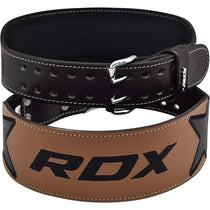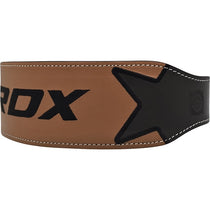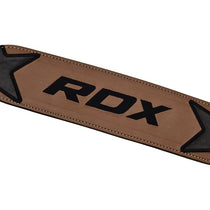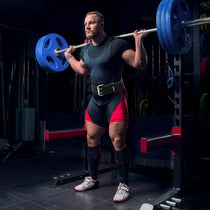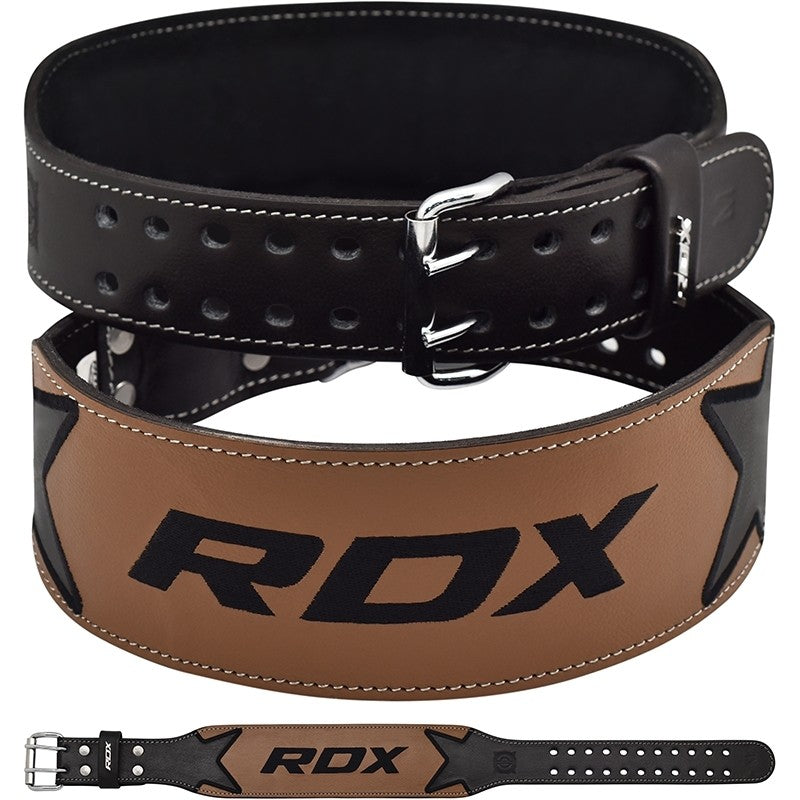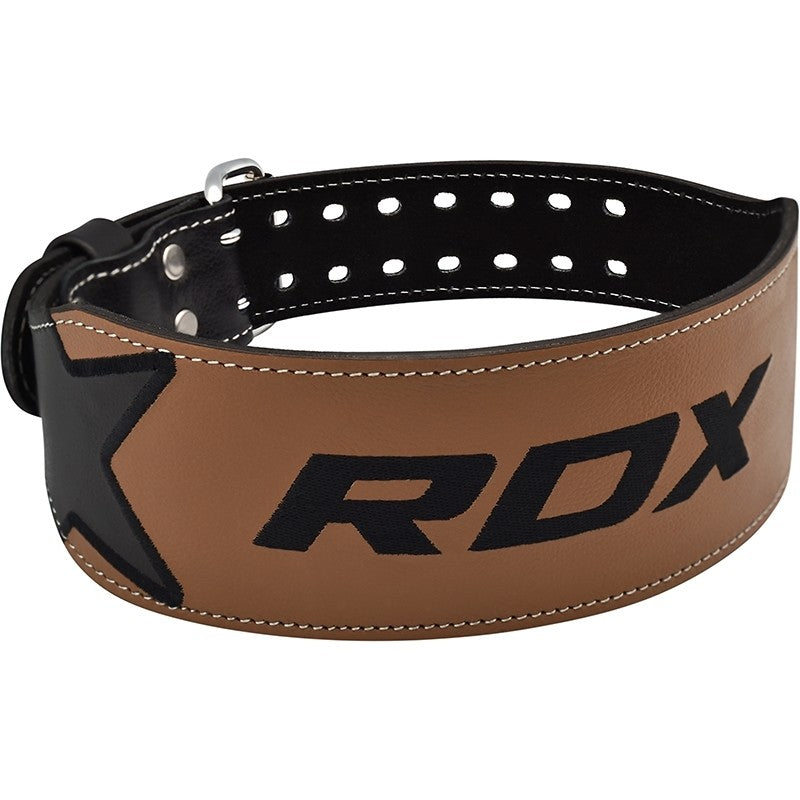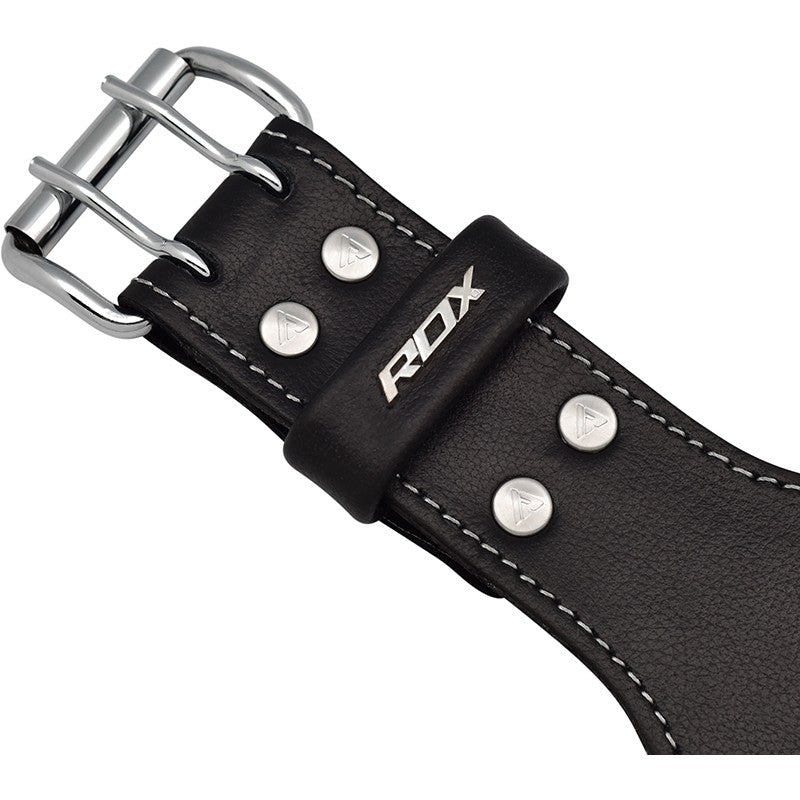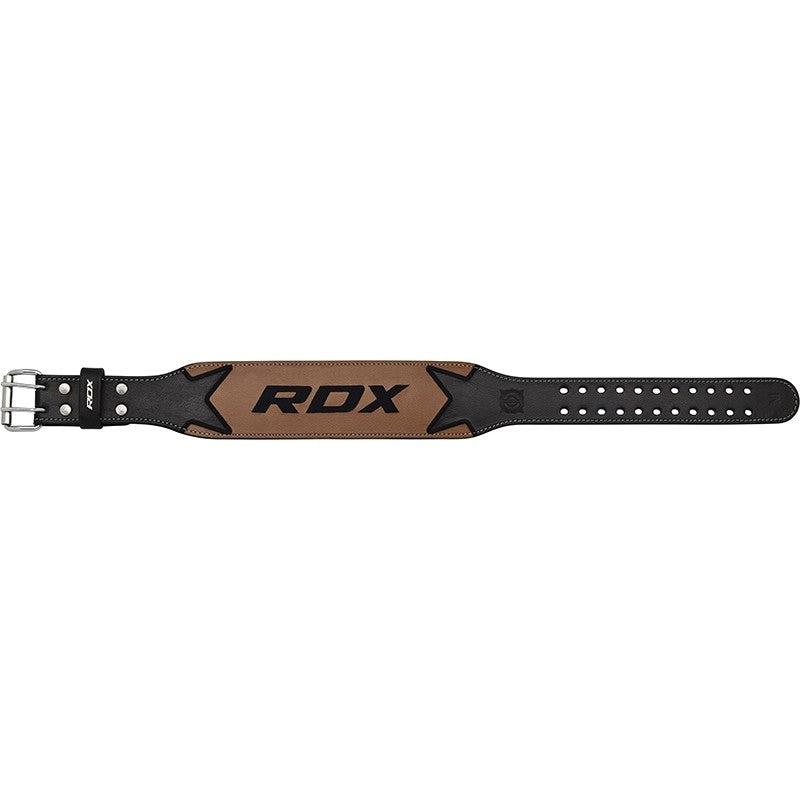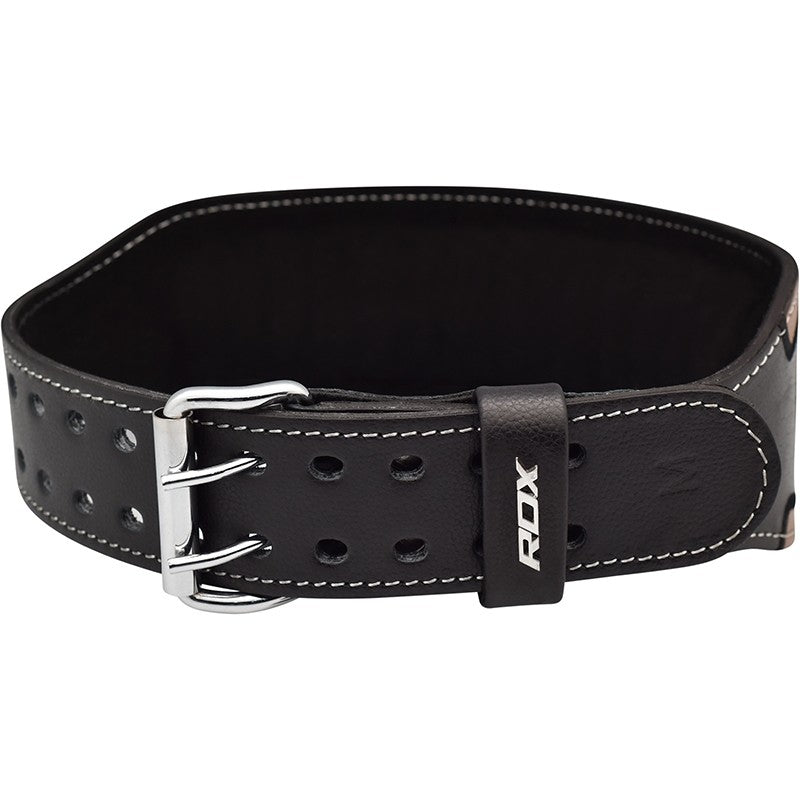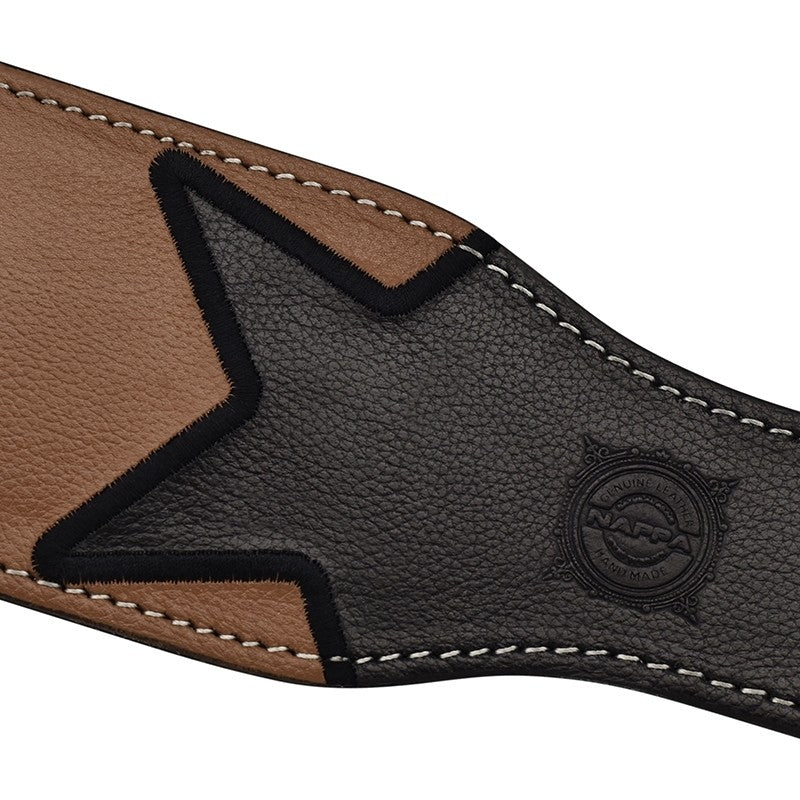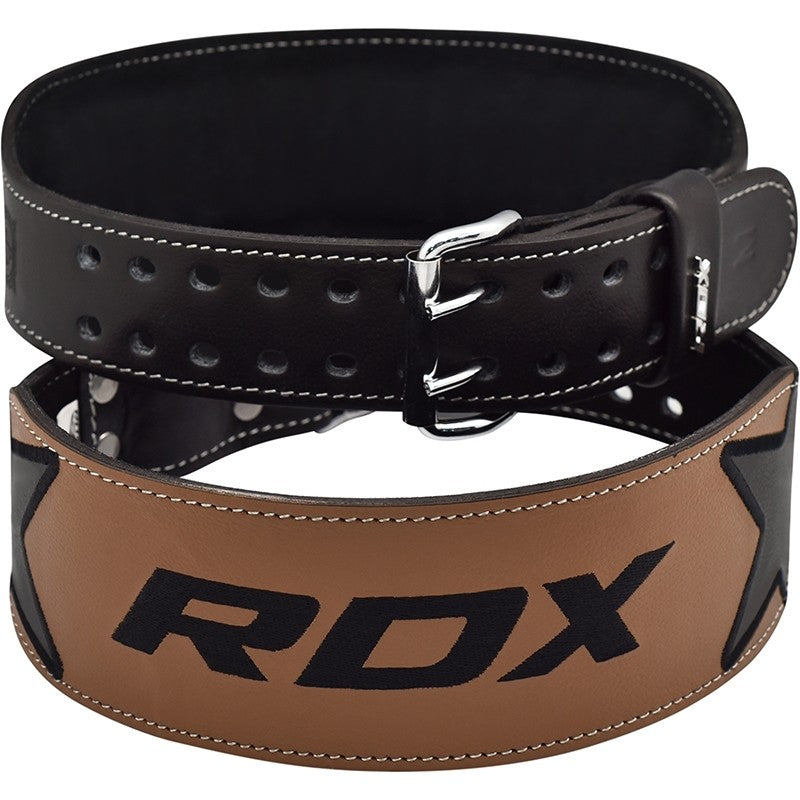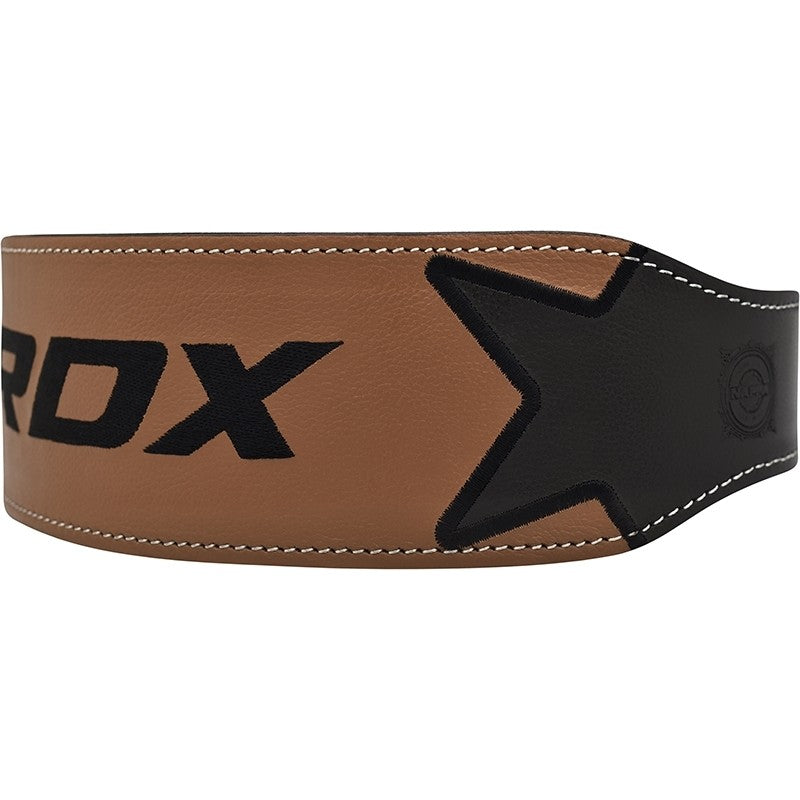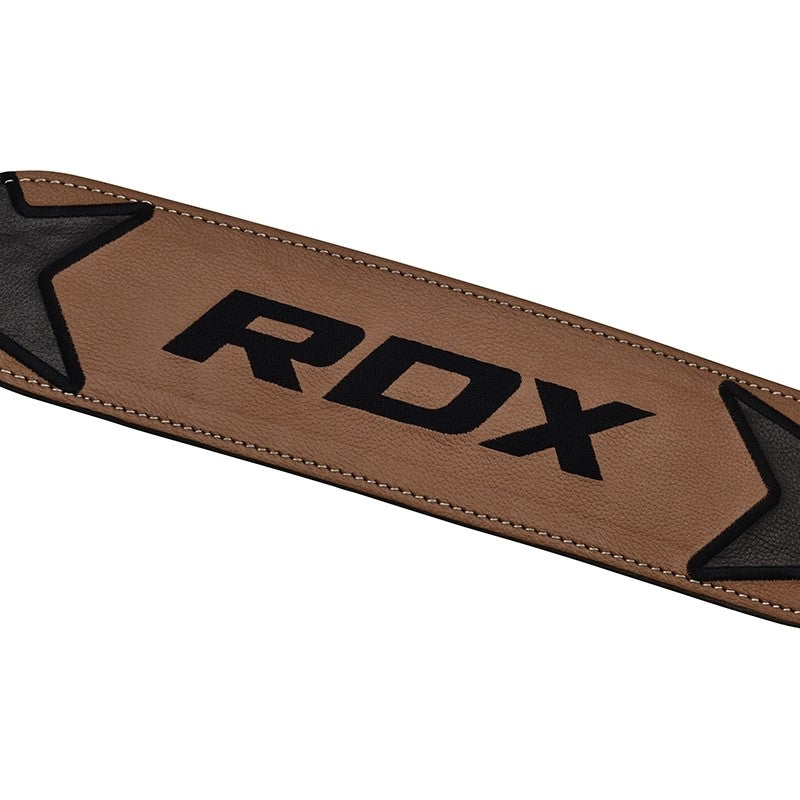 Hot
Free Shipping
New
Pre-order
Out stock
RDX 4 INCH BROWN LEATHER GYM BELT
PRODUCT INFORMATION
CUSTOMER REVIEWS
PRODUCT INFORMATION
Rust Resistance
Steel Buckle
Stitching
Strengthened
Stress
Relief
Eetention
Sturdiness
Hand
Embroidered
DESCRIPTION
Lift more and lift better with padded leather weightlifting belt. The 4-inch wide support of the NAPPA leather, buffalo leather, and foam padding provides essential support to the lifter's back and abdominal muscles. More support equals stable and efficient weightlifting. The design of the belt is engineered to fit perfectly to the contours of abdominal area. High-grade steel buckle, rivets, and strengthened stitching ensure the durability of the belt.
NAPPA leather for soft and smooth feel.
Additional layer of buffalo leather for shape retention and sturdiness.
Extra padding on back for enhanced stress relief.
High-quality, rust resistance steel buckle and rivets.
Hand-embroidered pattern on the back.
Related products