PUNOK KATA GOLD SET - WHITE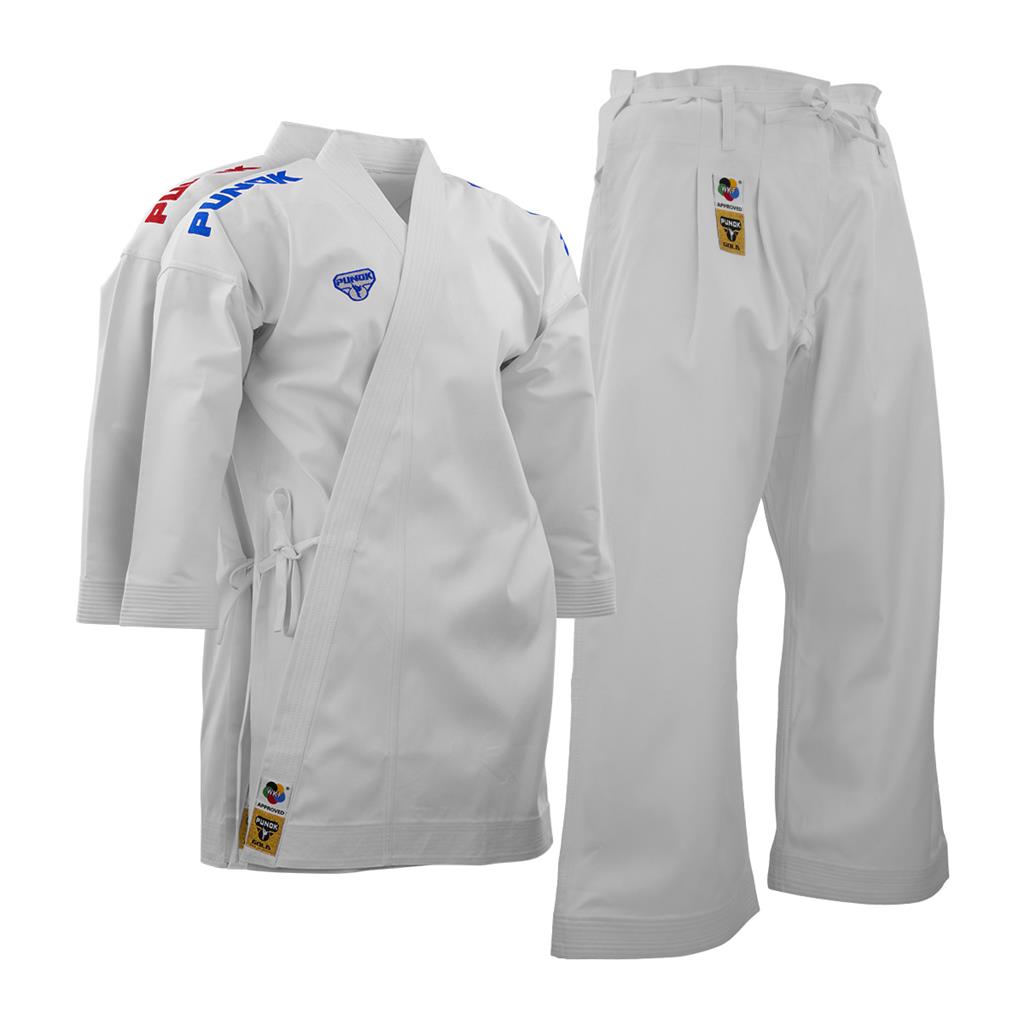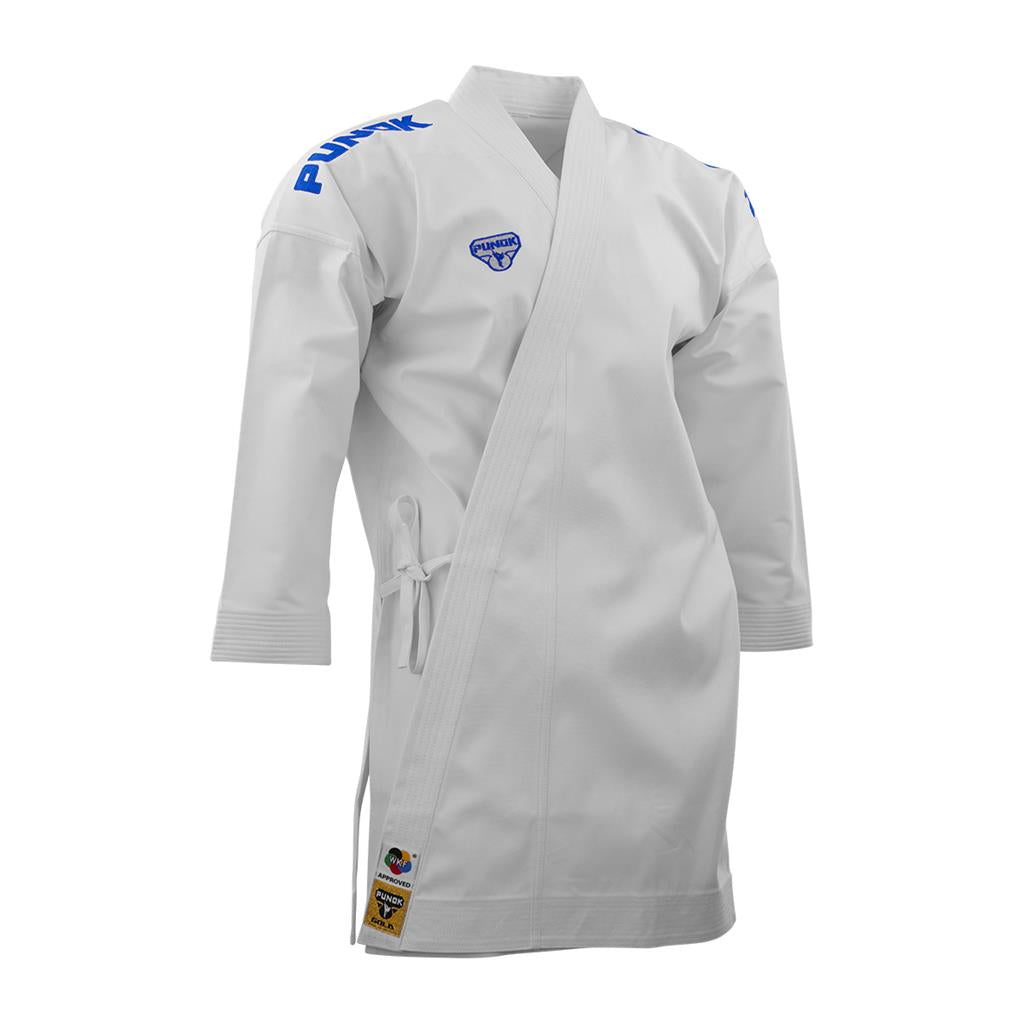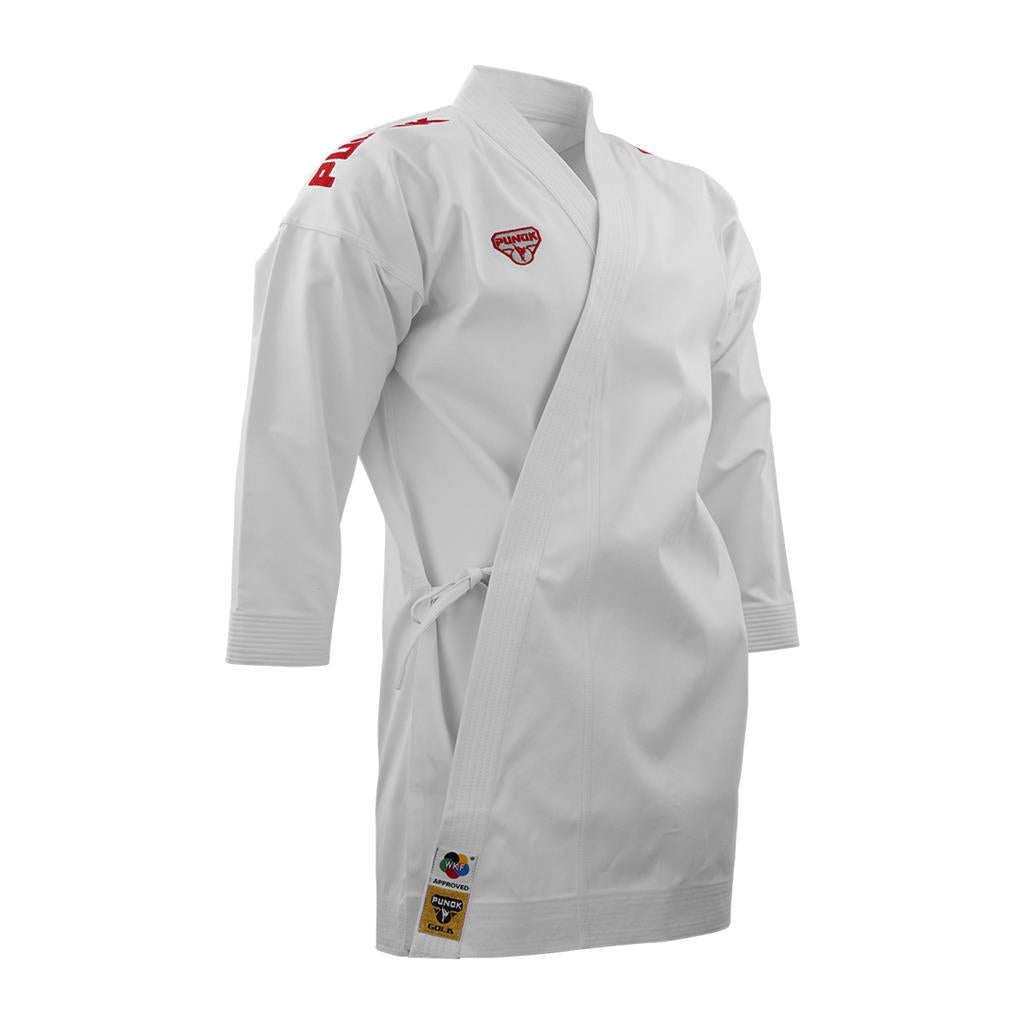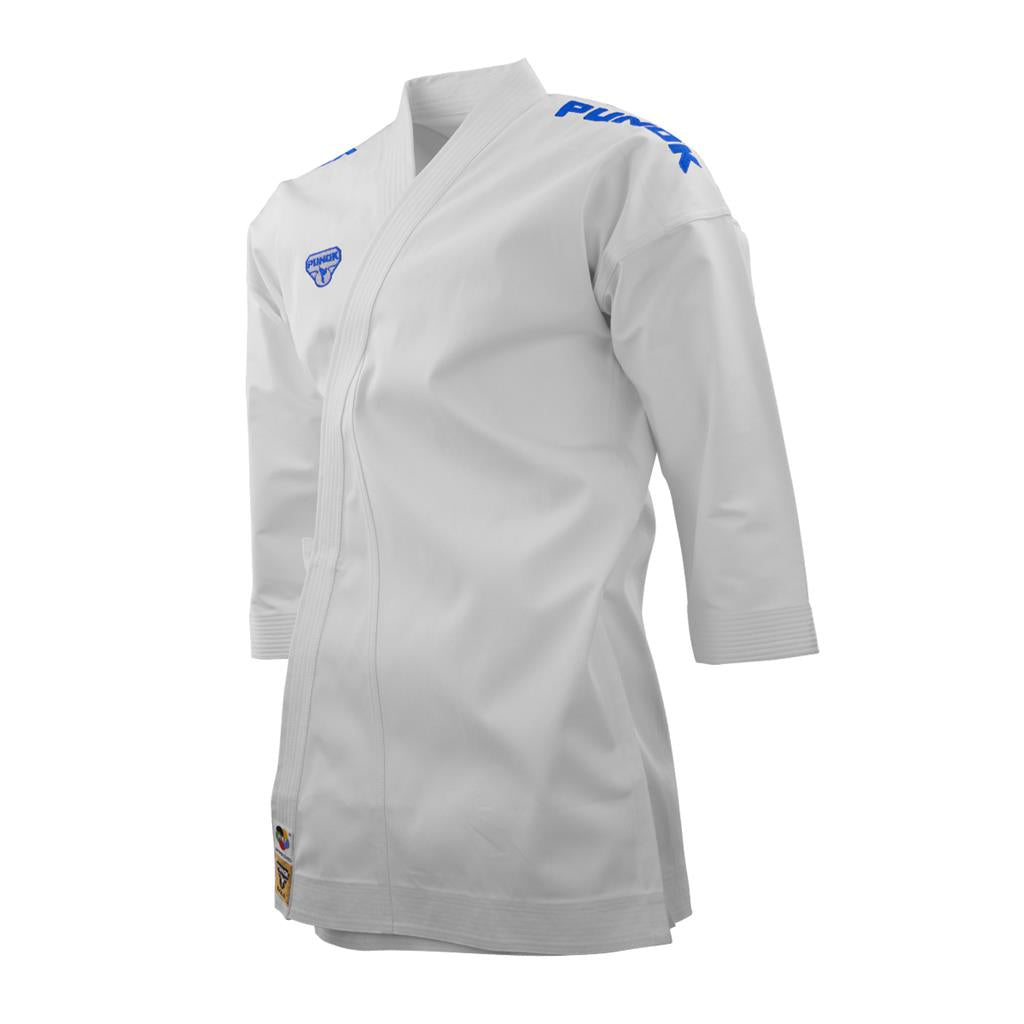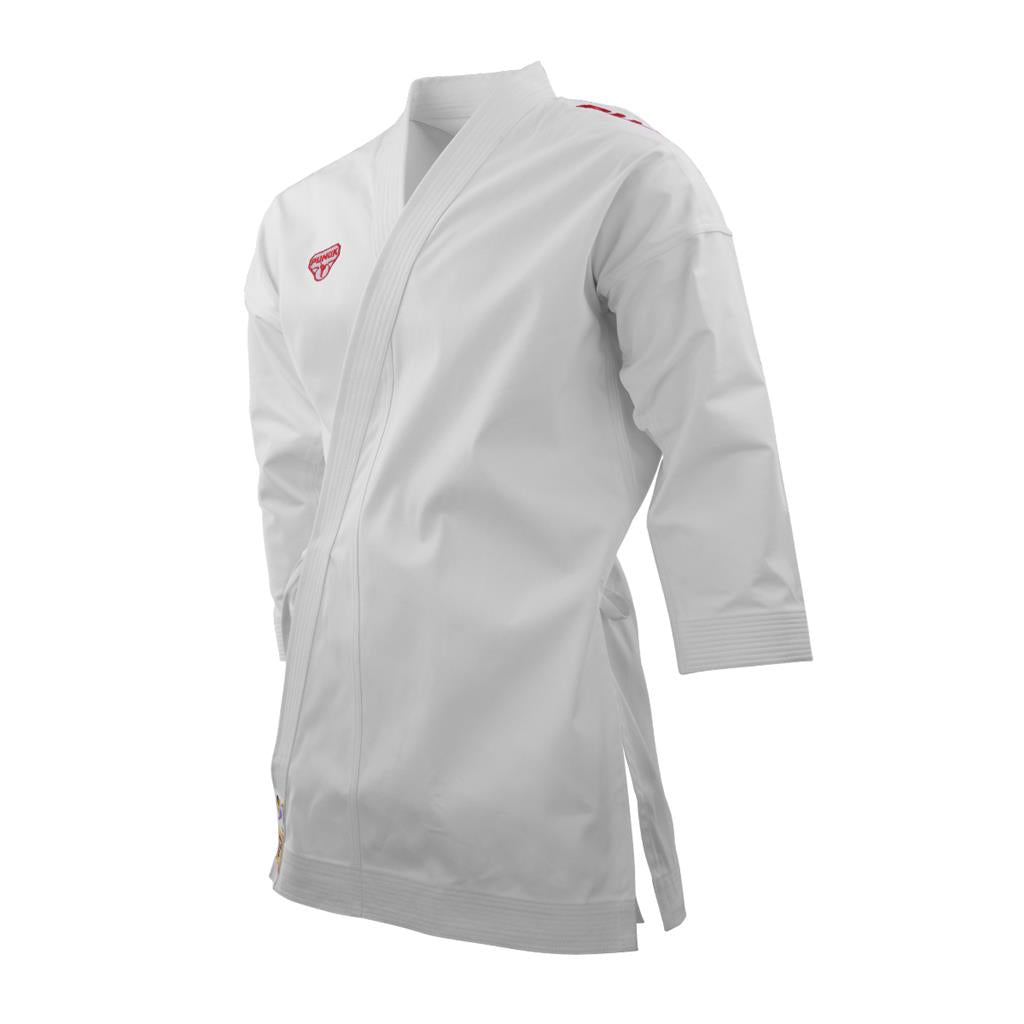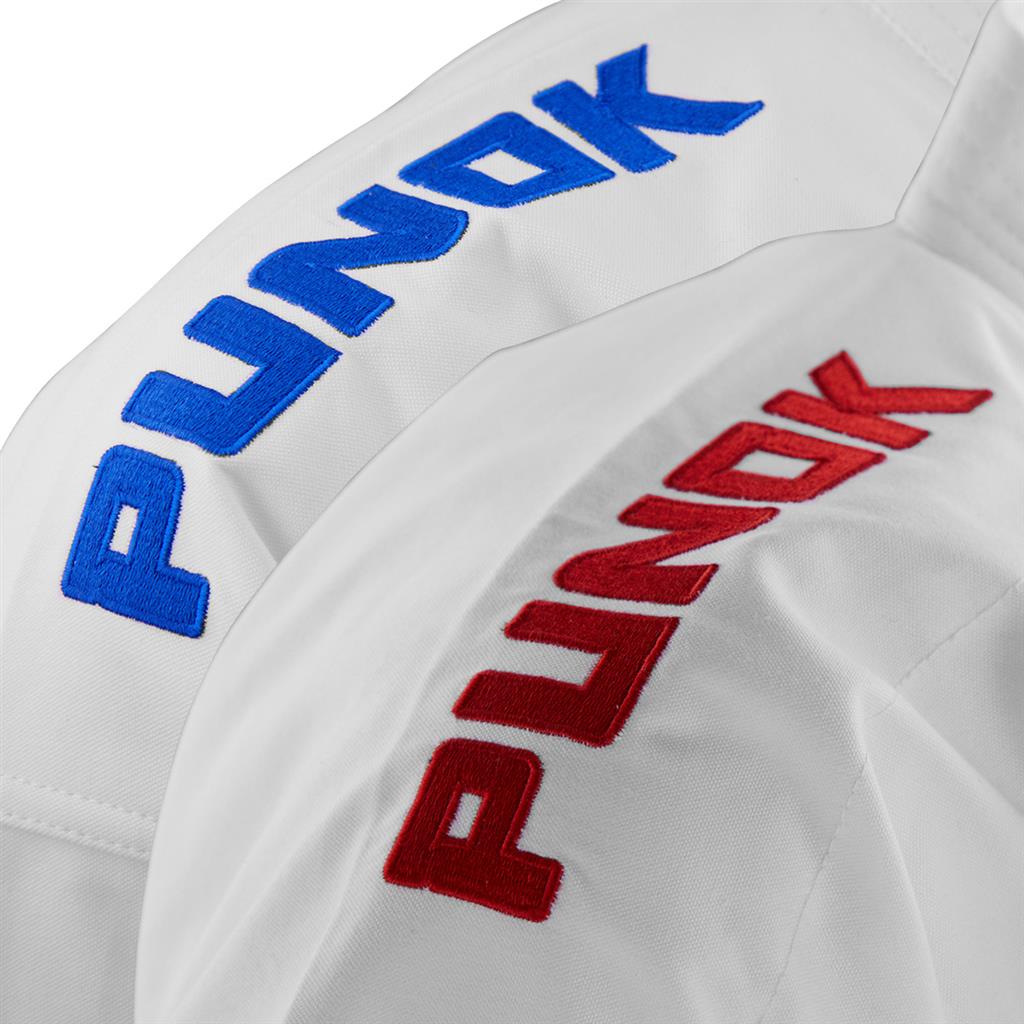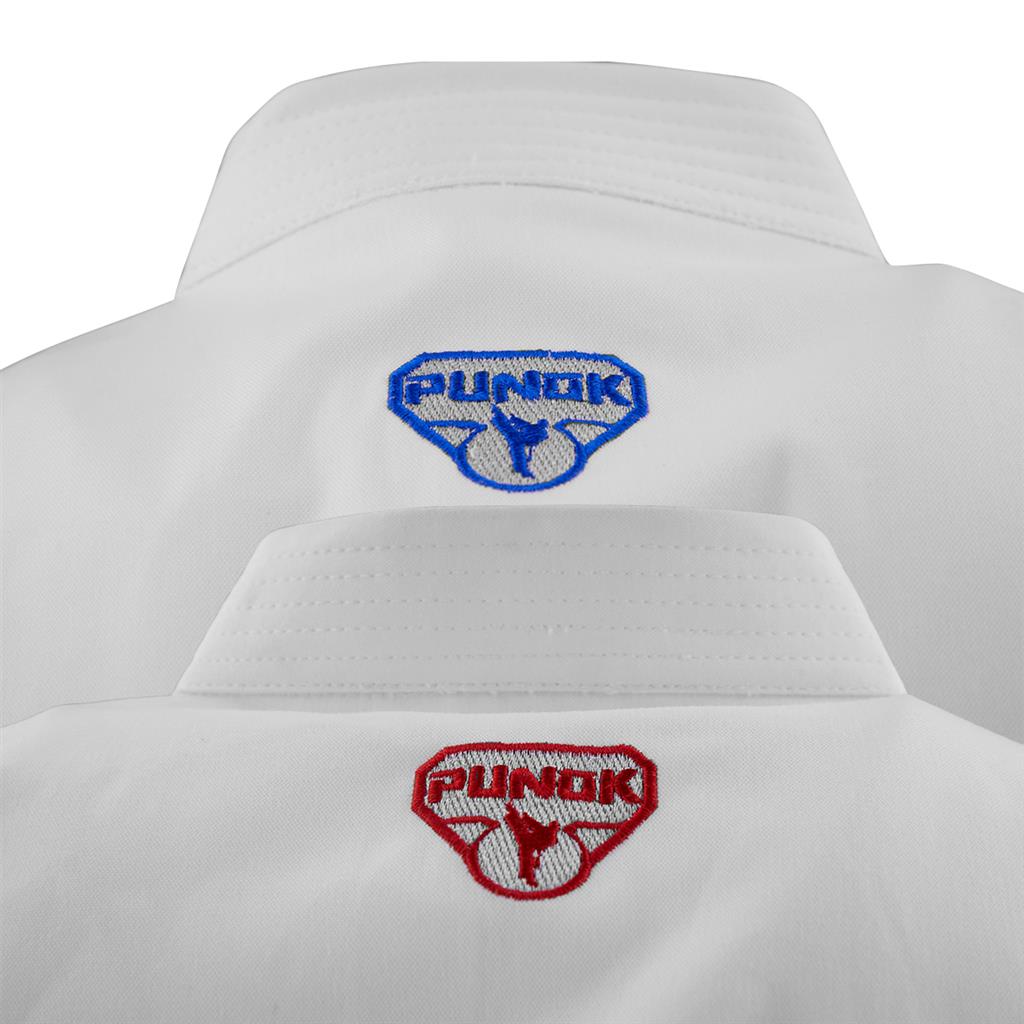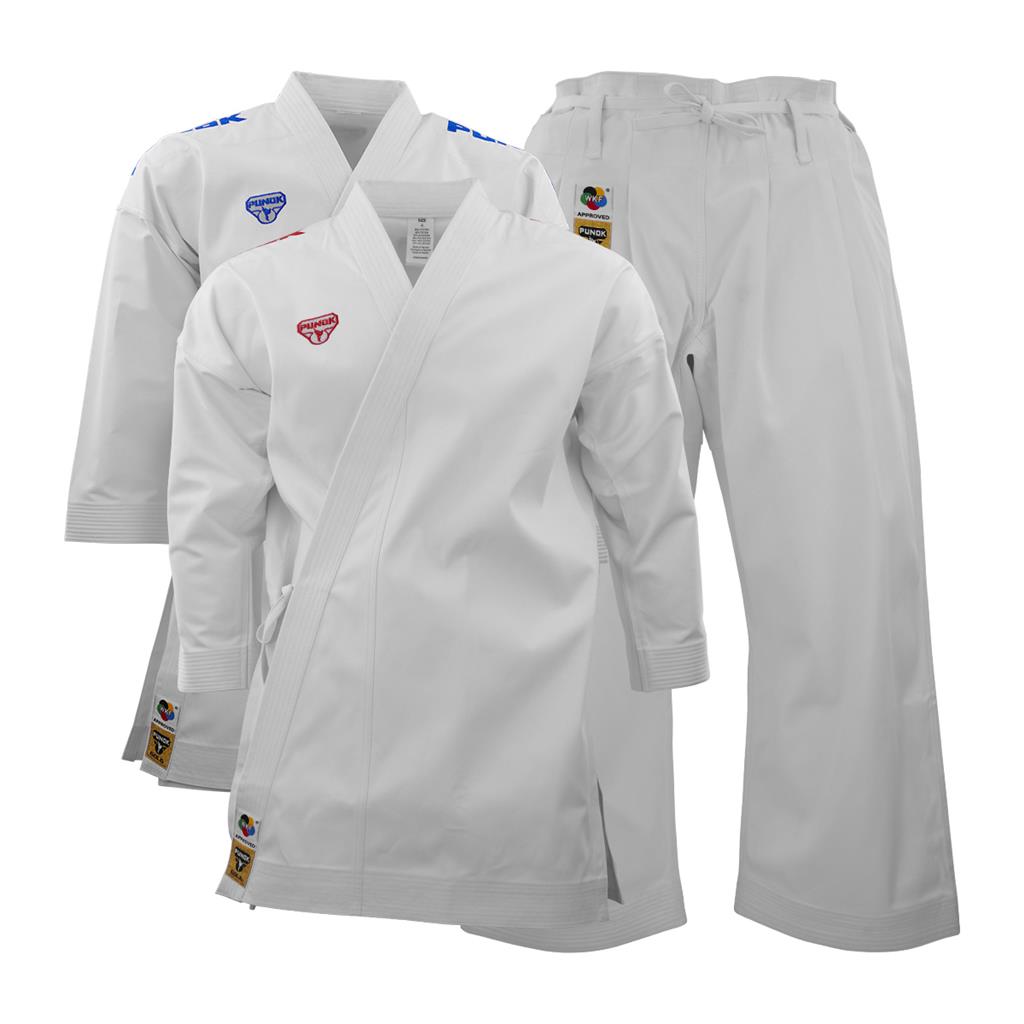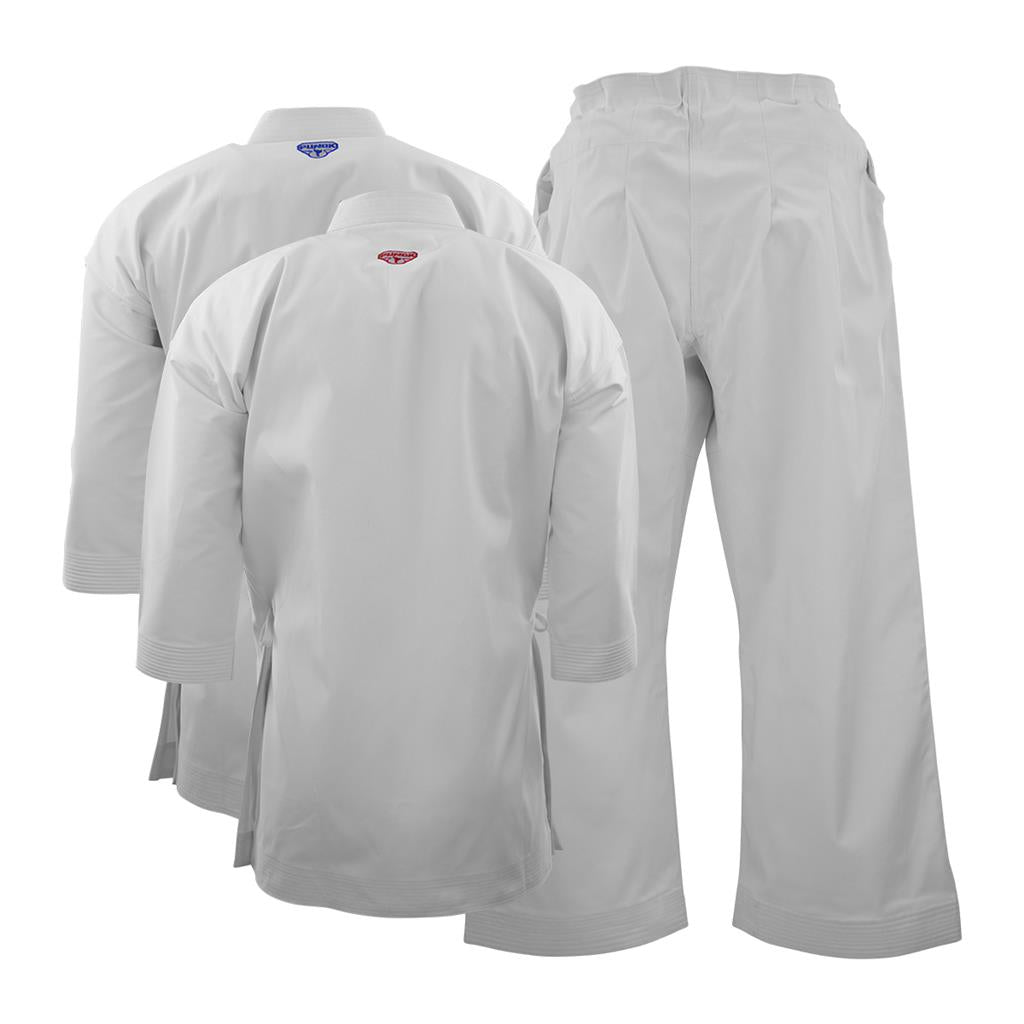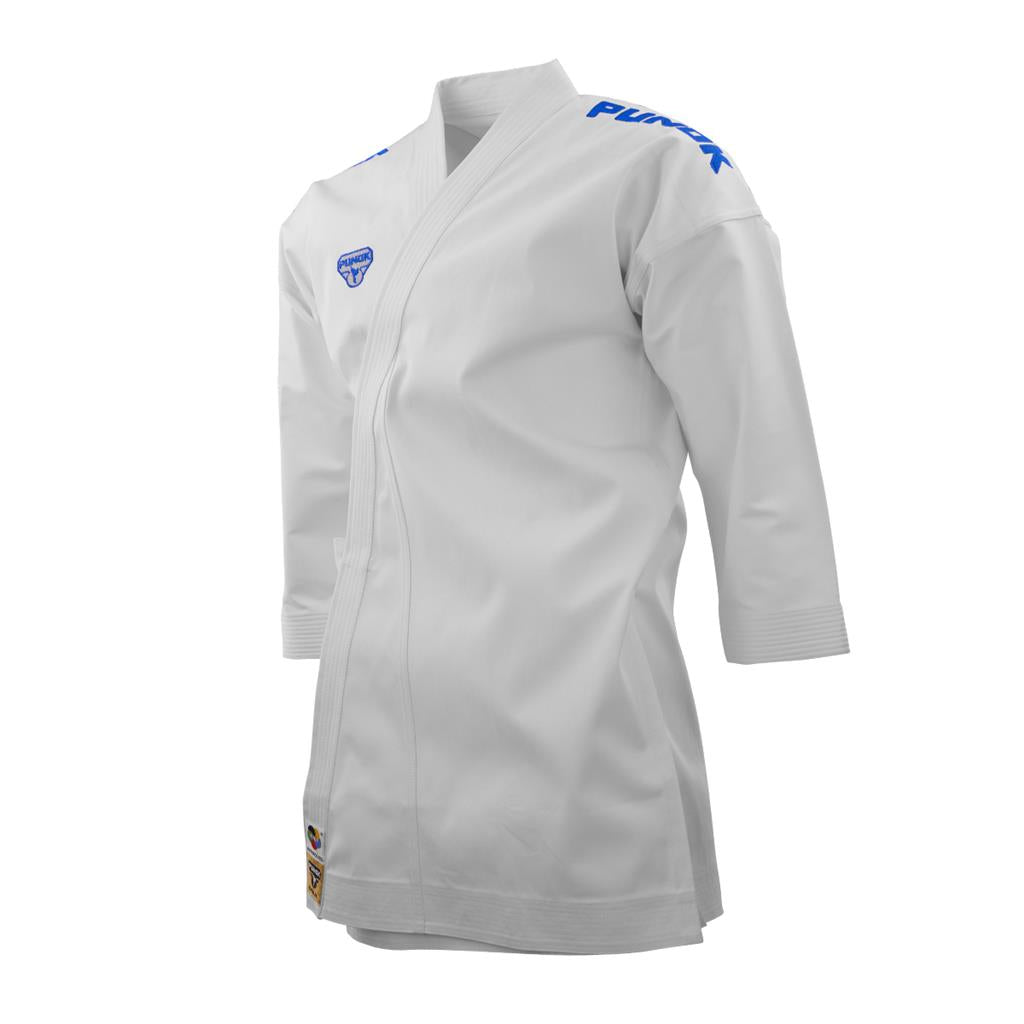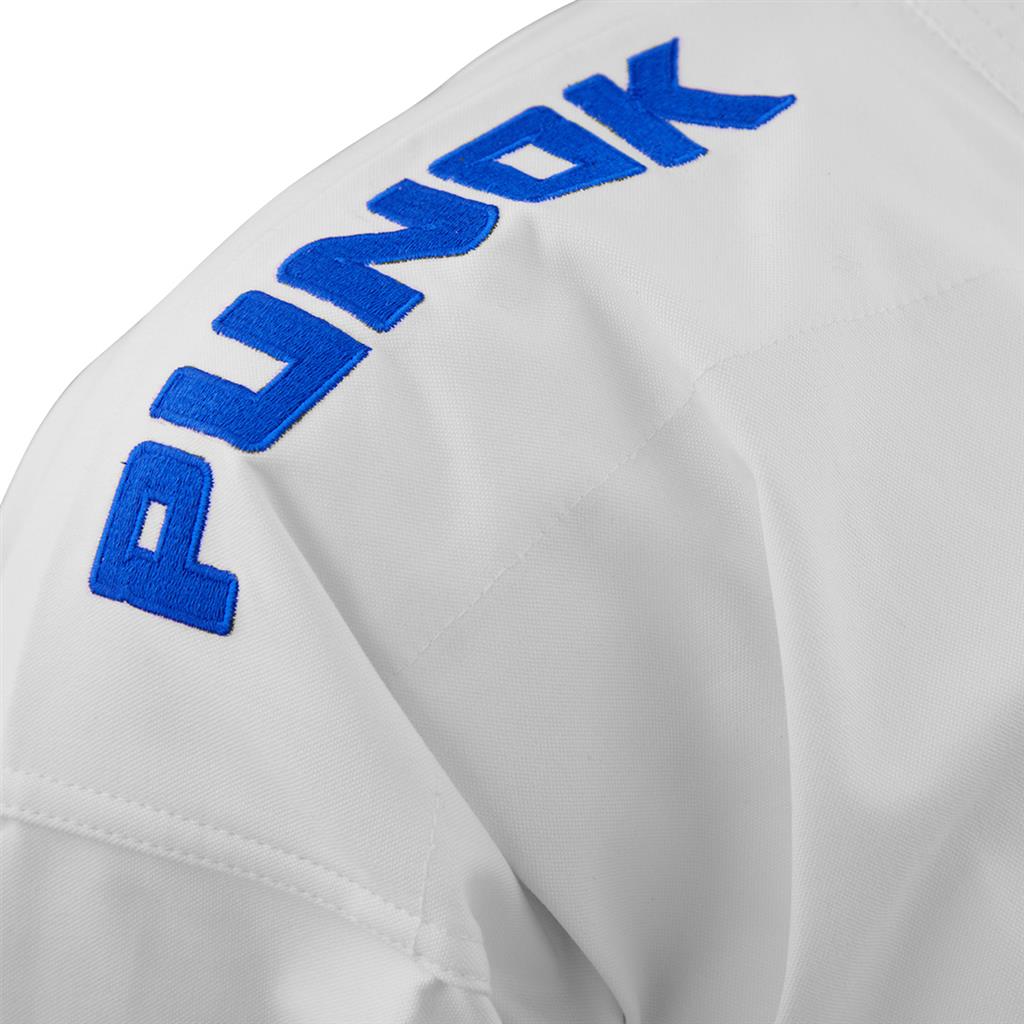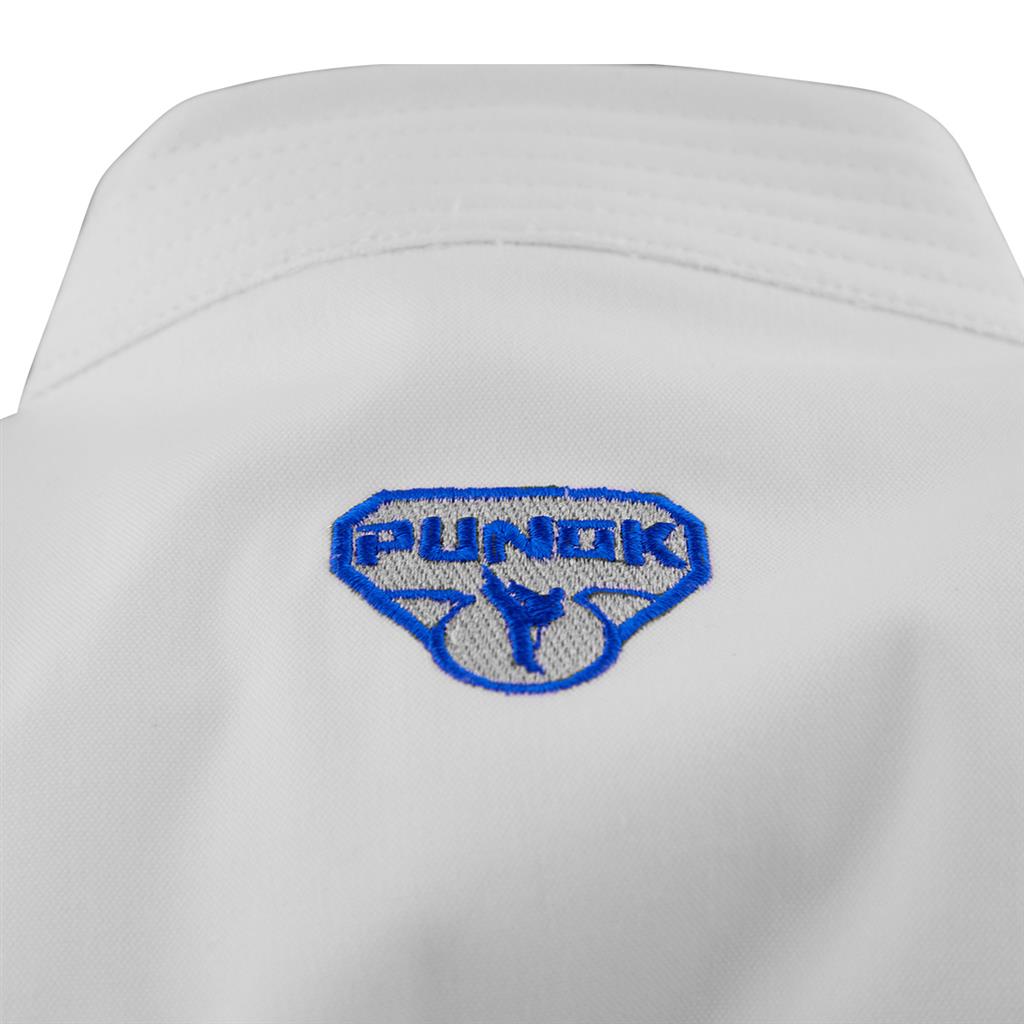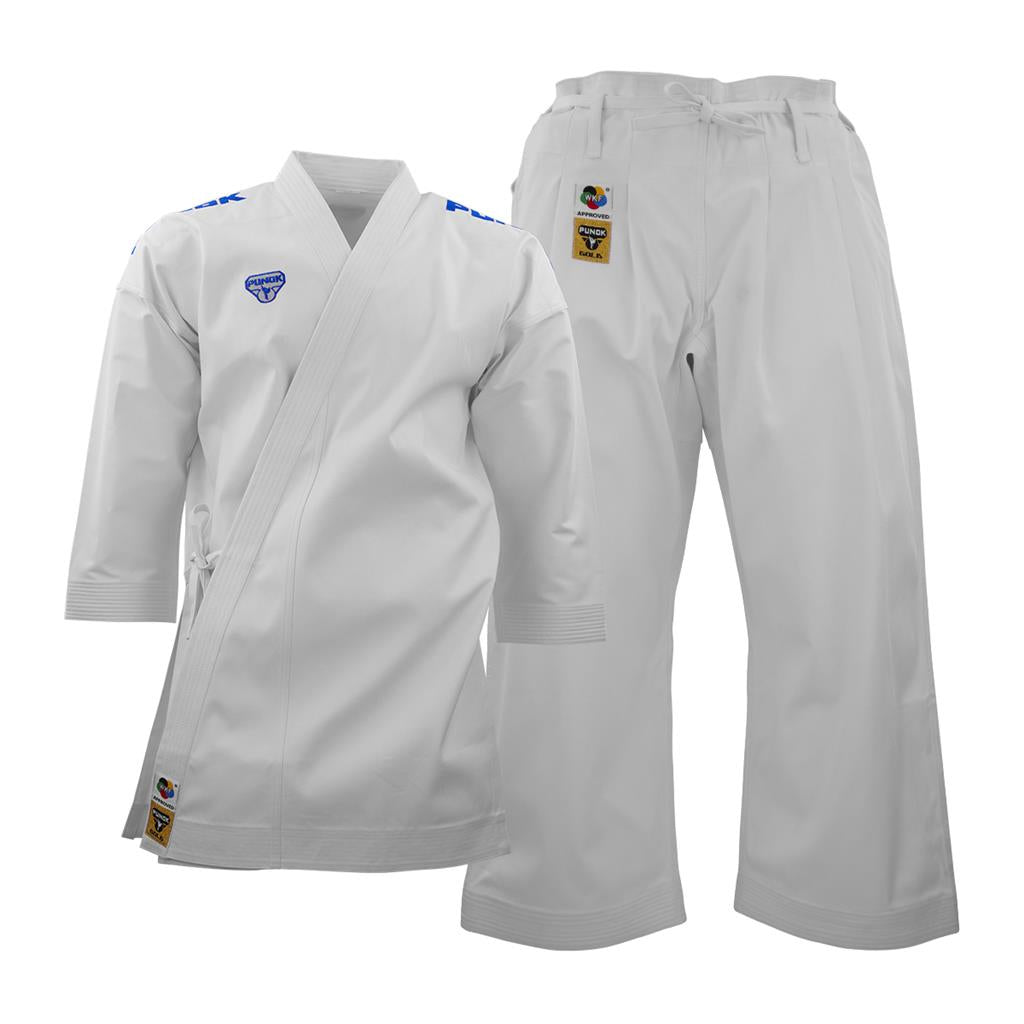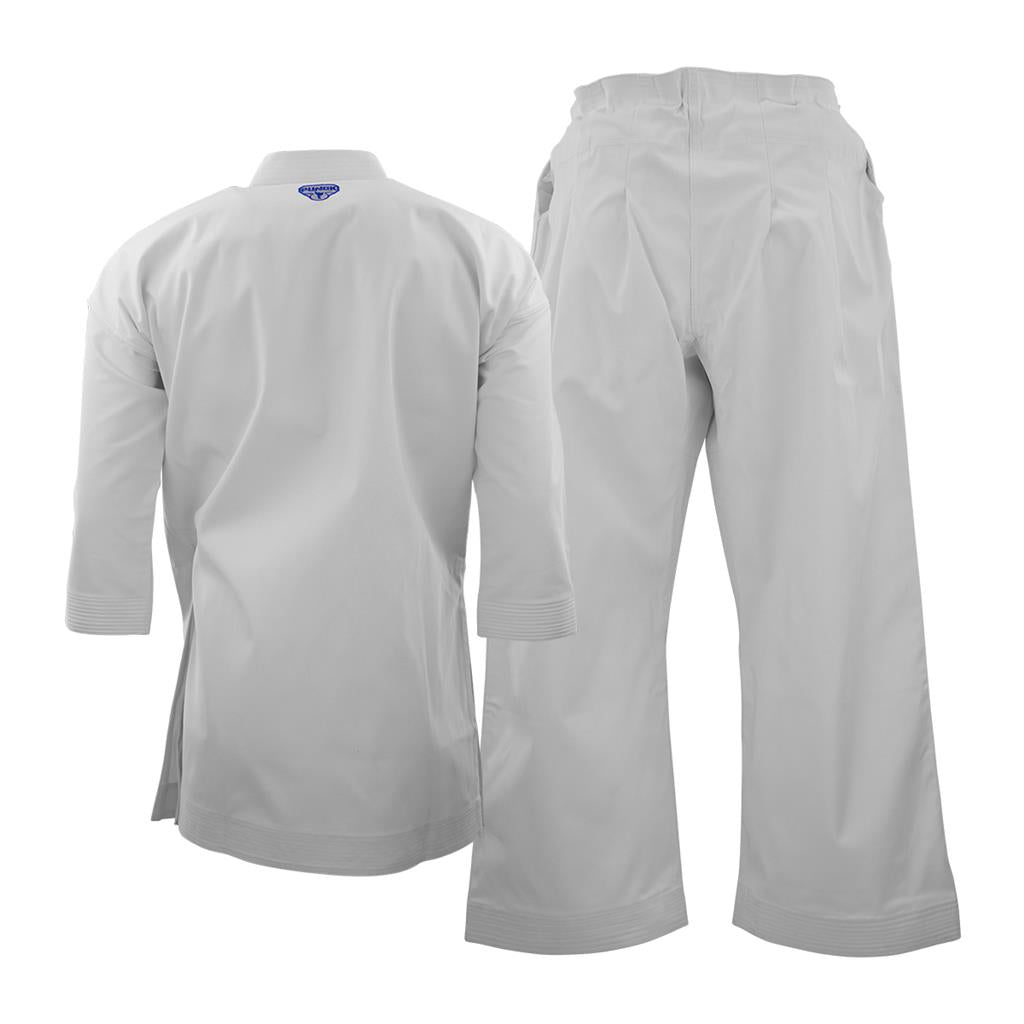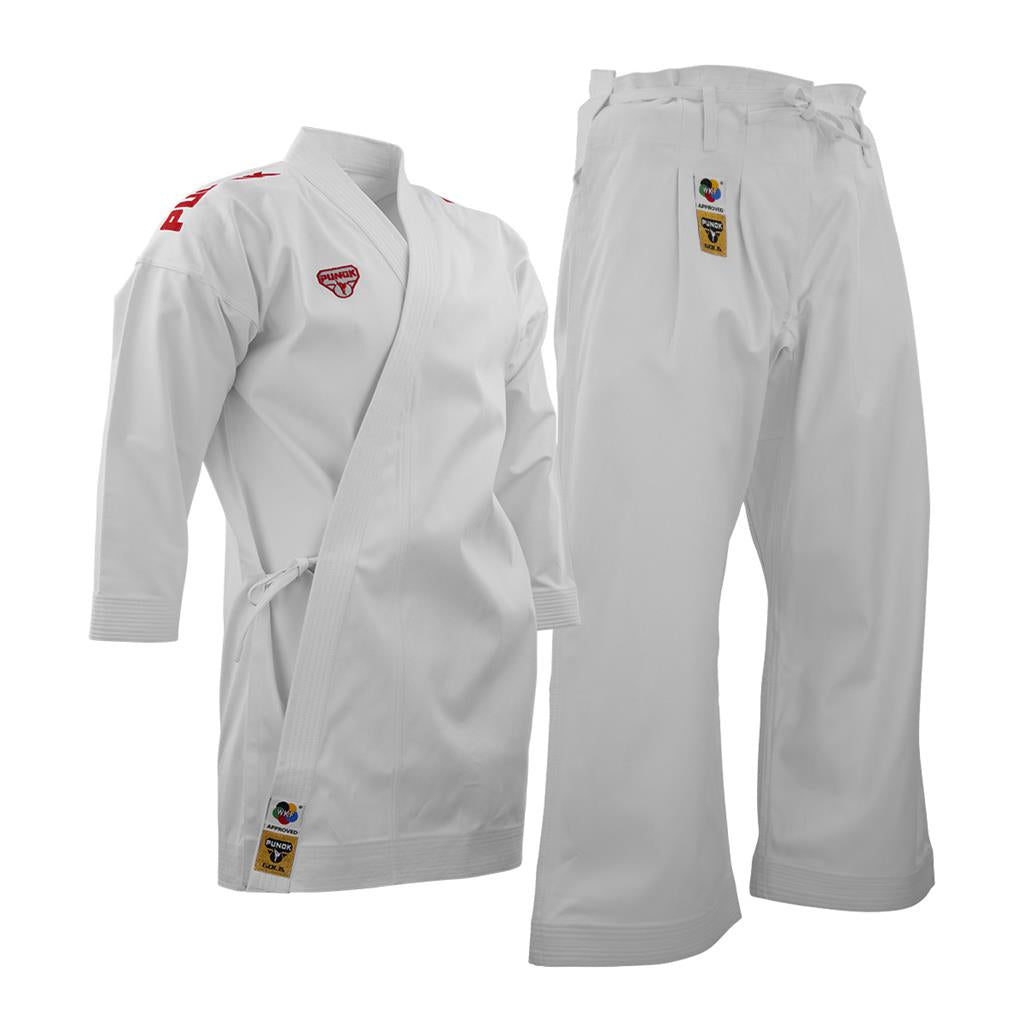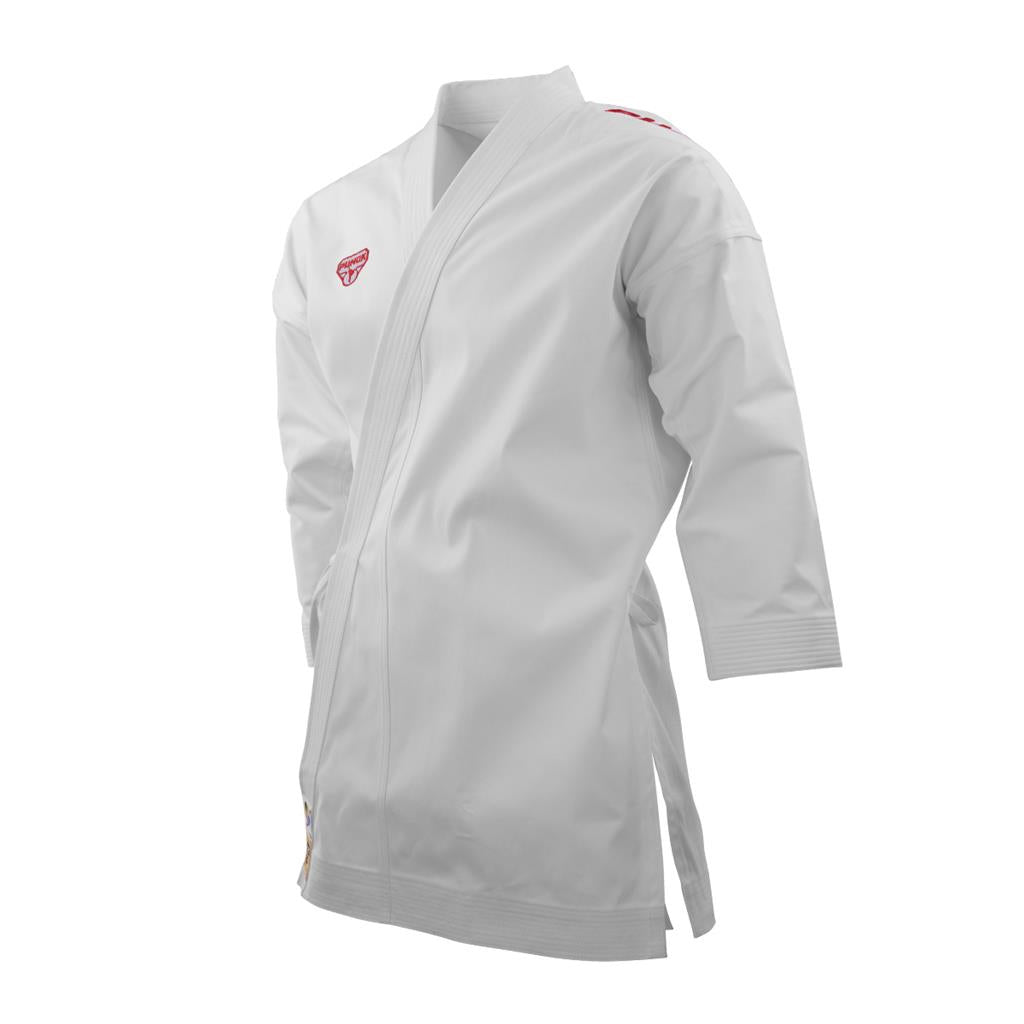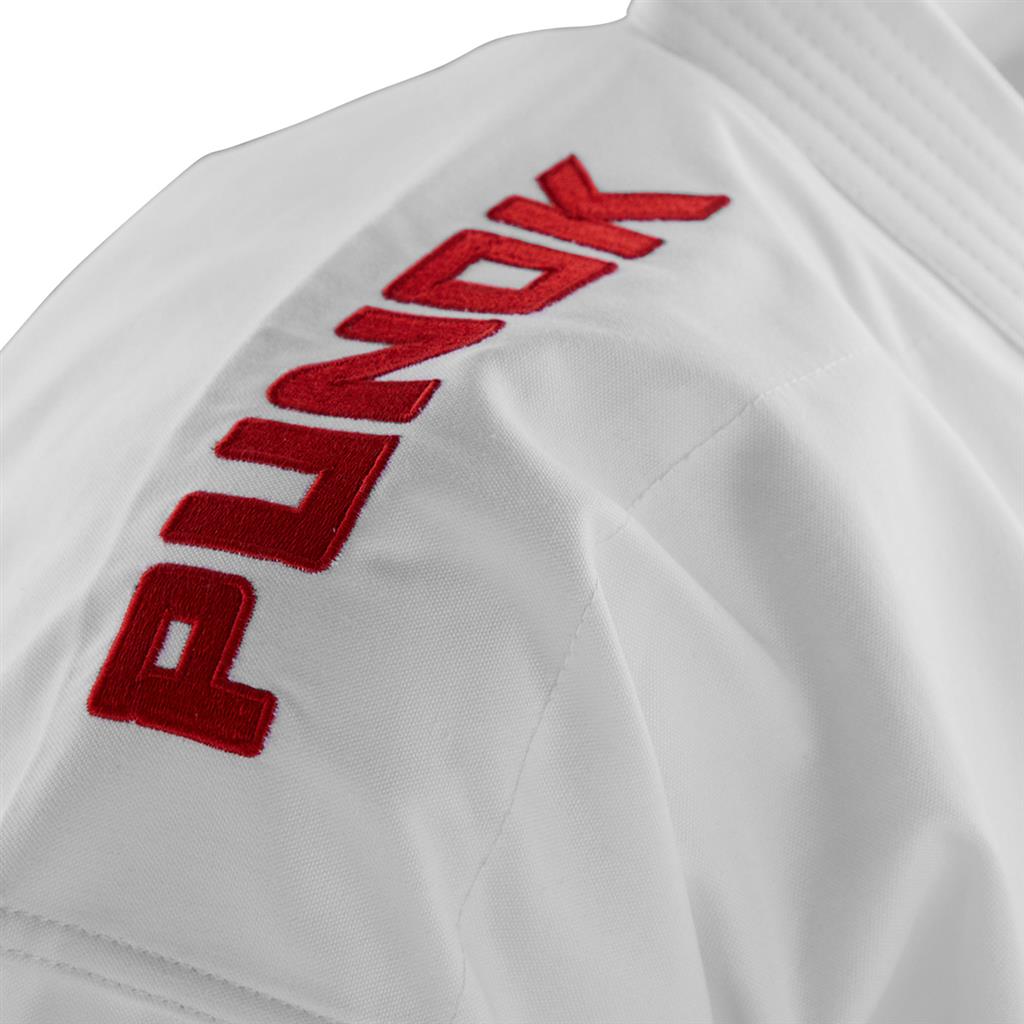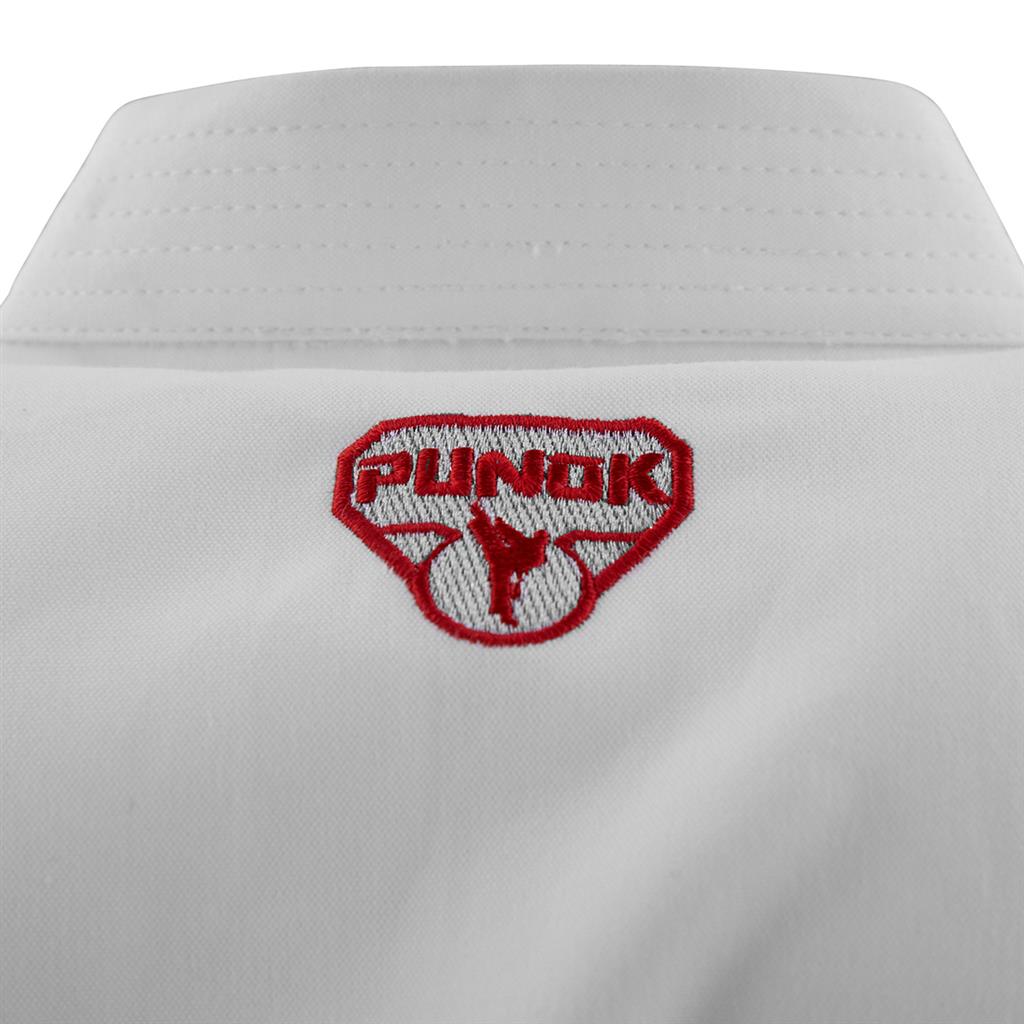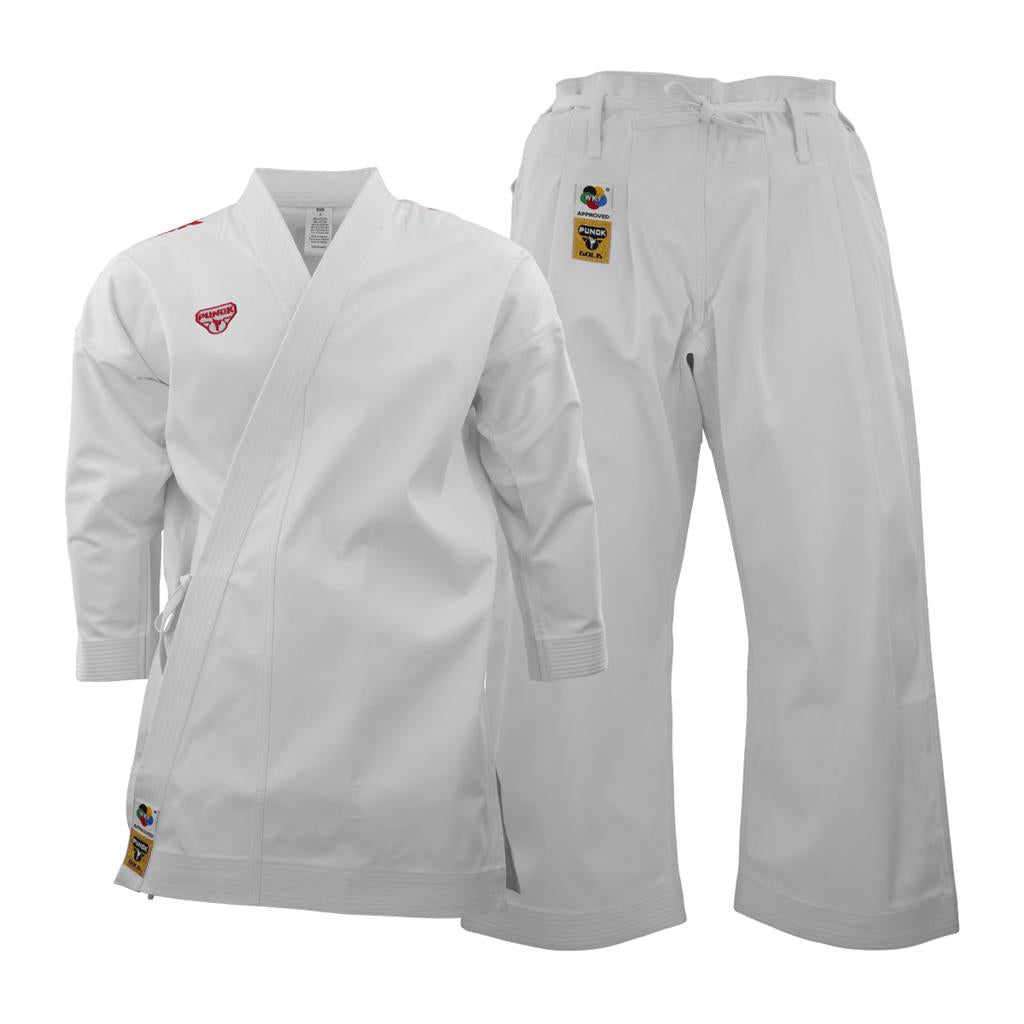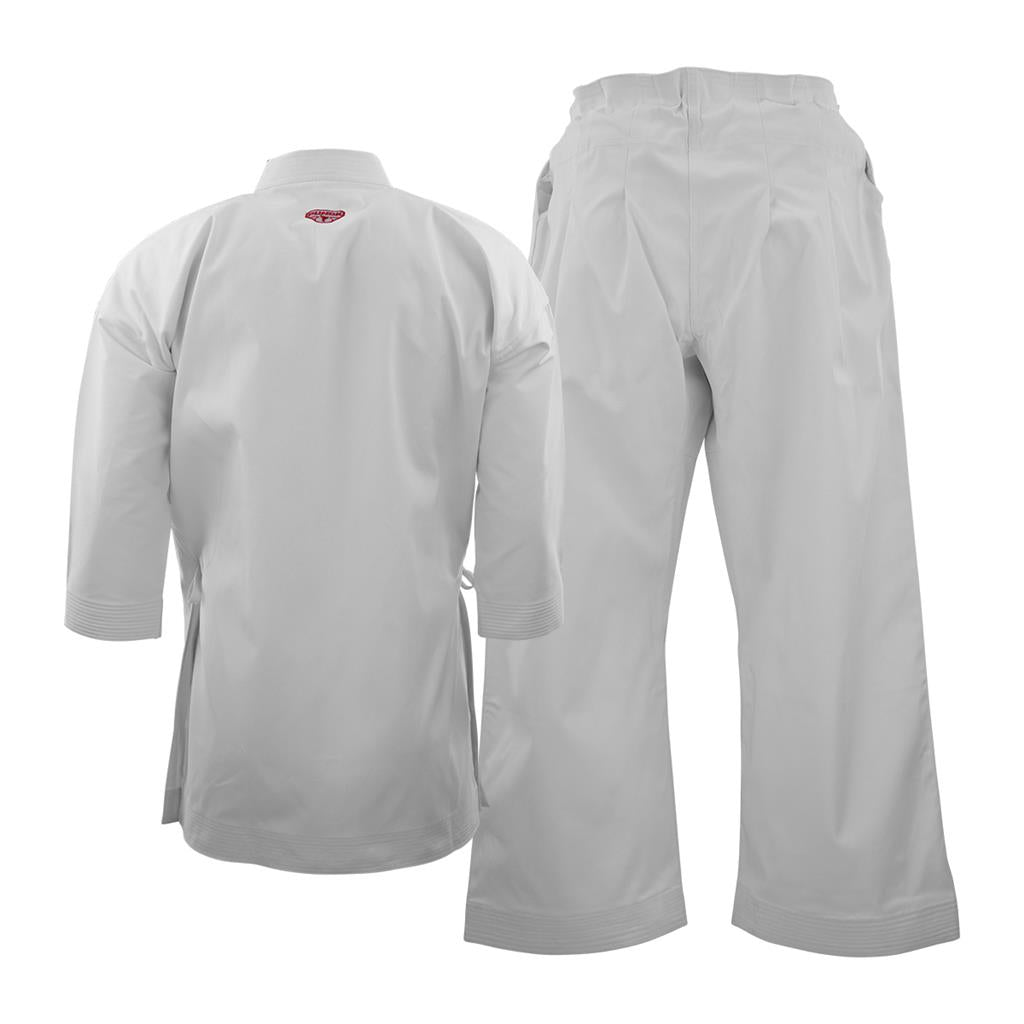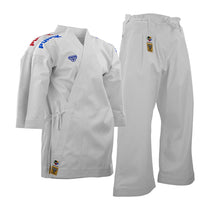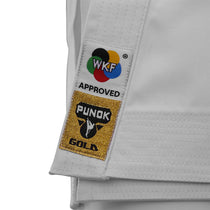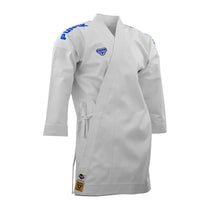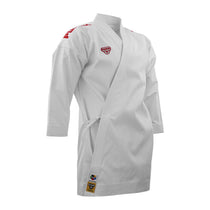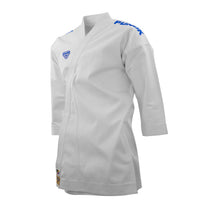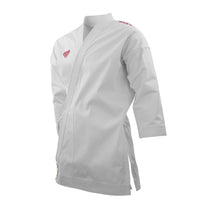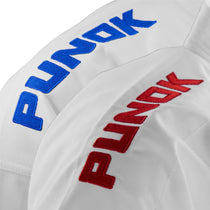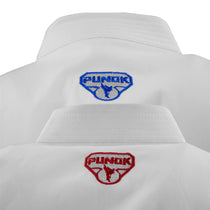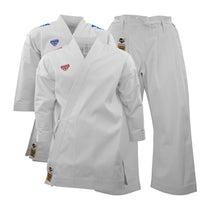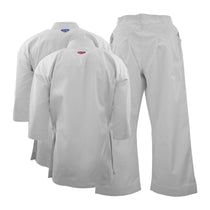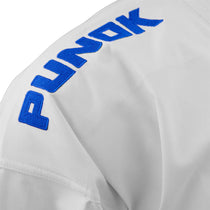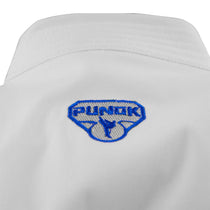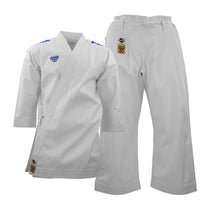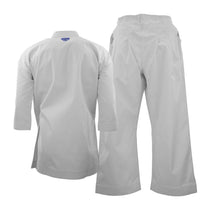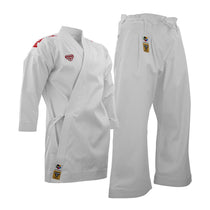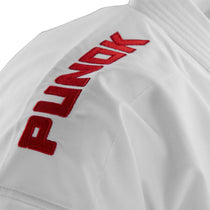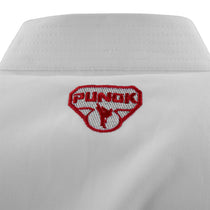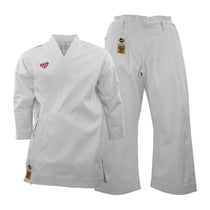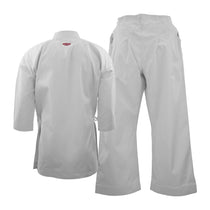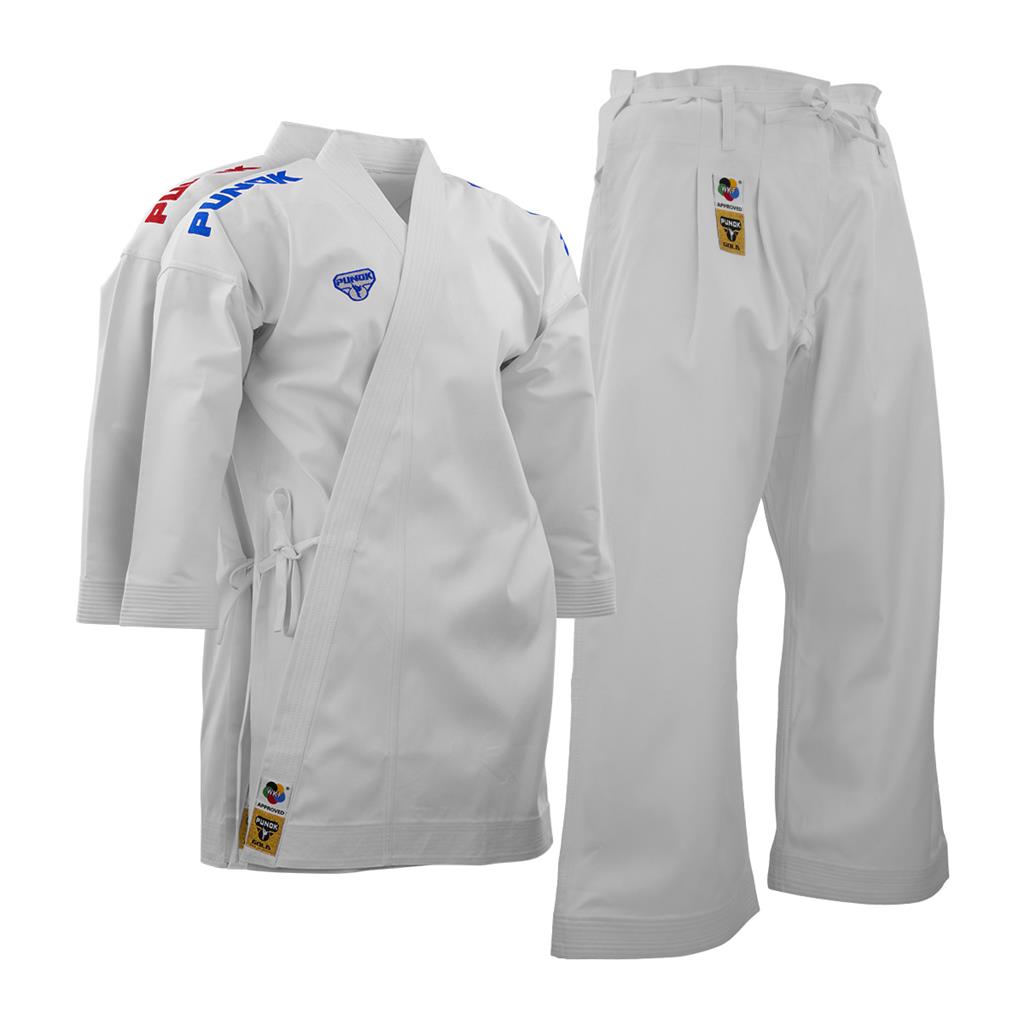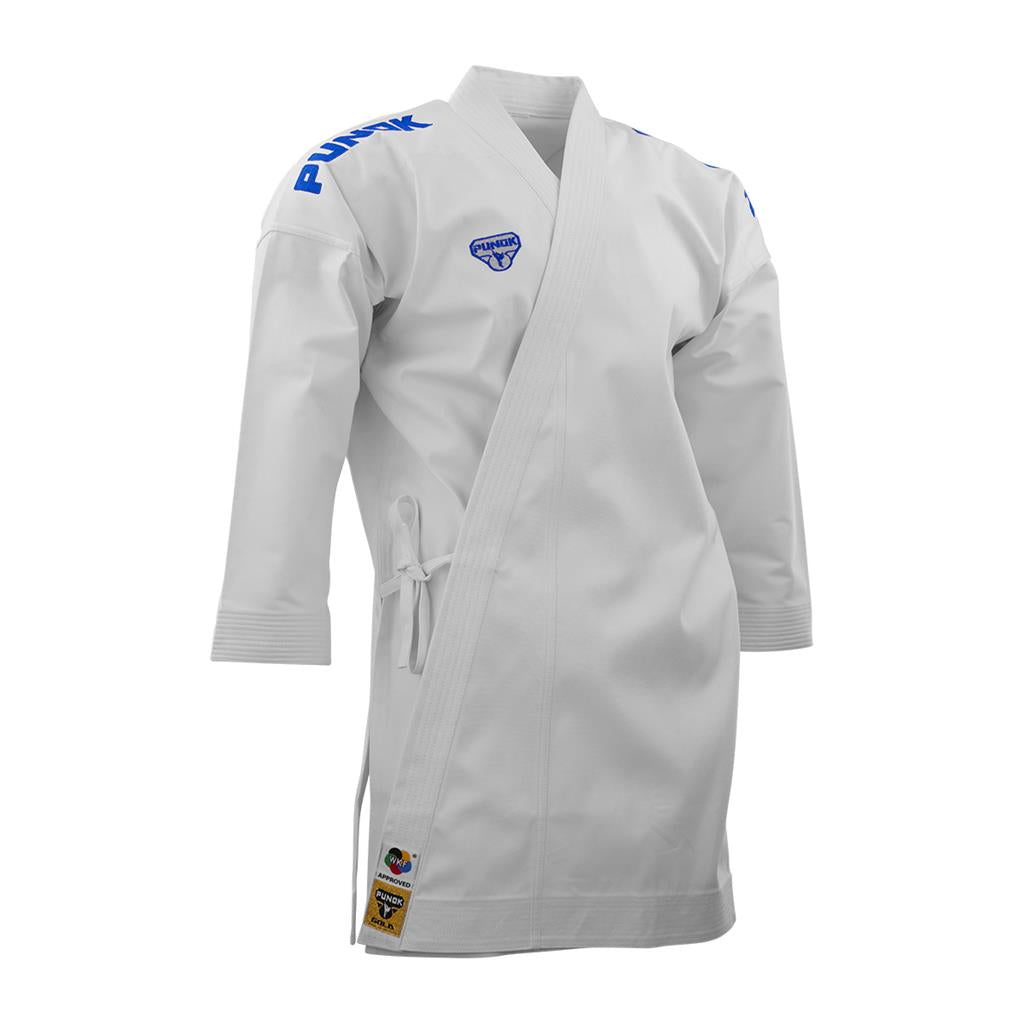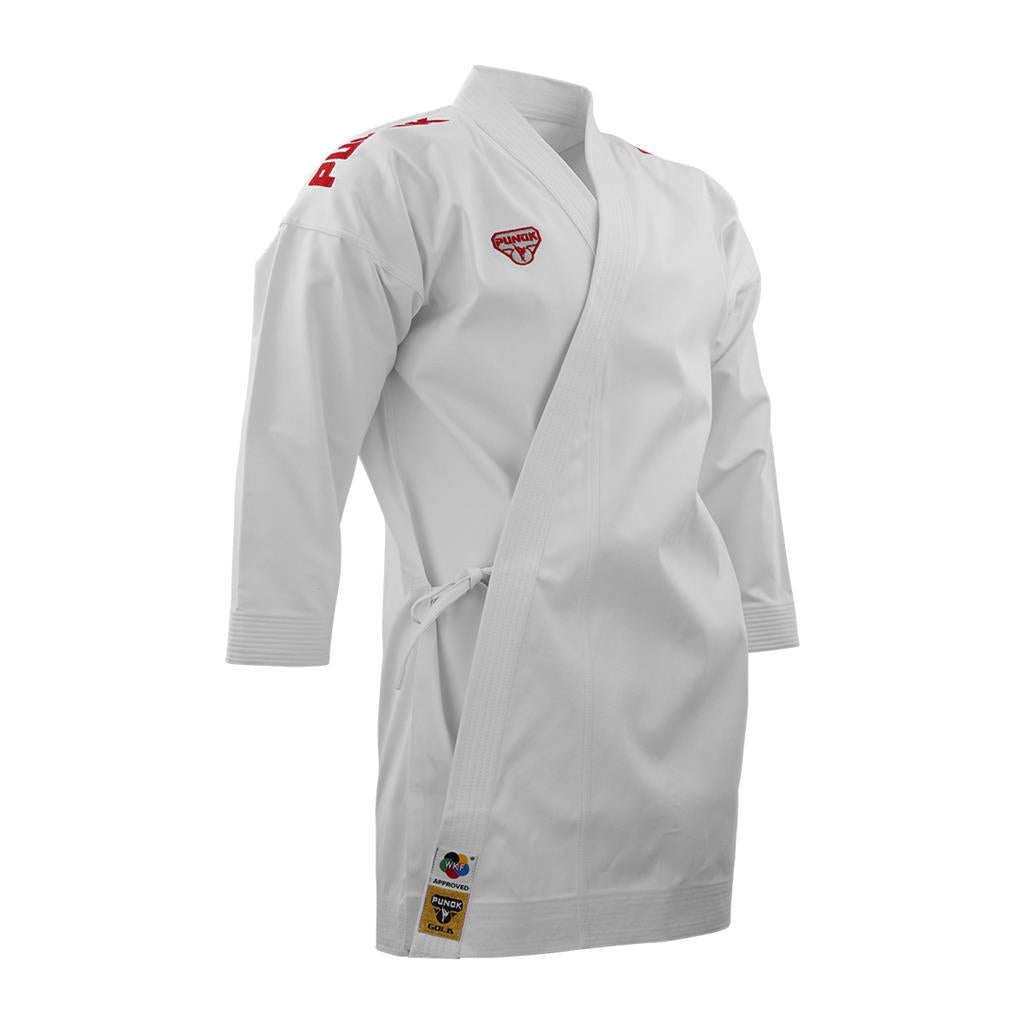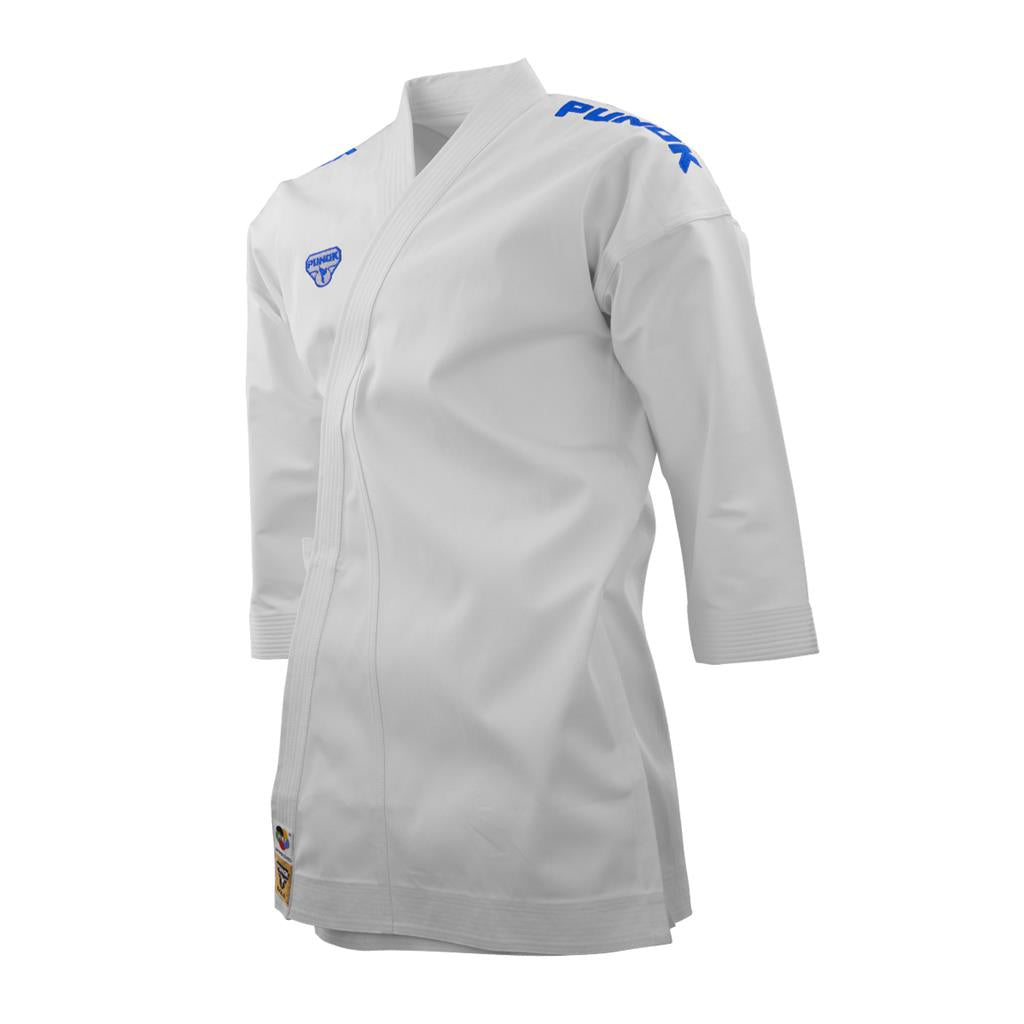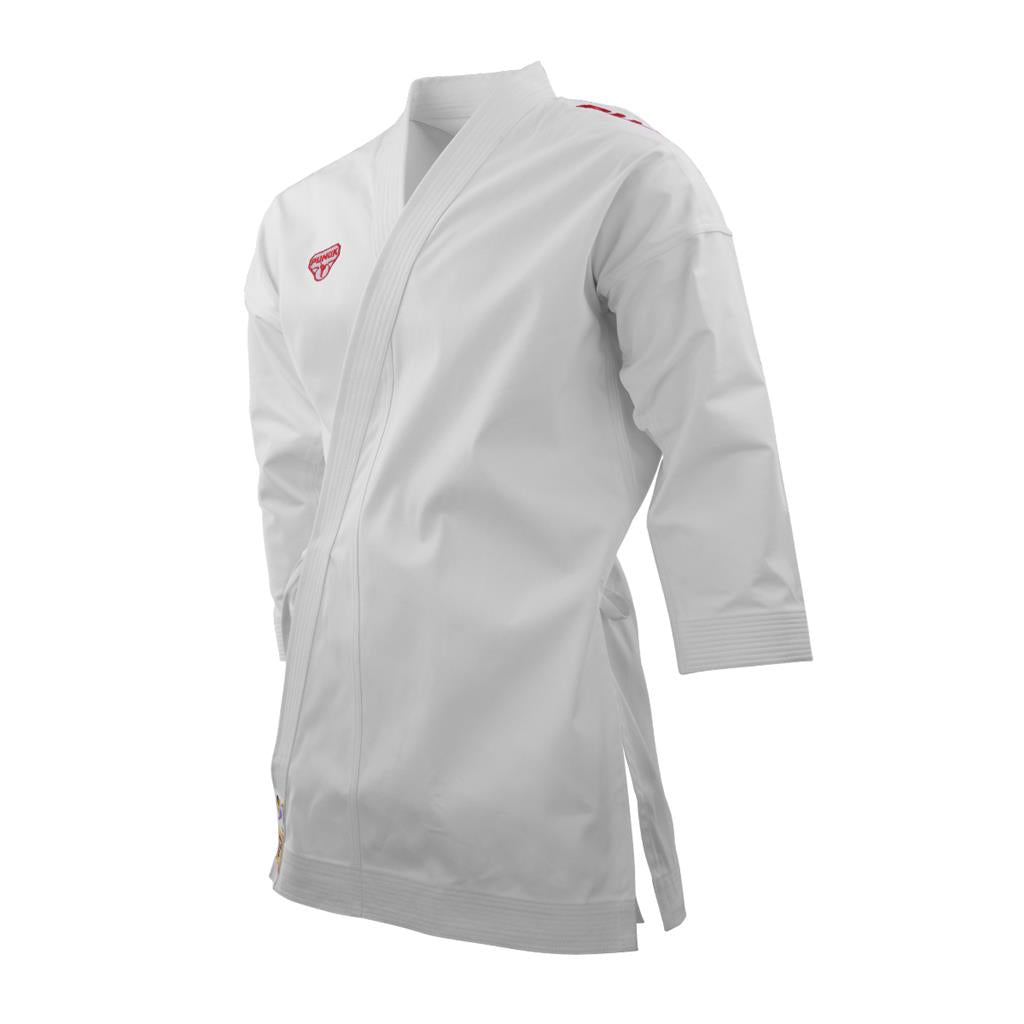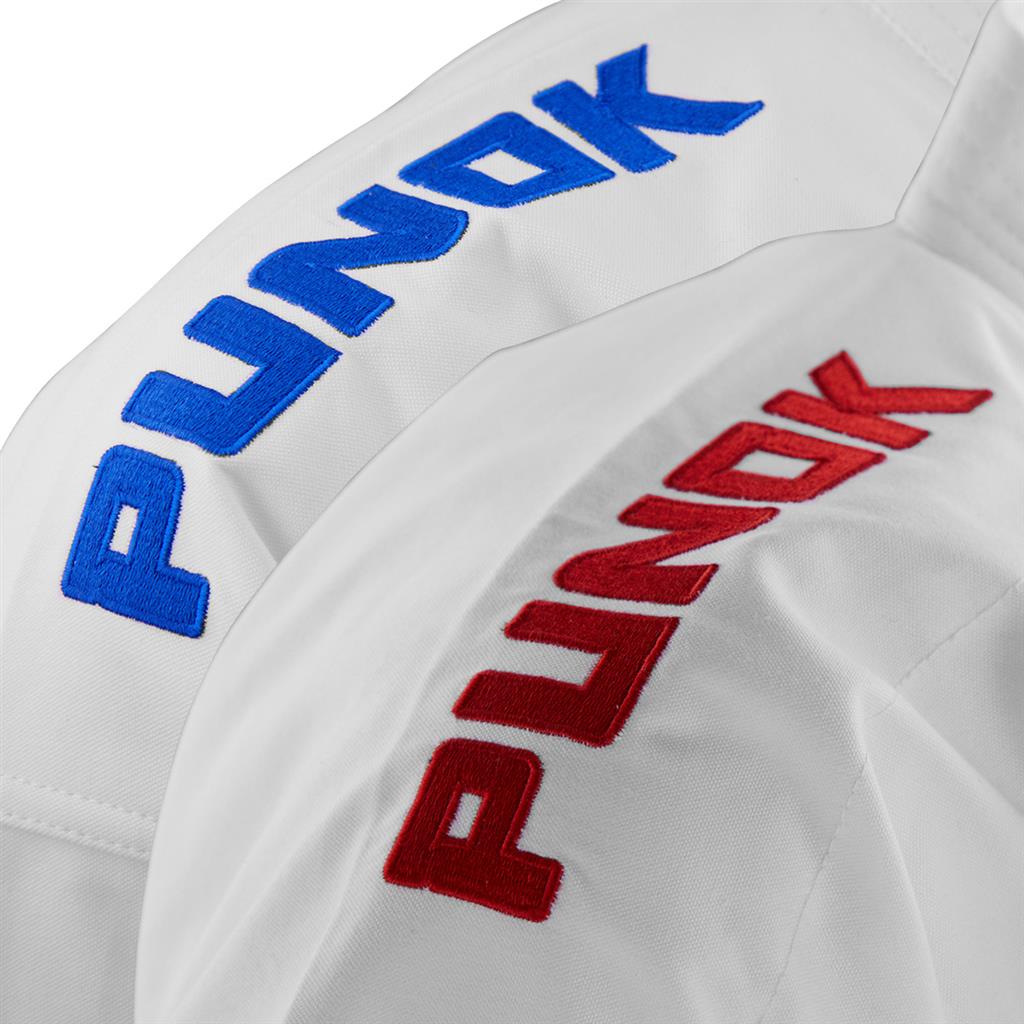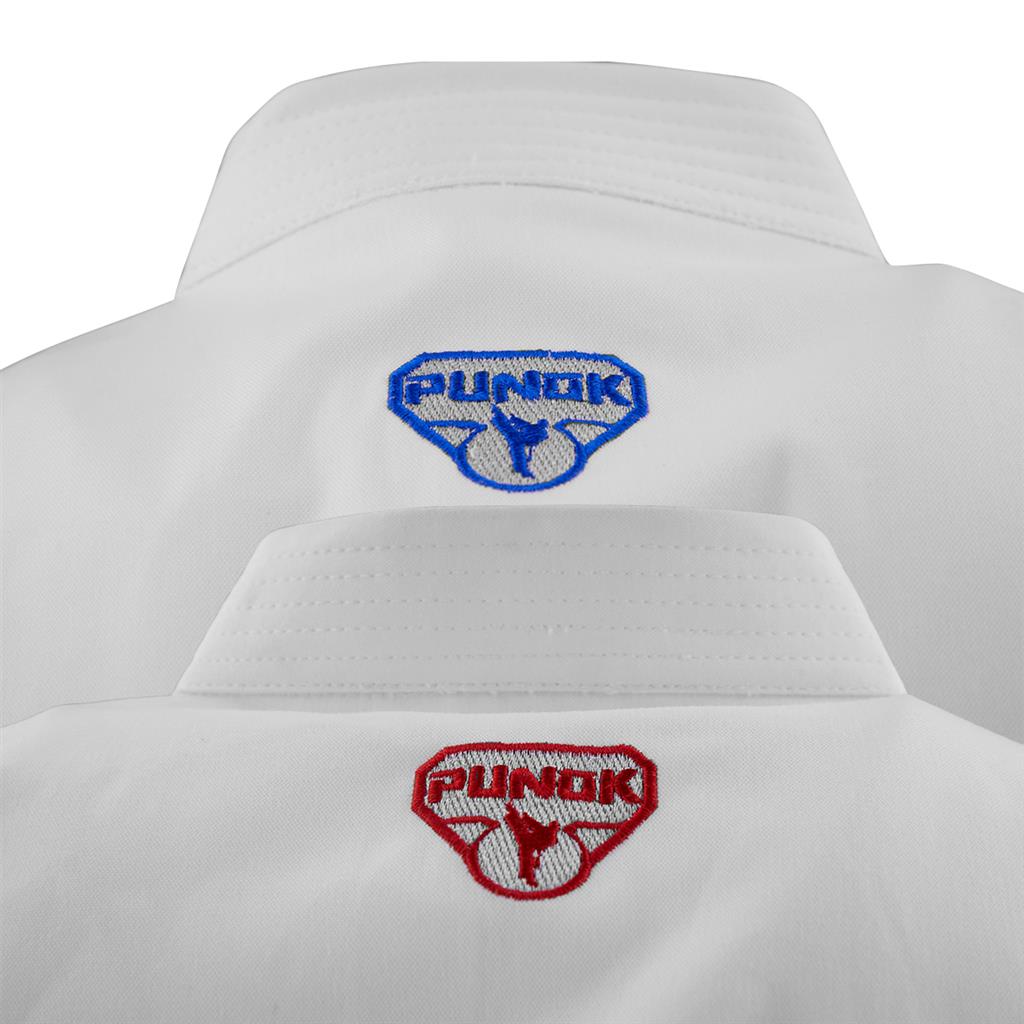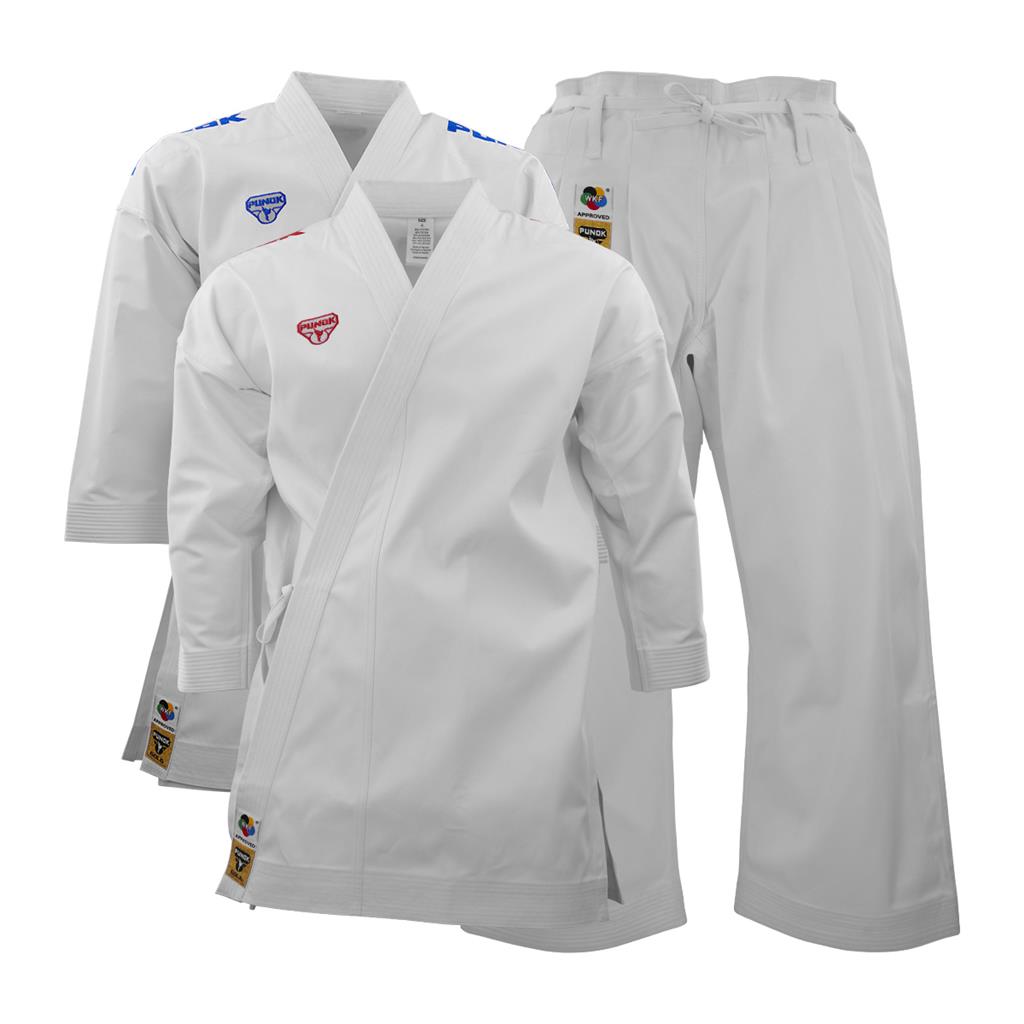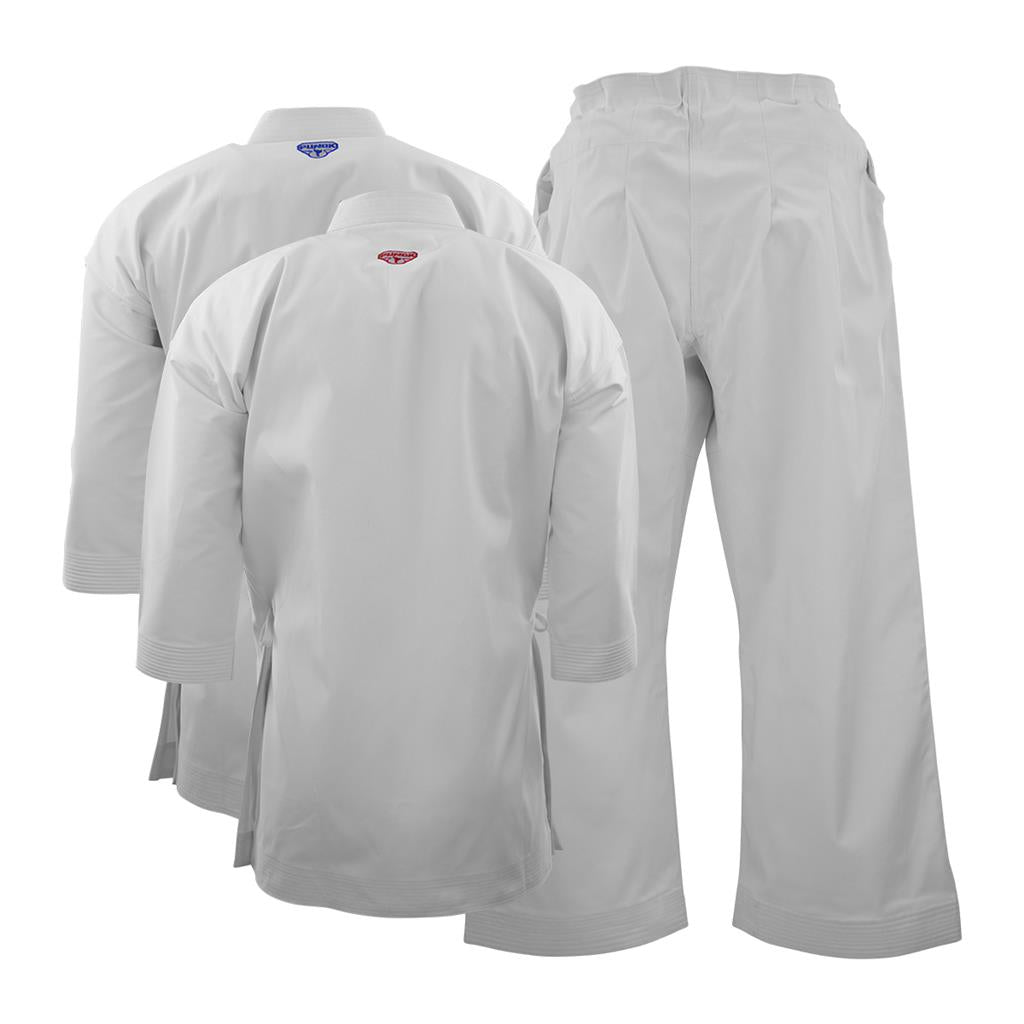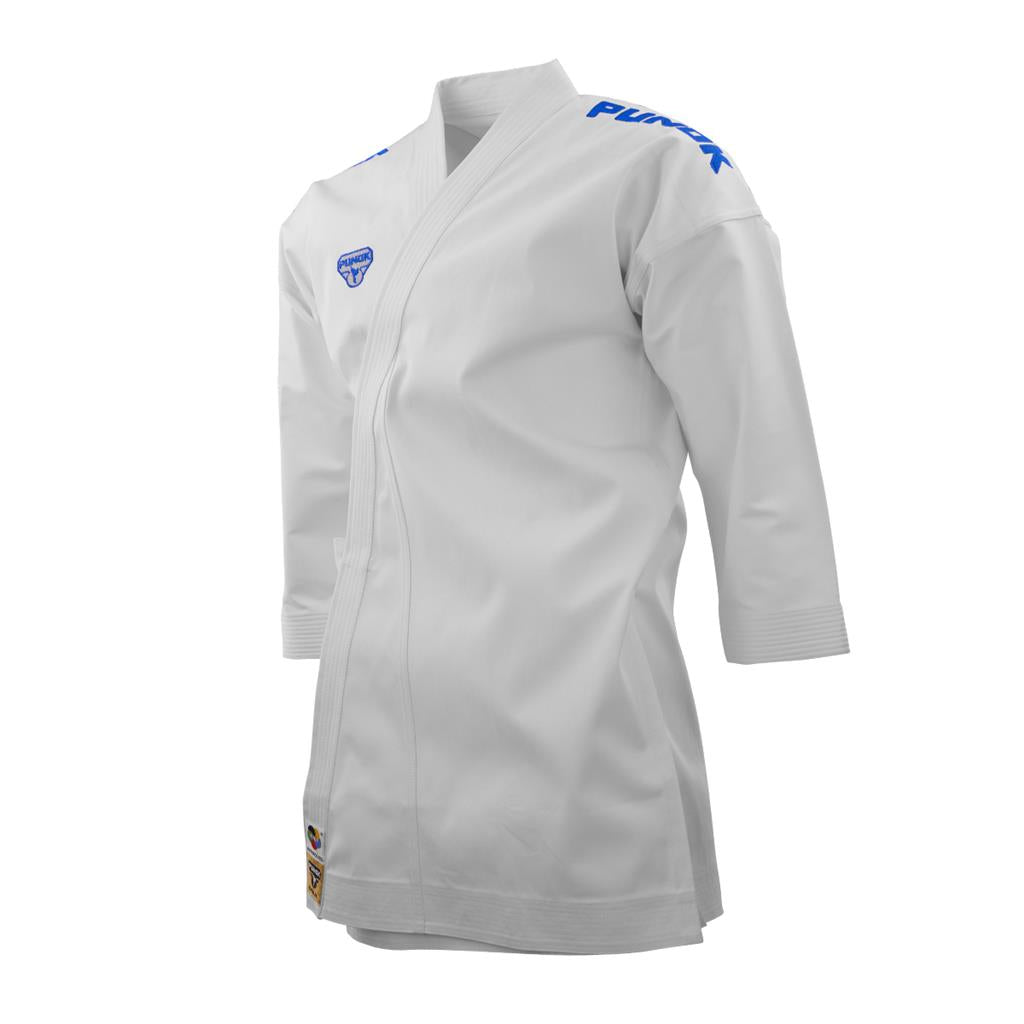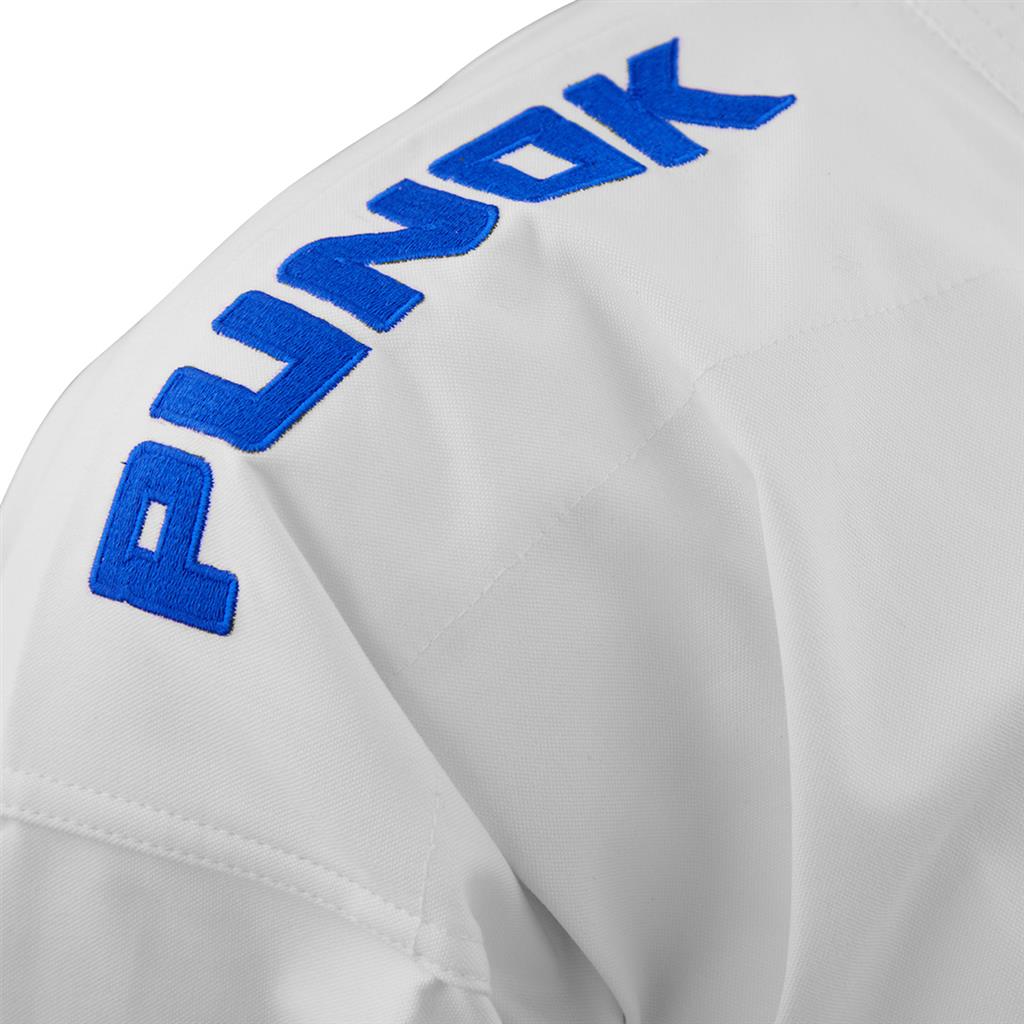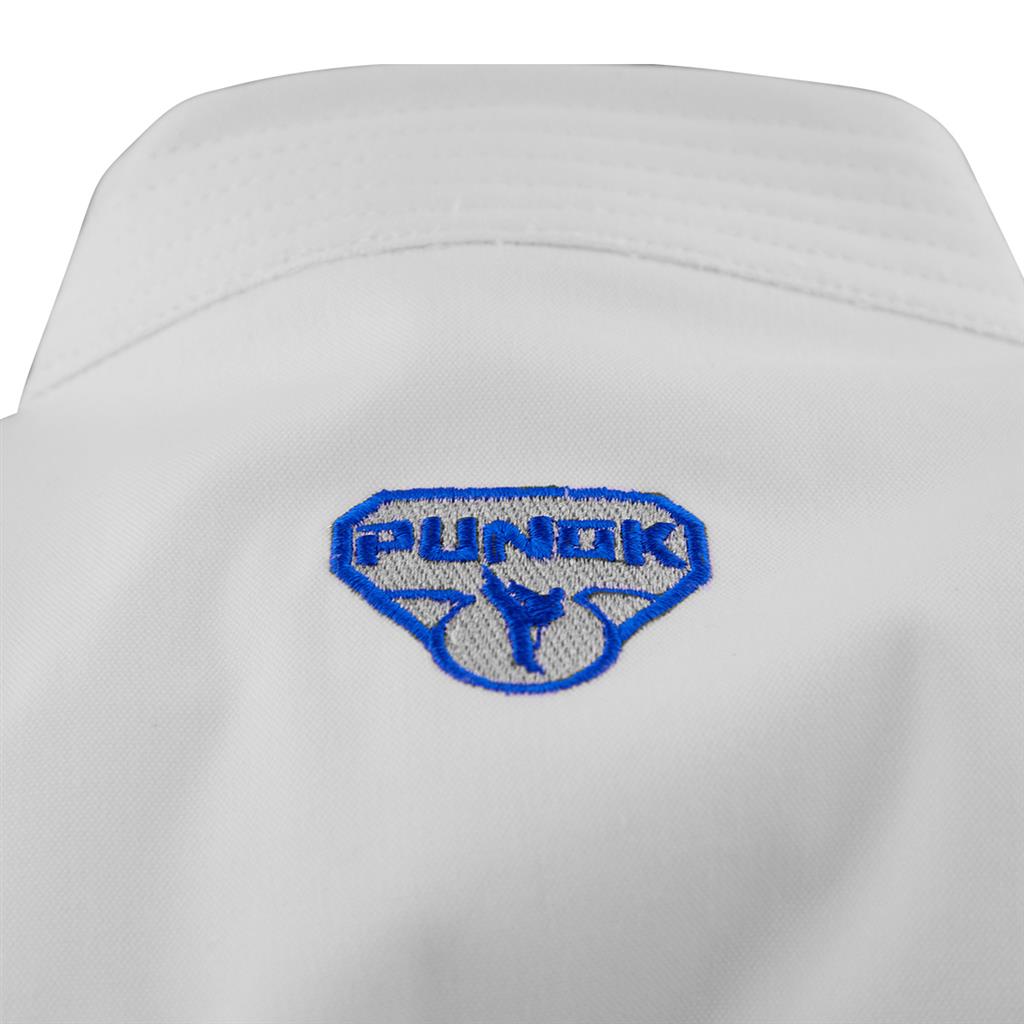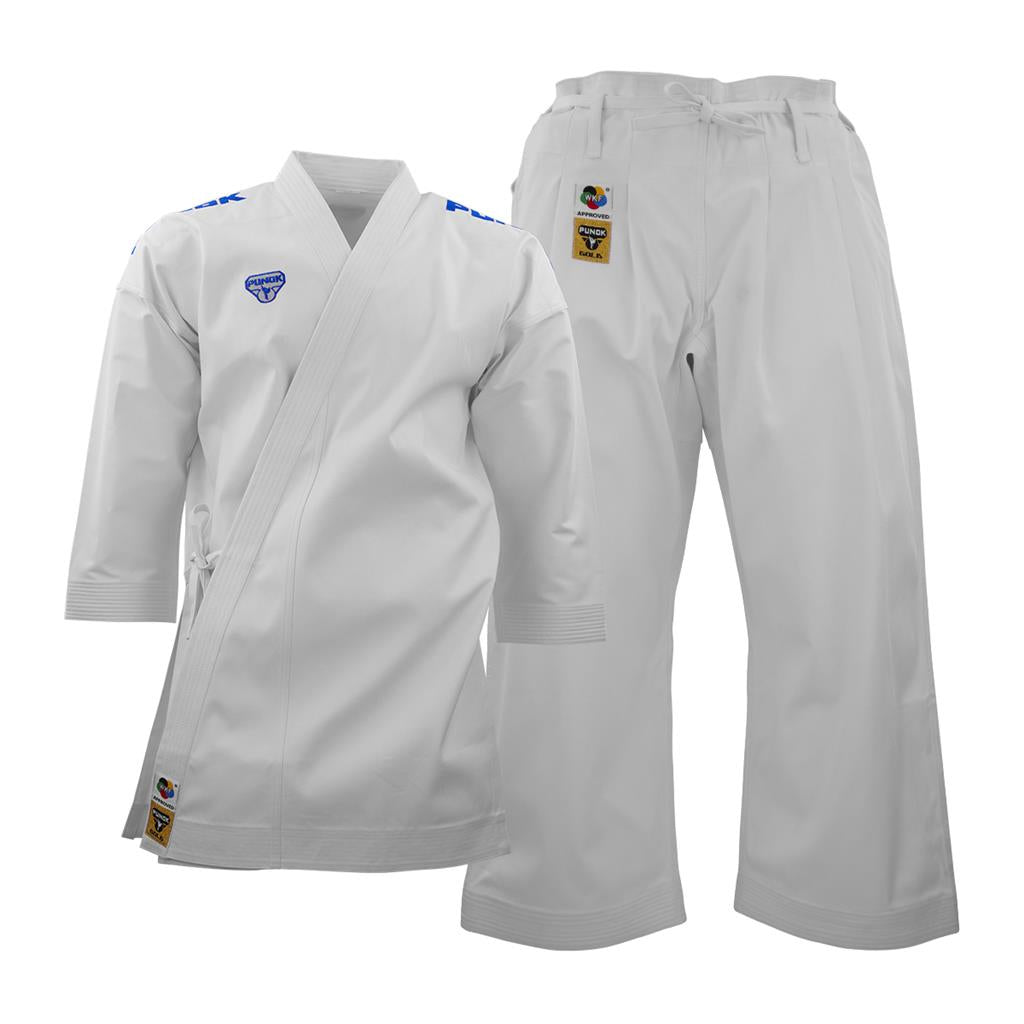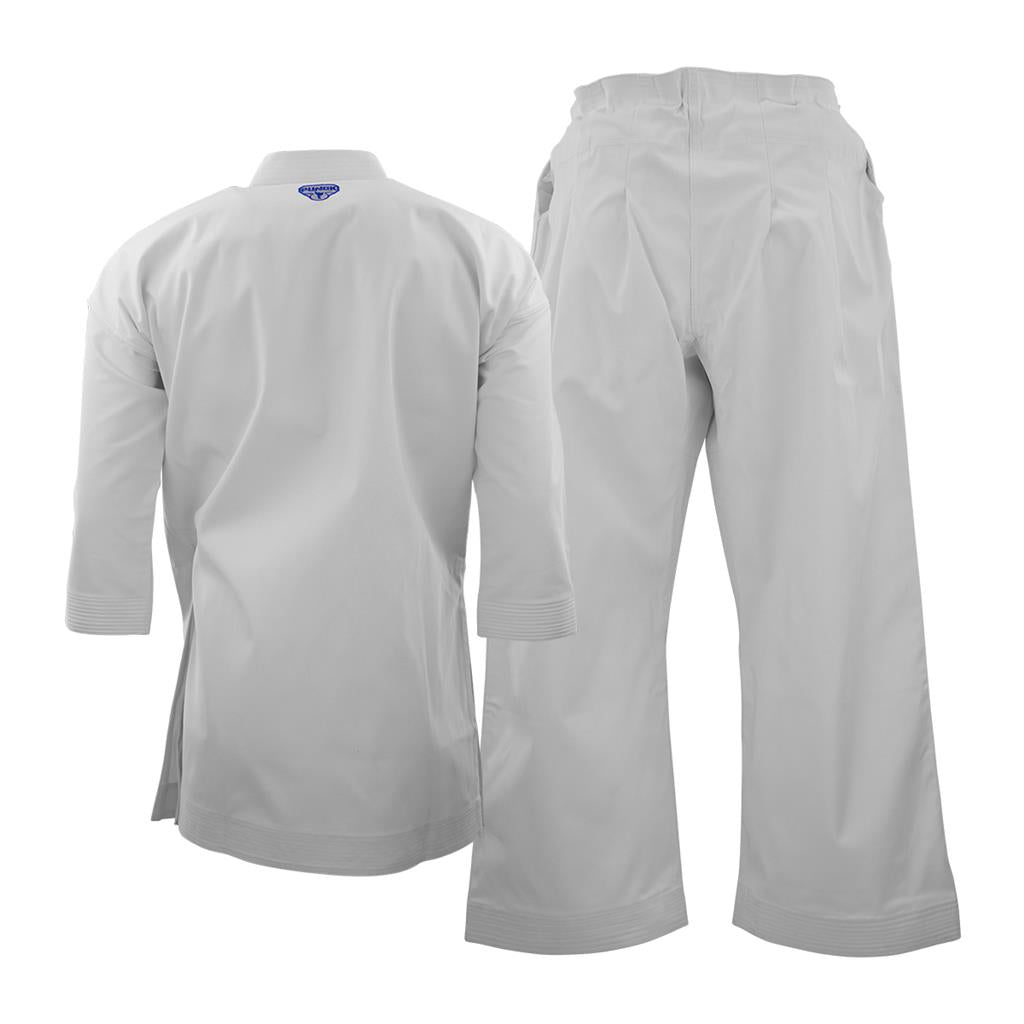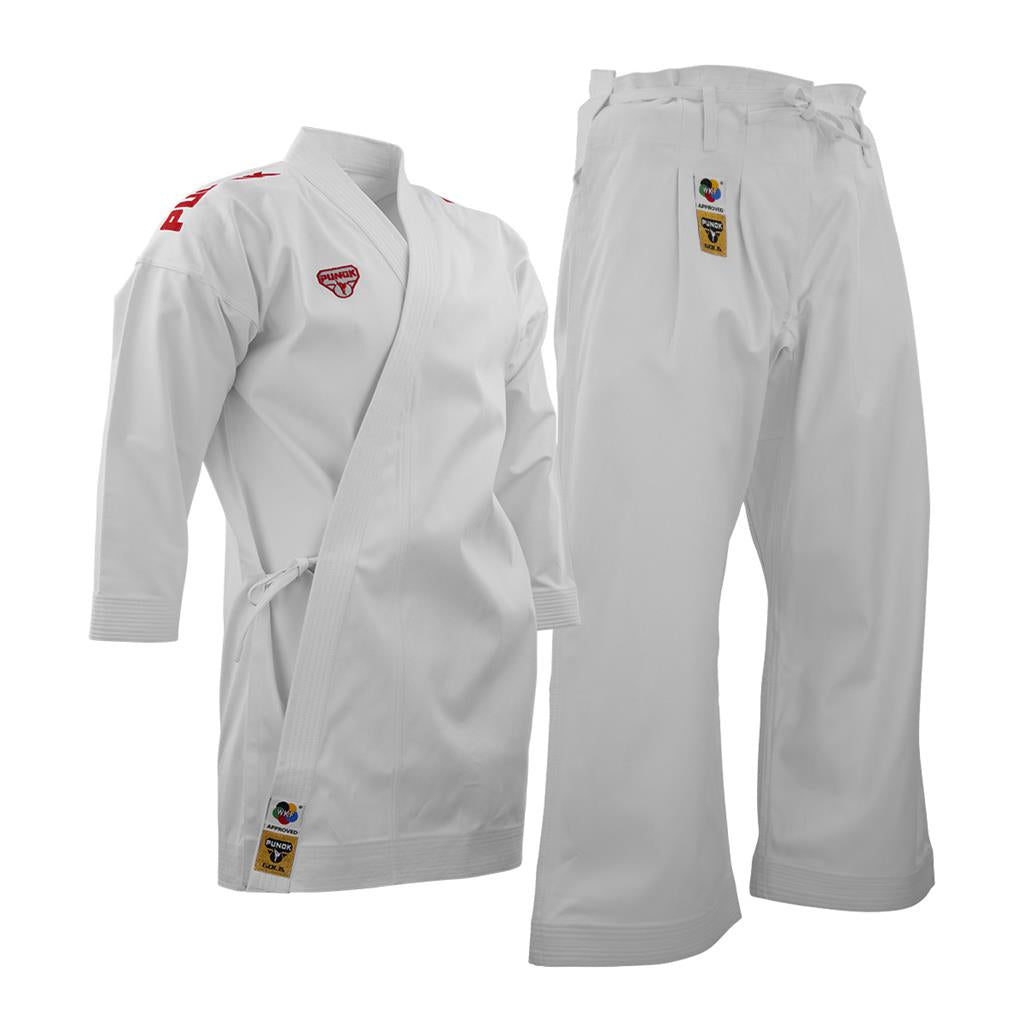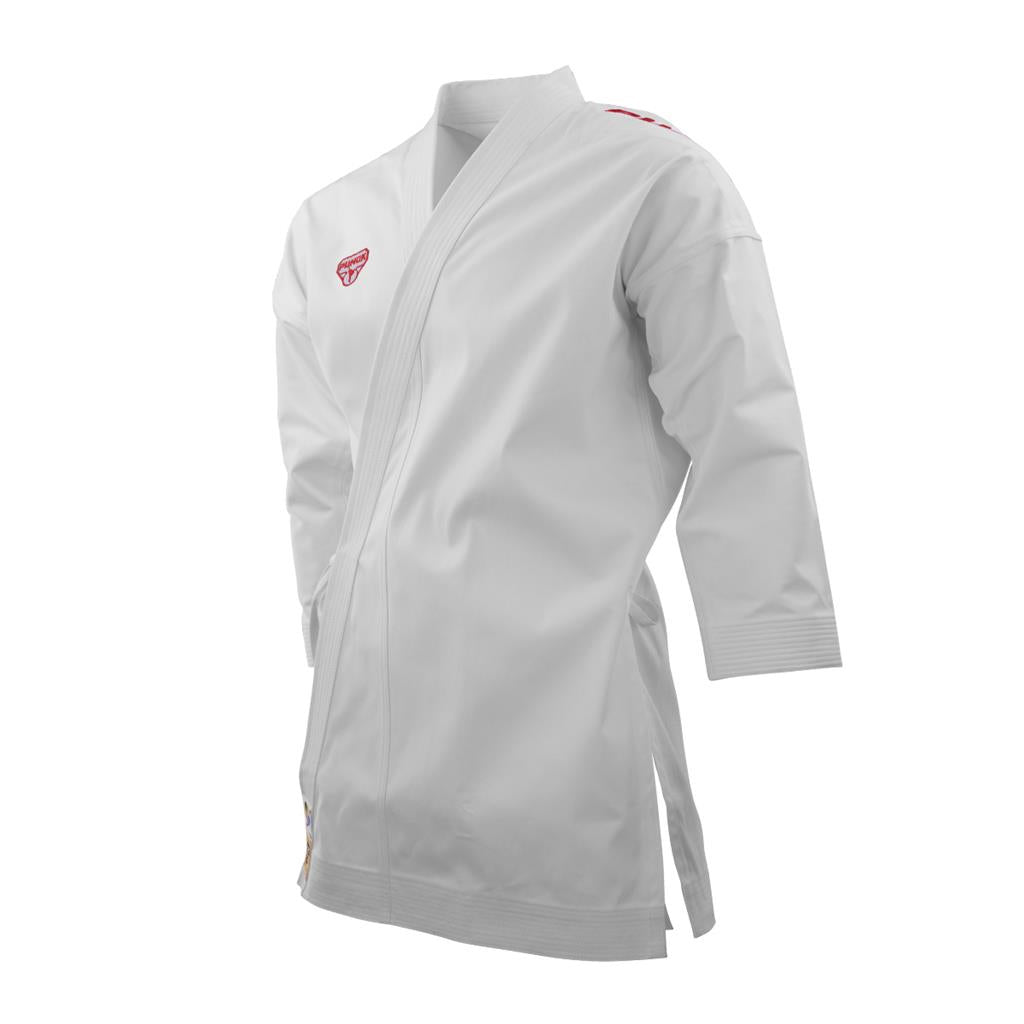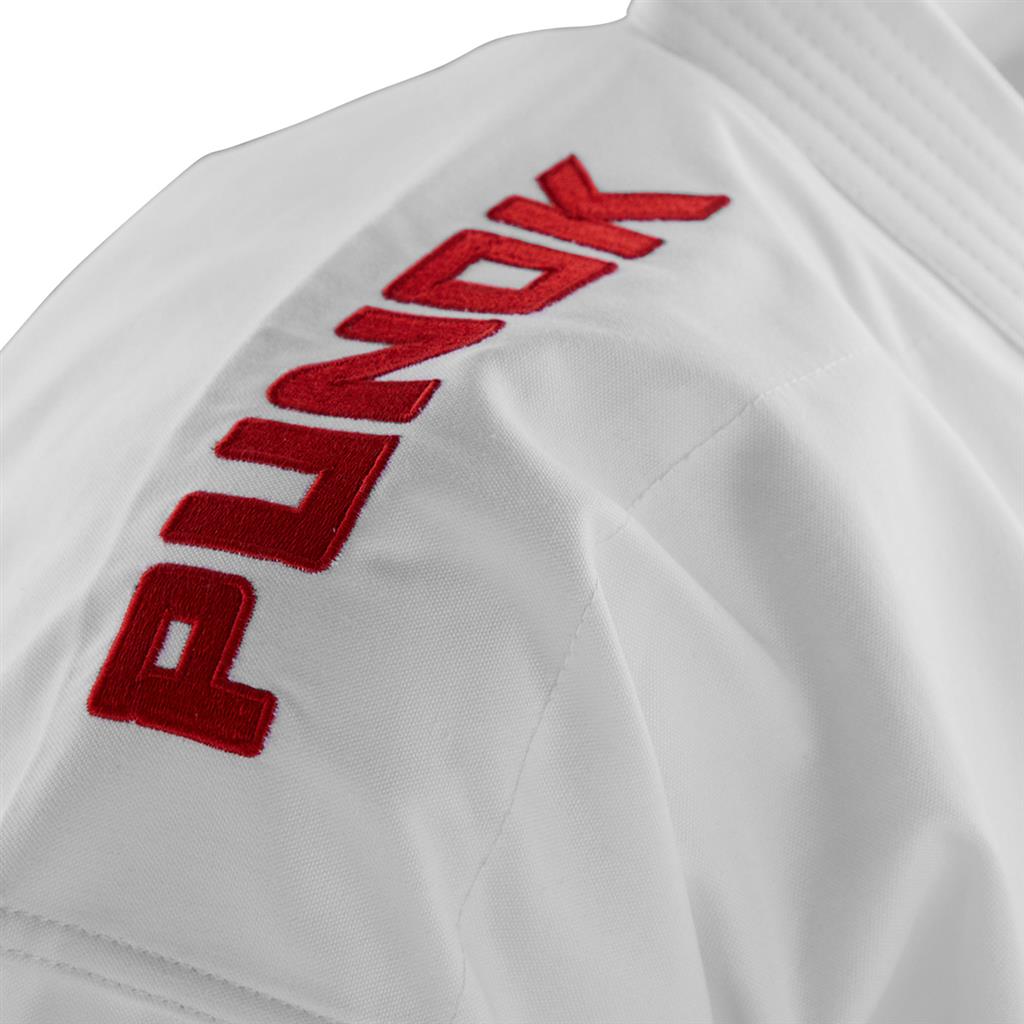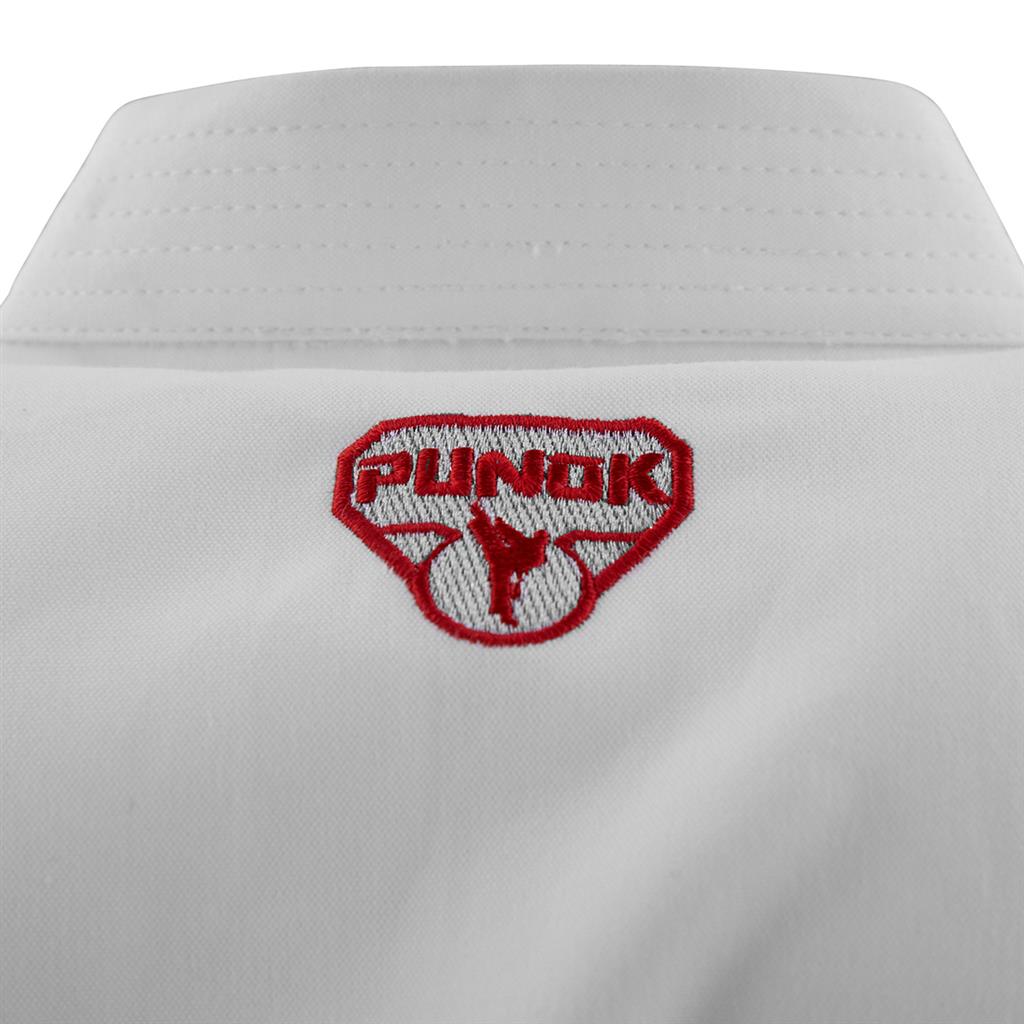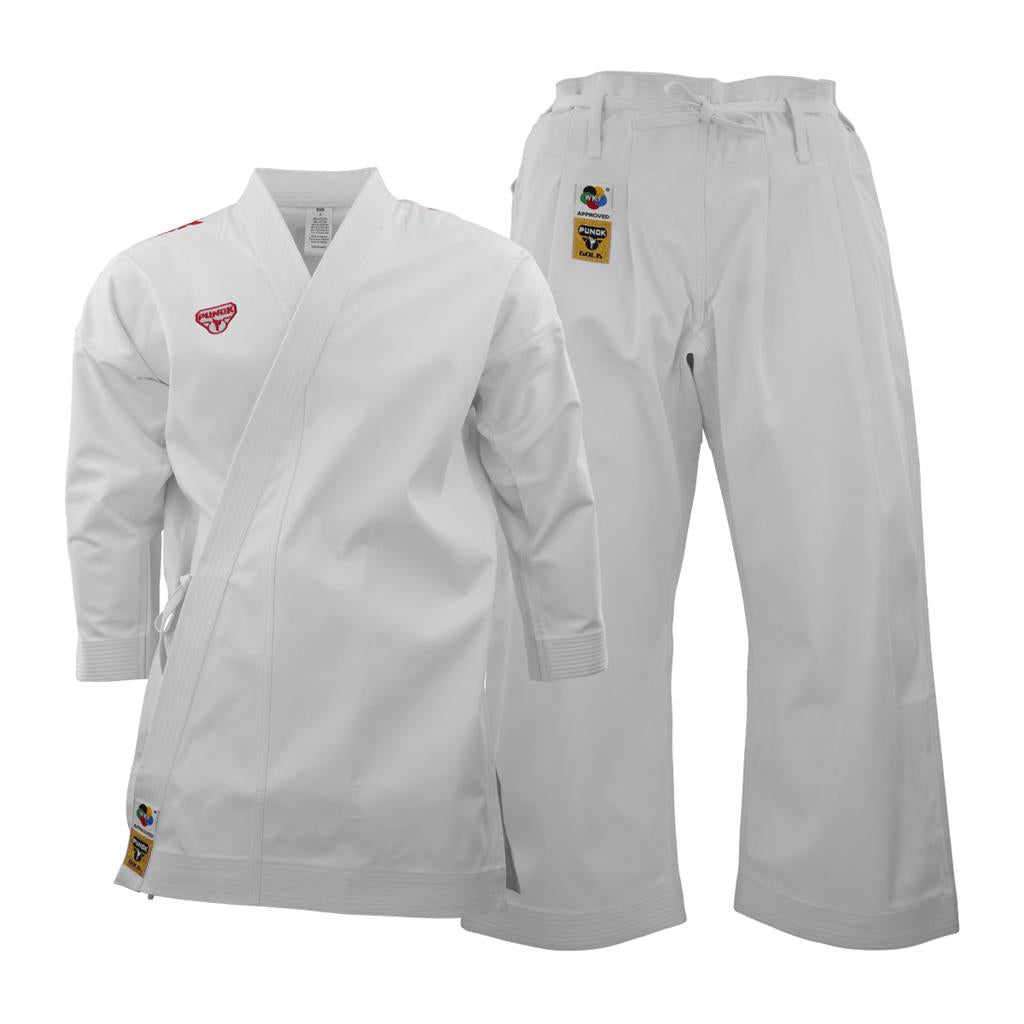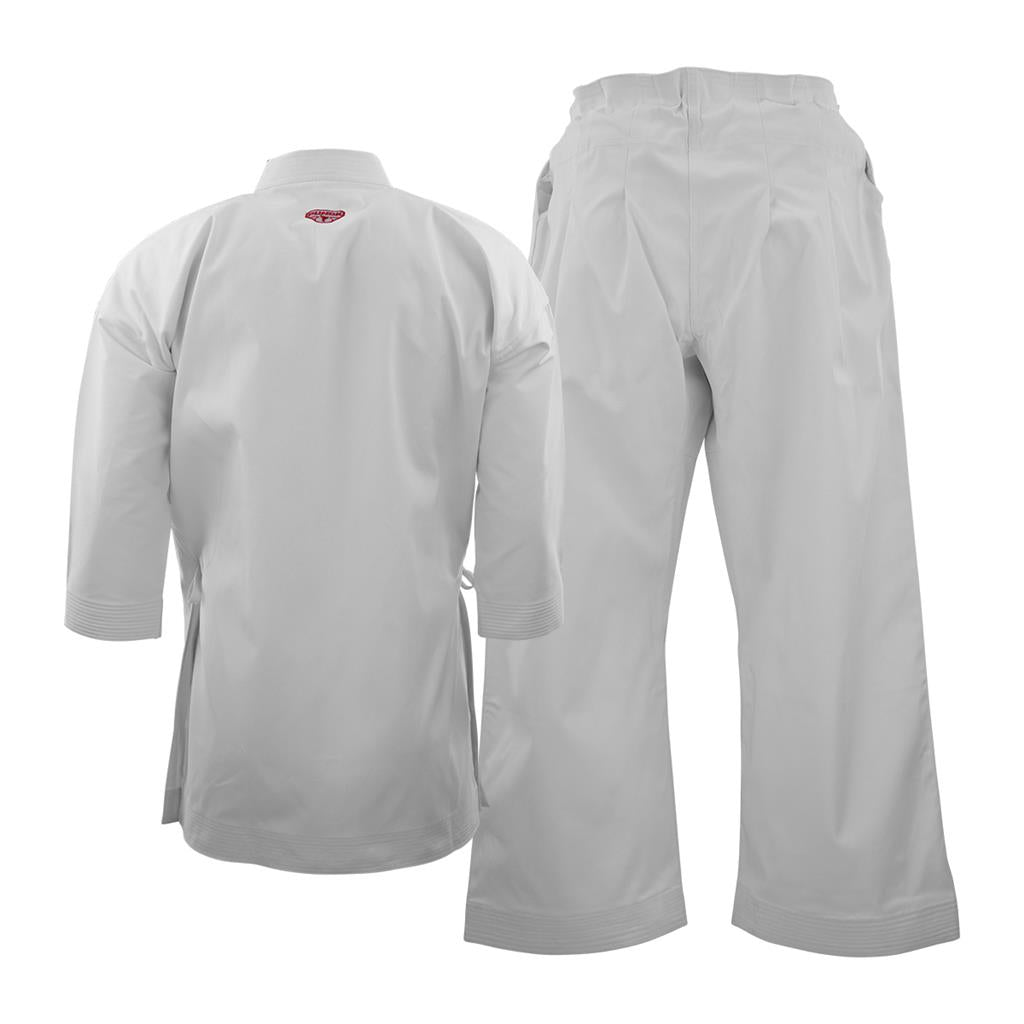 Hot
Free Shipping
New
Pre-order
Out stock
PUNOK KATA GOLD SET - WHITE
PRODUCT INFORMATION
CUSTOMER REVIEWS
PRODUCT INFORMATION
The Kata Gold set is as competition-ready as it gets. First and foremost, it is World Karate Federation (WKF) approved, so check that box. And in that competitive spirit, the Blitz is as powerful as it sounds.

Perfectly subtle construction of mesh panels and stretch-friendly fabric leaves the wearer able to move uninhibited with speed and grace, free from the concerns of lesser uniforms. And designed specifically with that breathability and flexibility in mind, the only limitations the Blitz has are how far you can push yourself.

This set comes with two jackets and one pant (one jacket with red shoulder embroidery, one jacket with blue shoulder embroidery and one pair of pants).
Related products