Combat Corner BJJ Life CompLite 2 BJJ GI - Black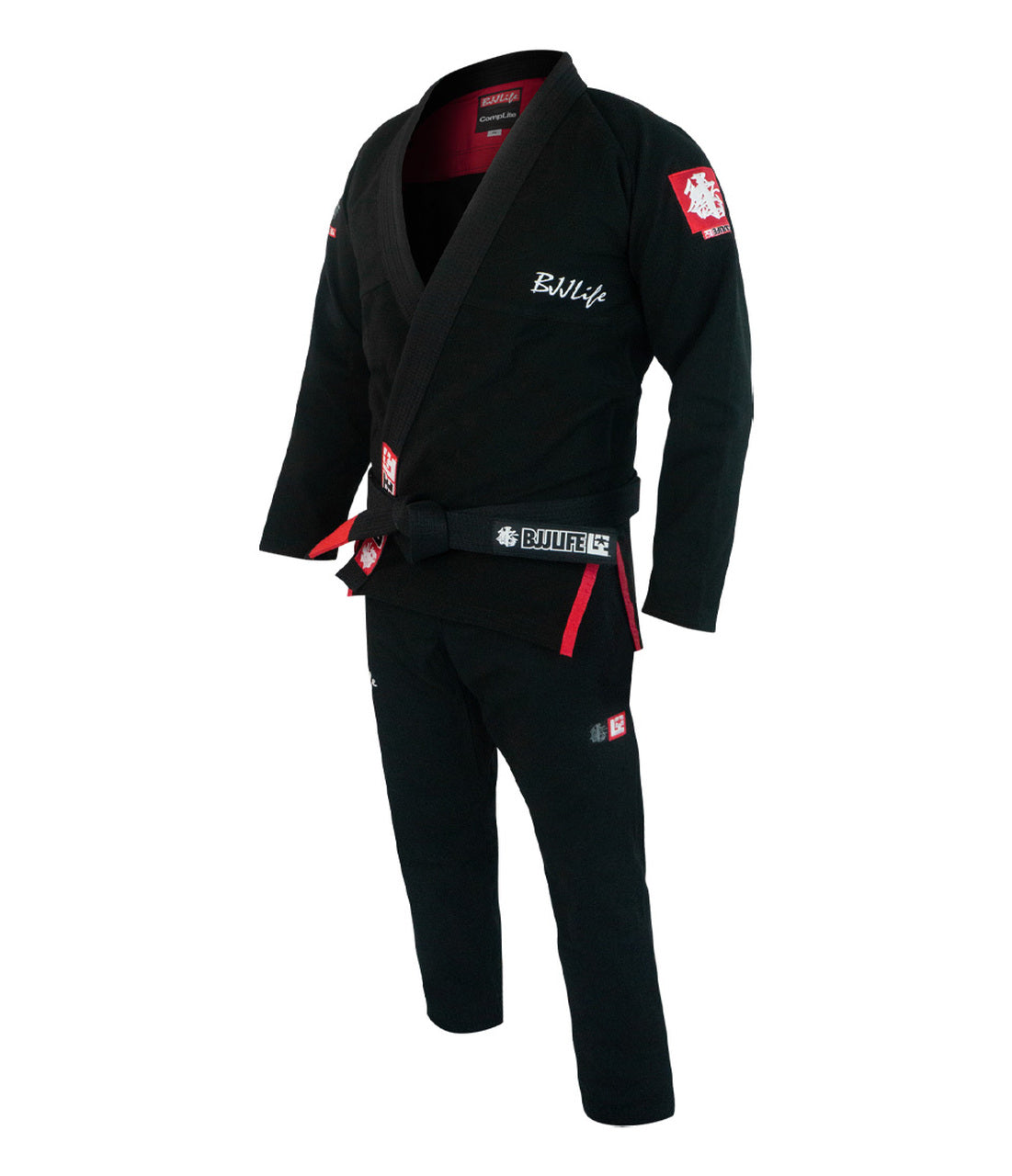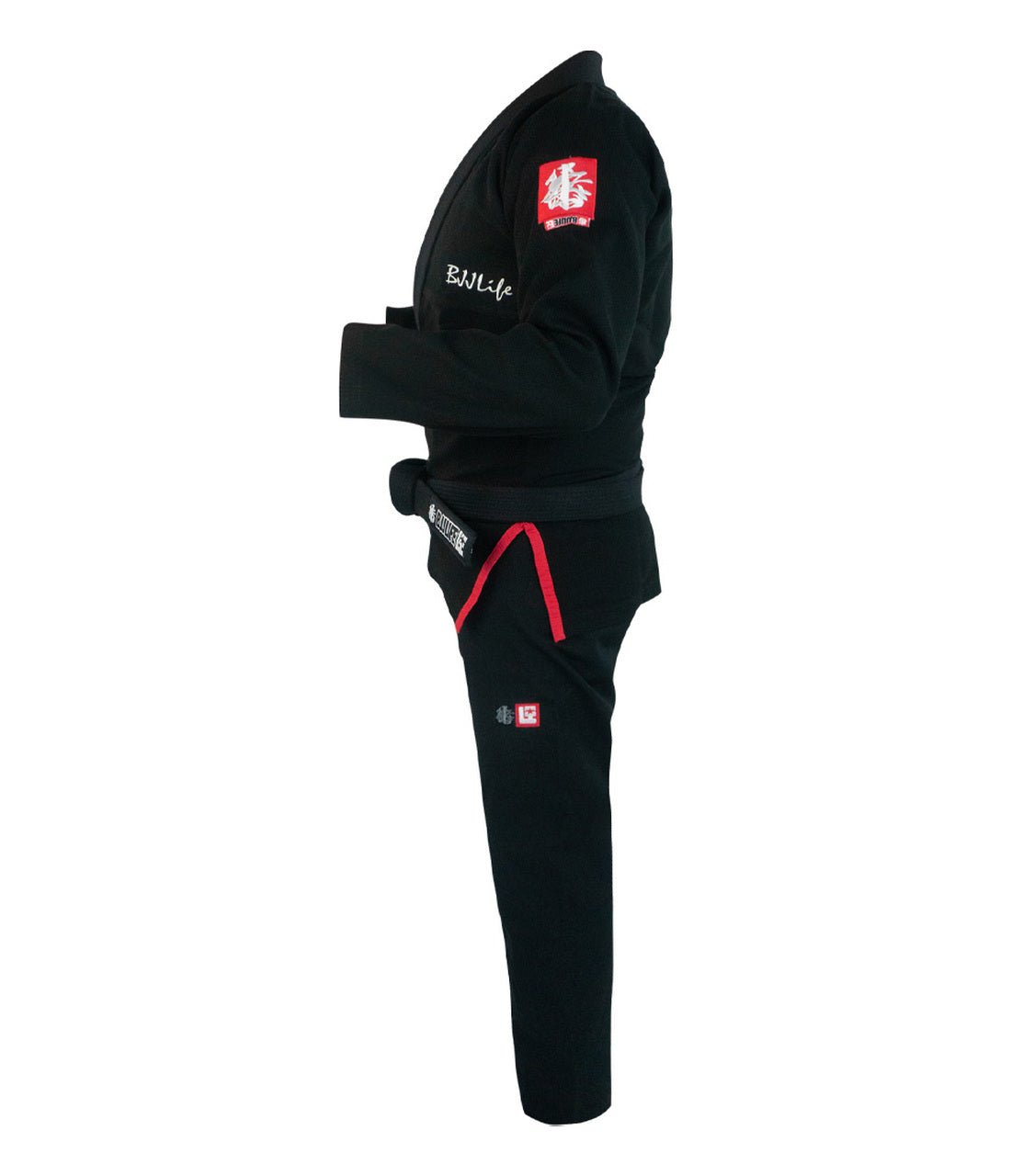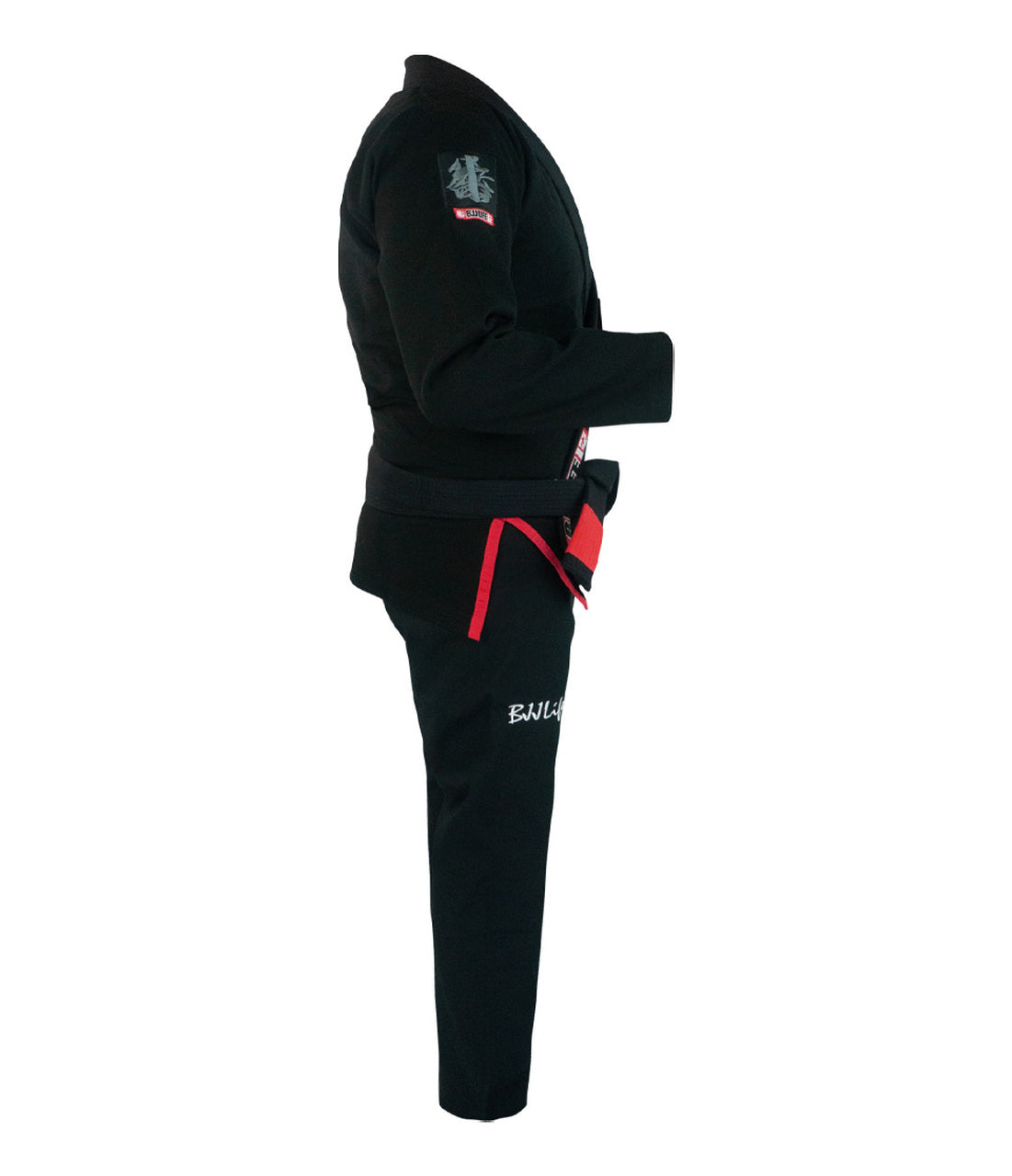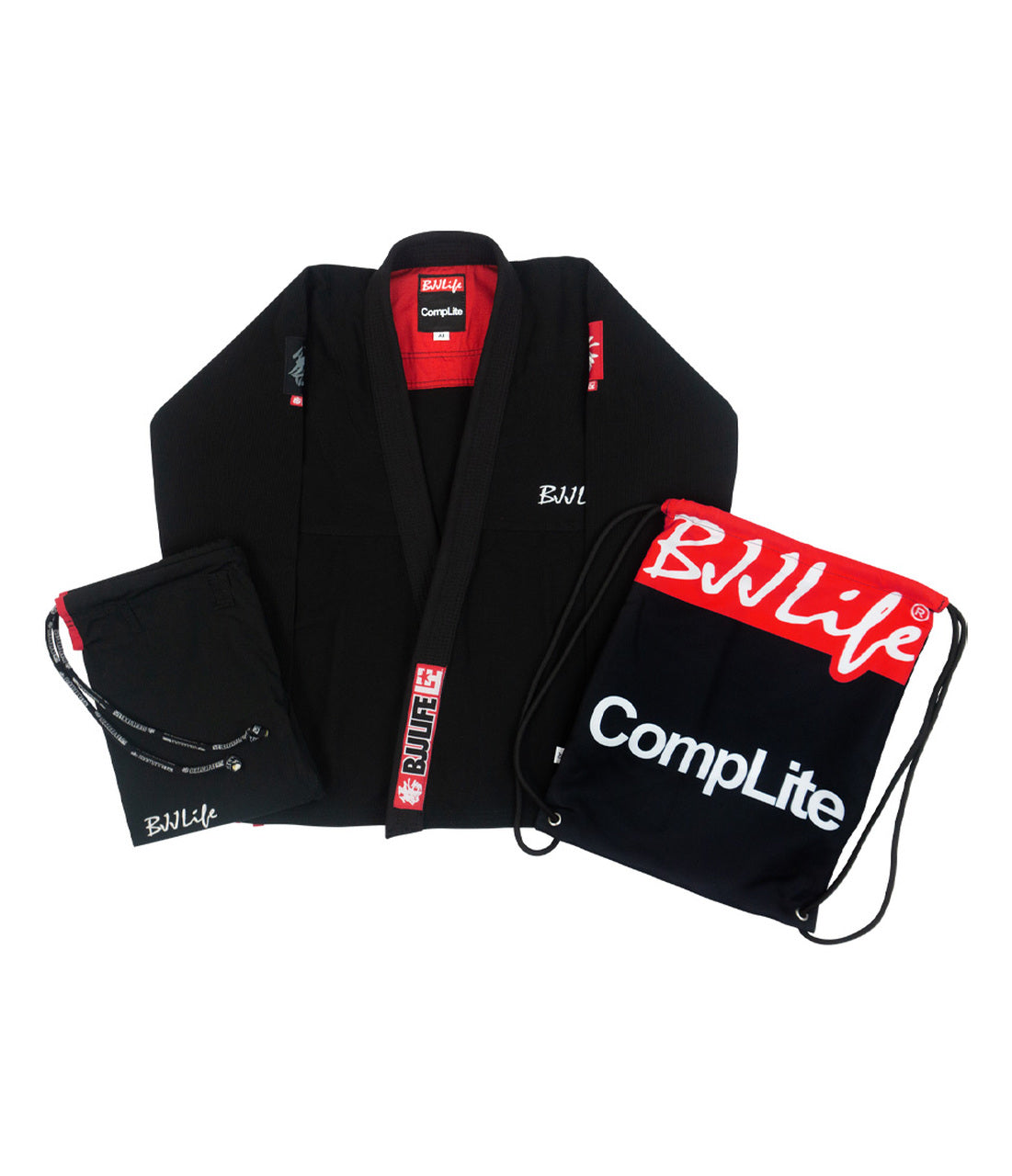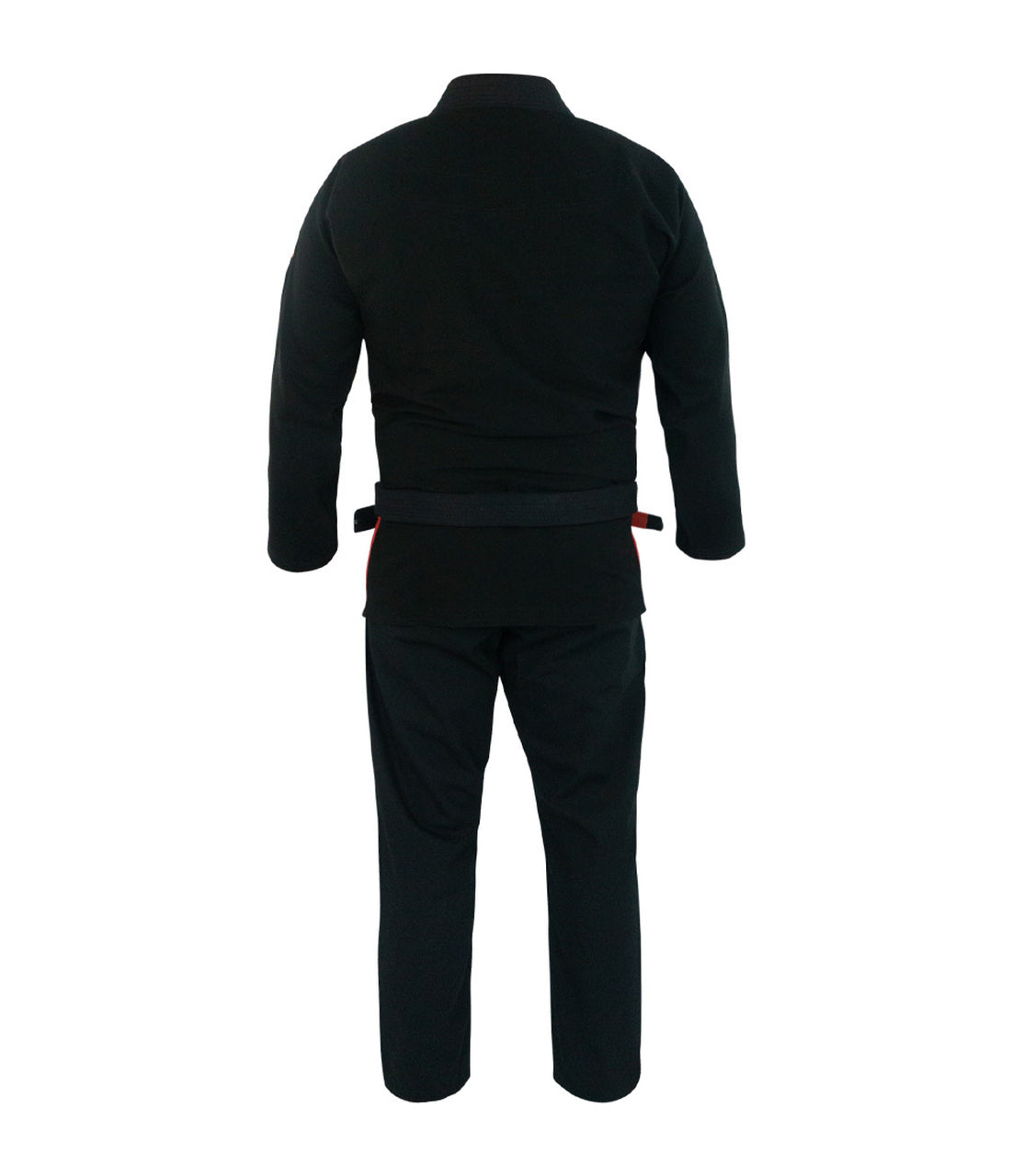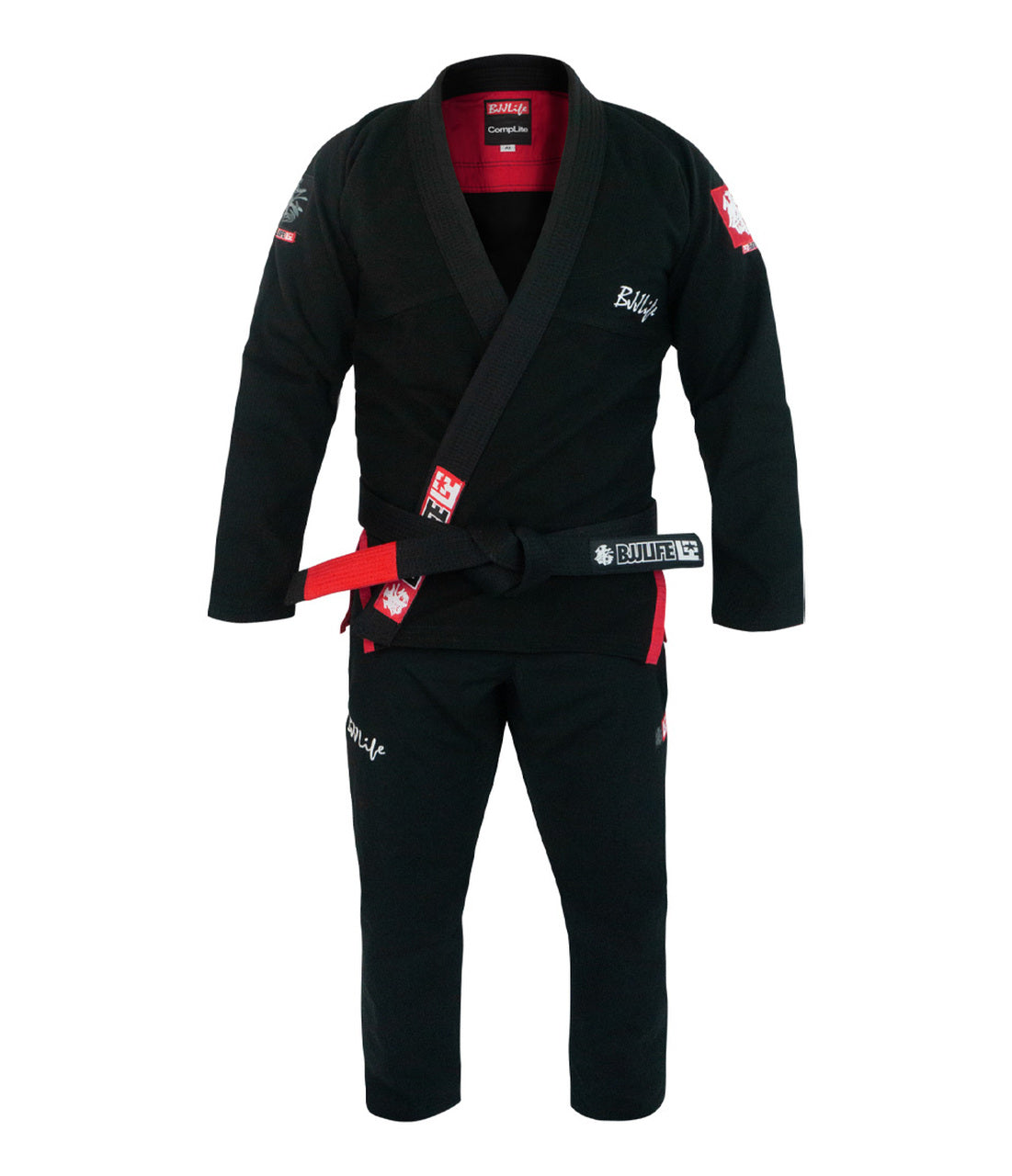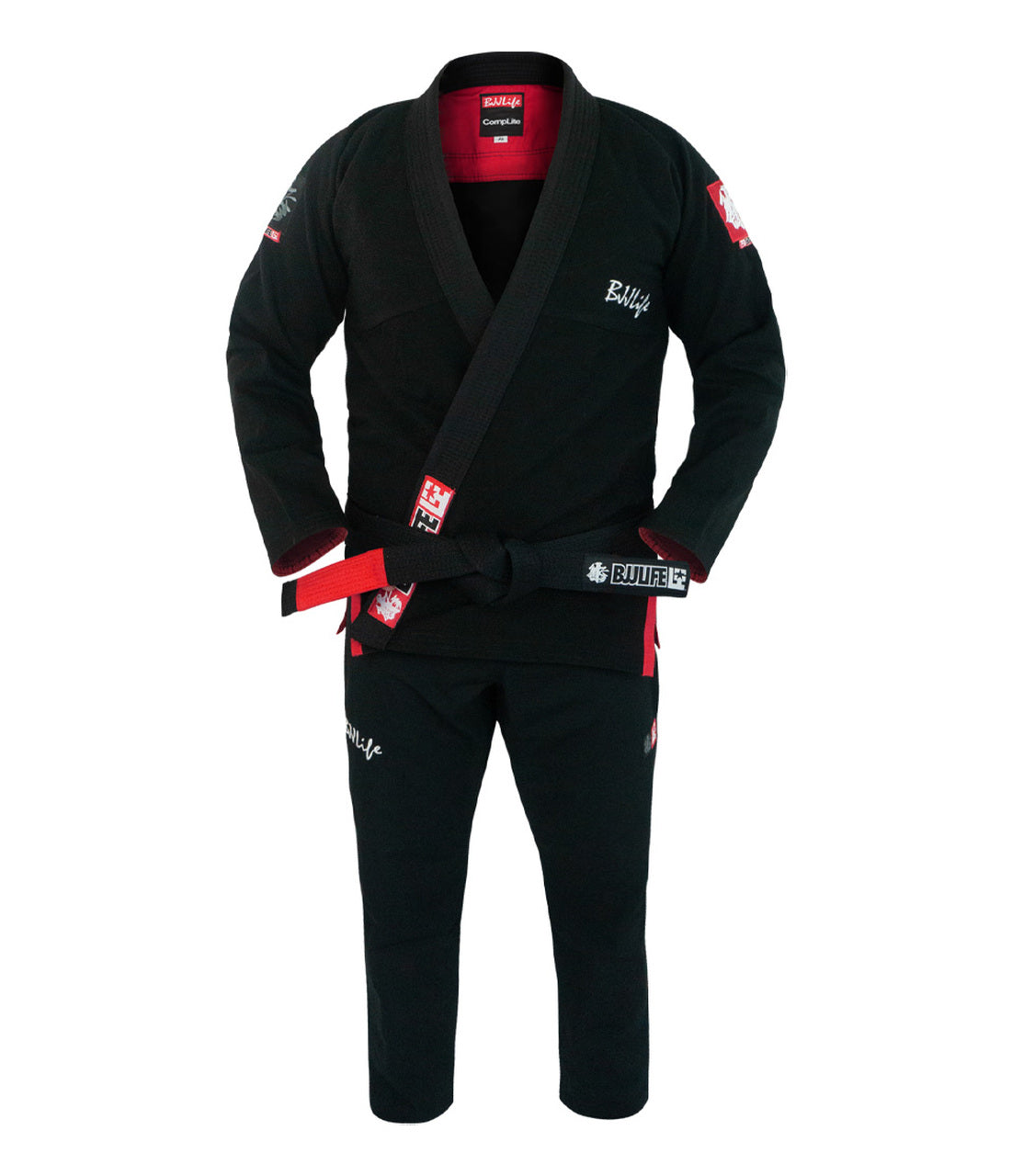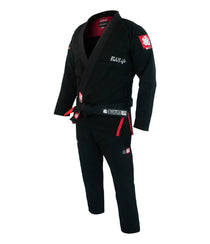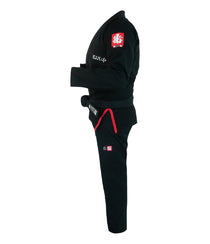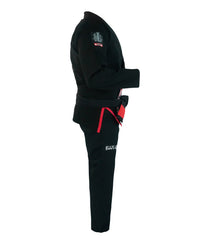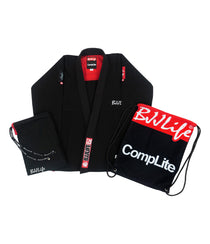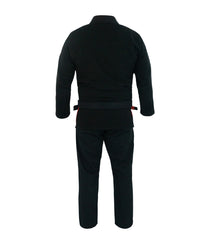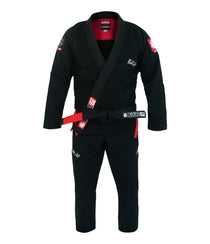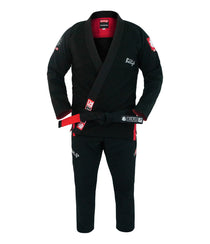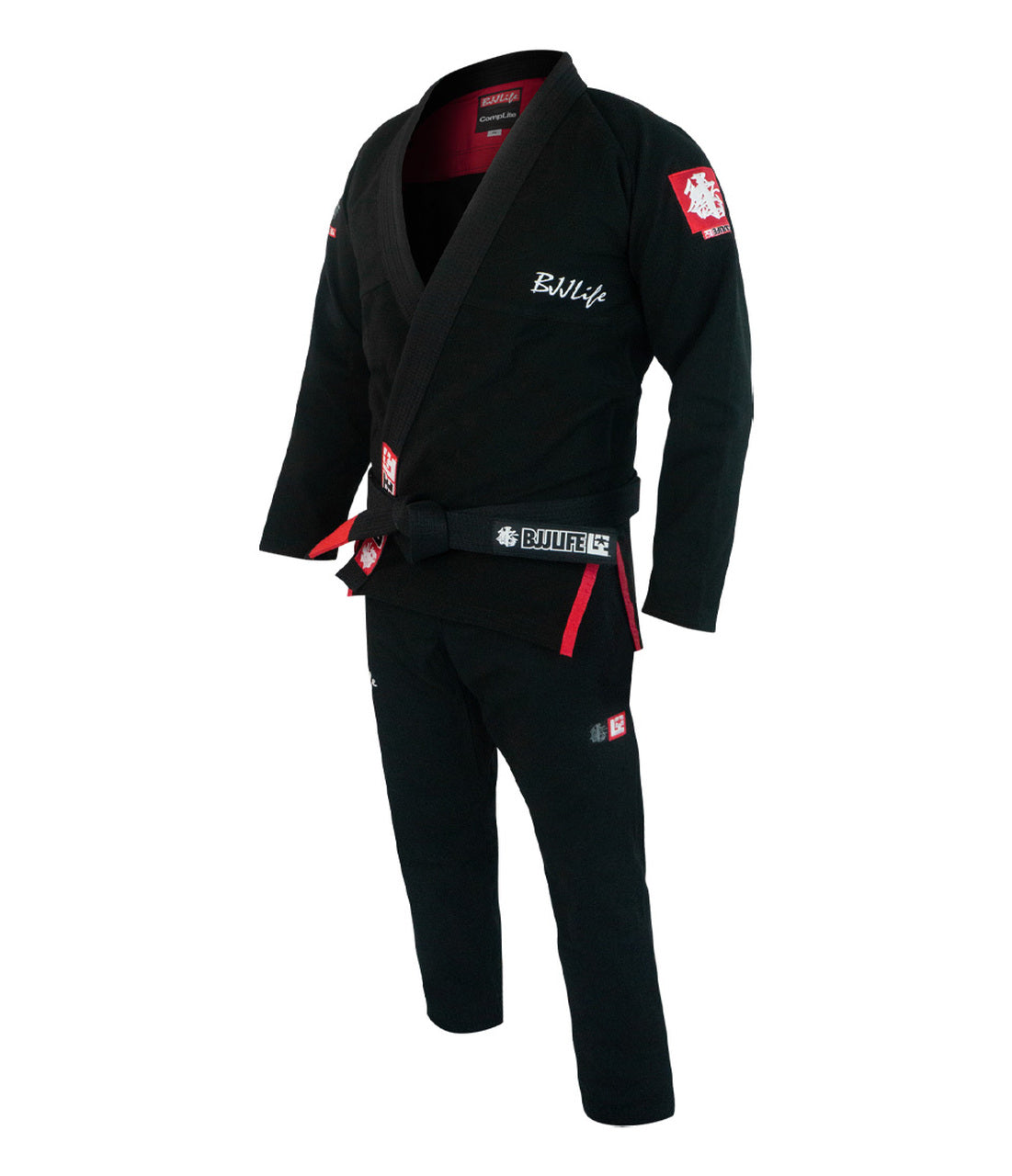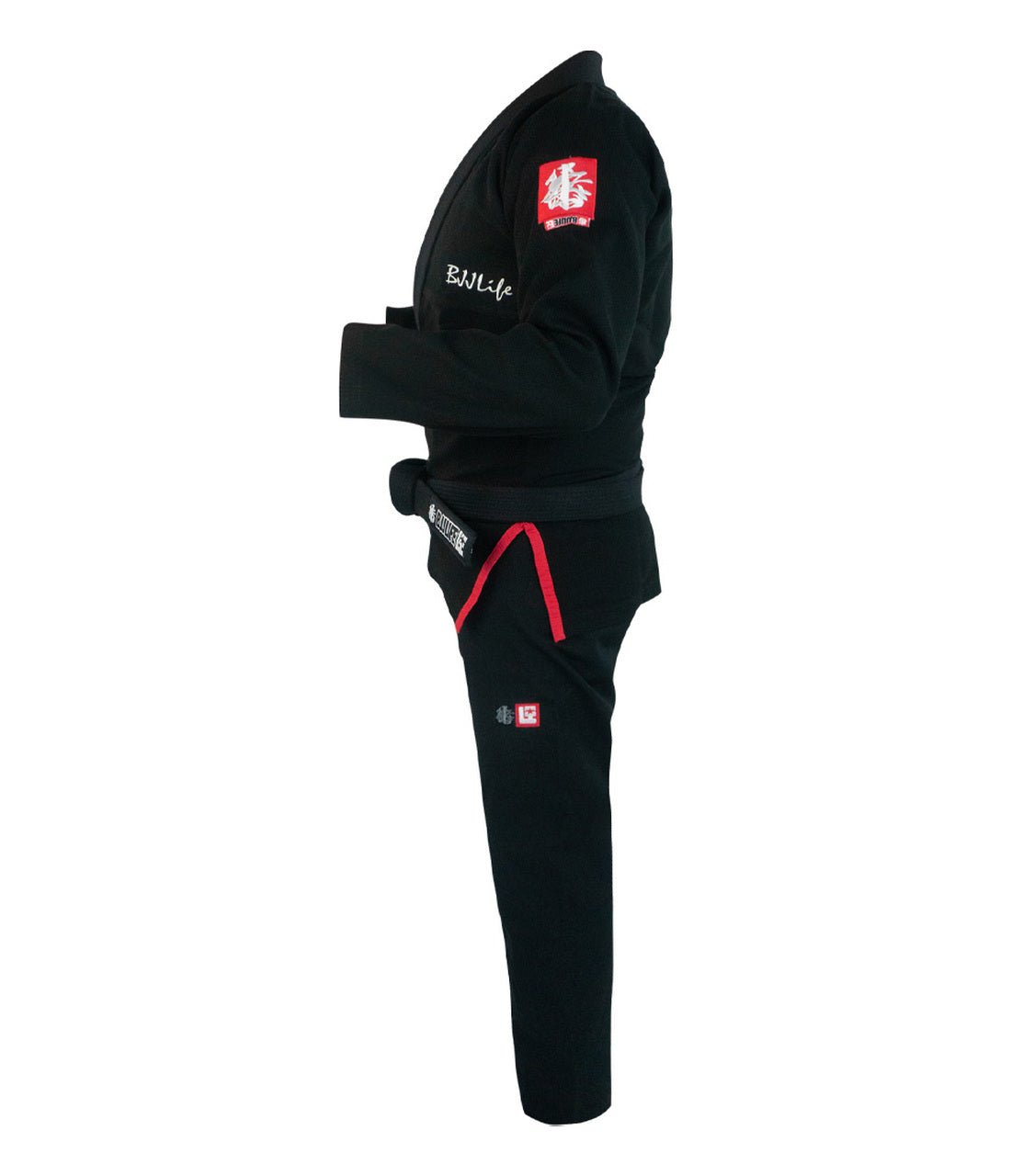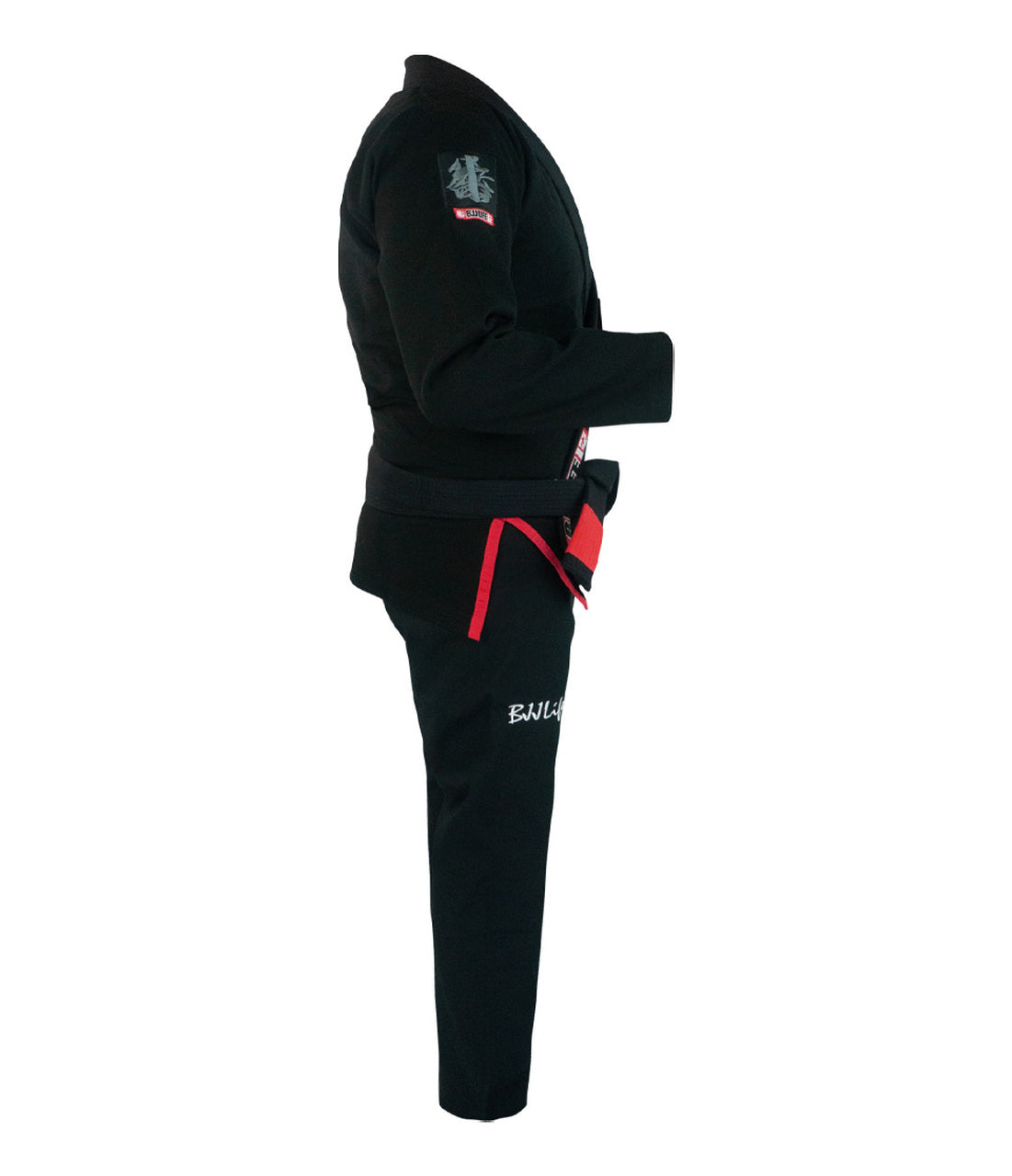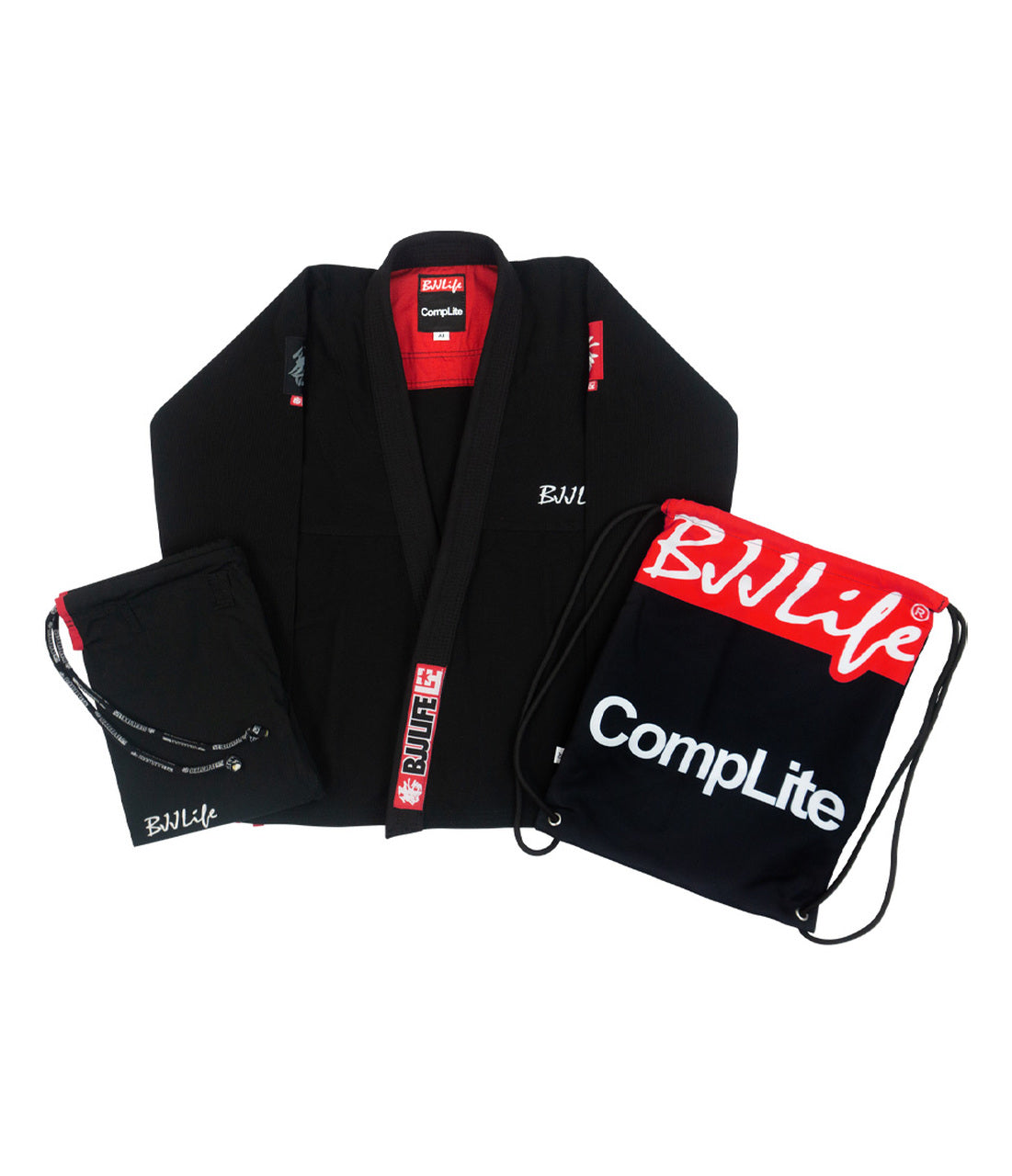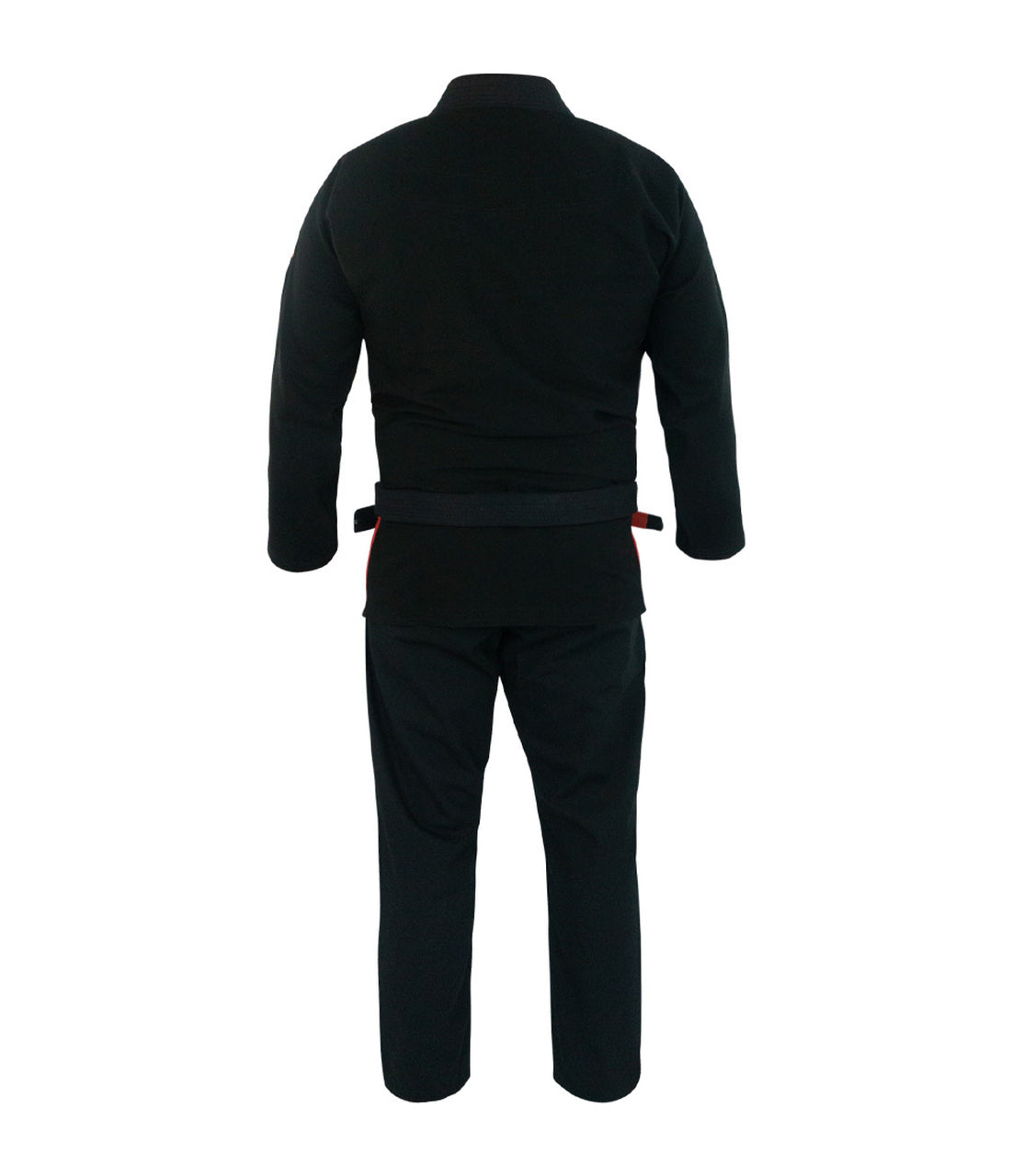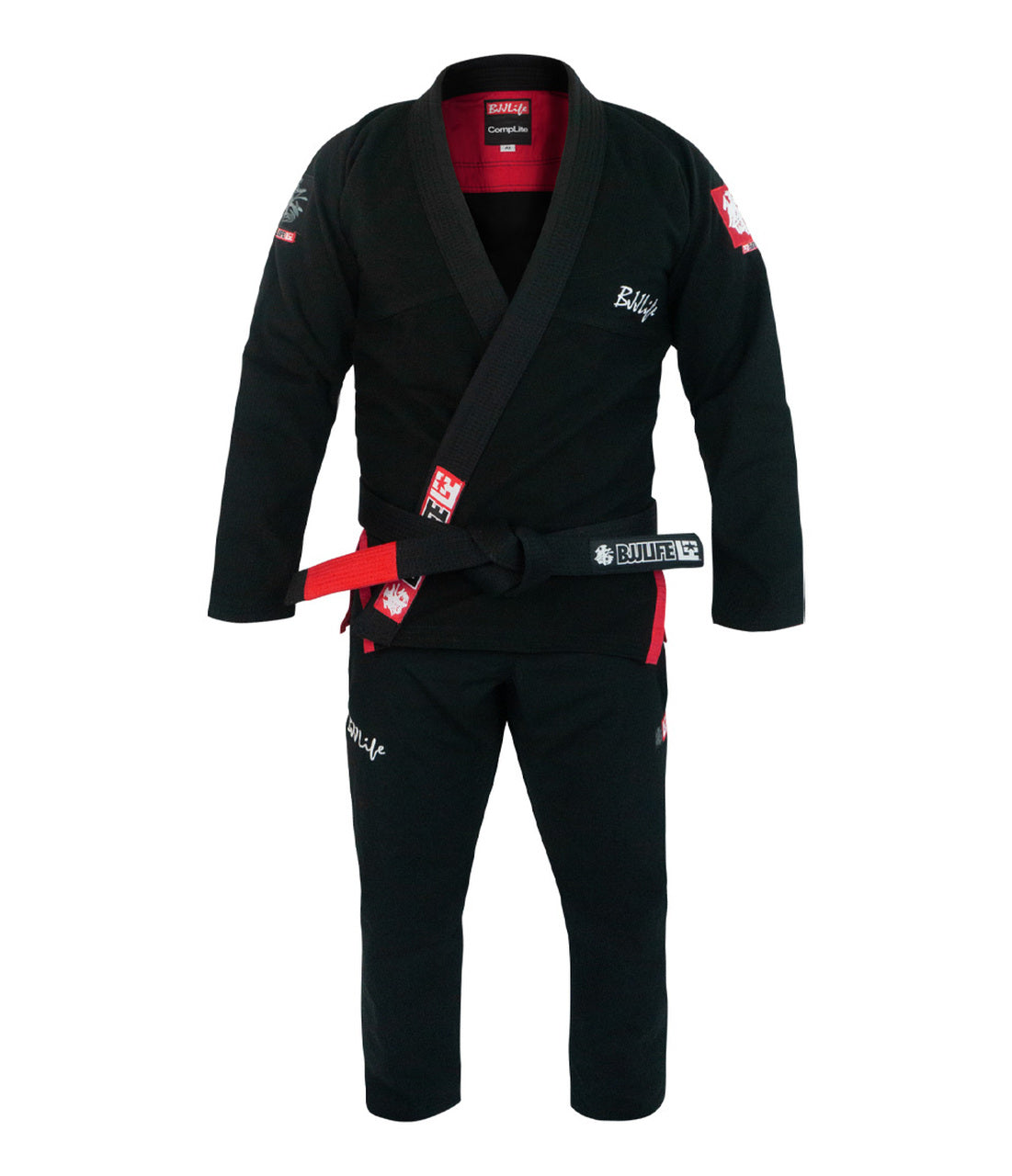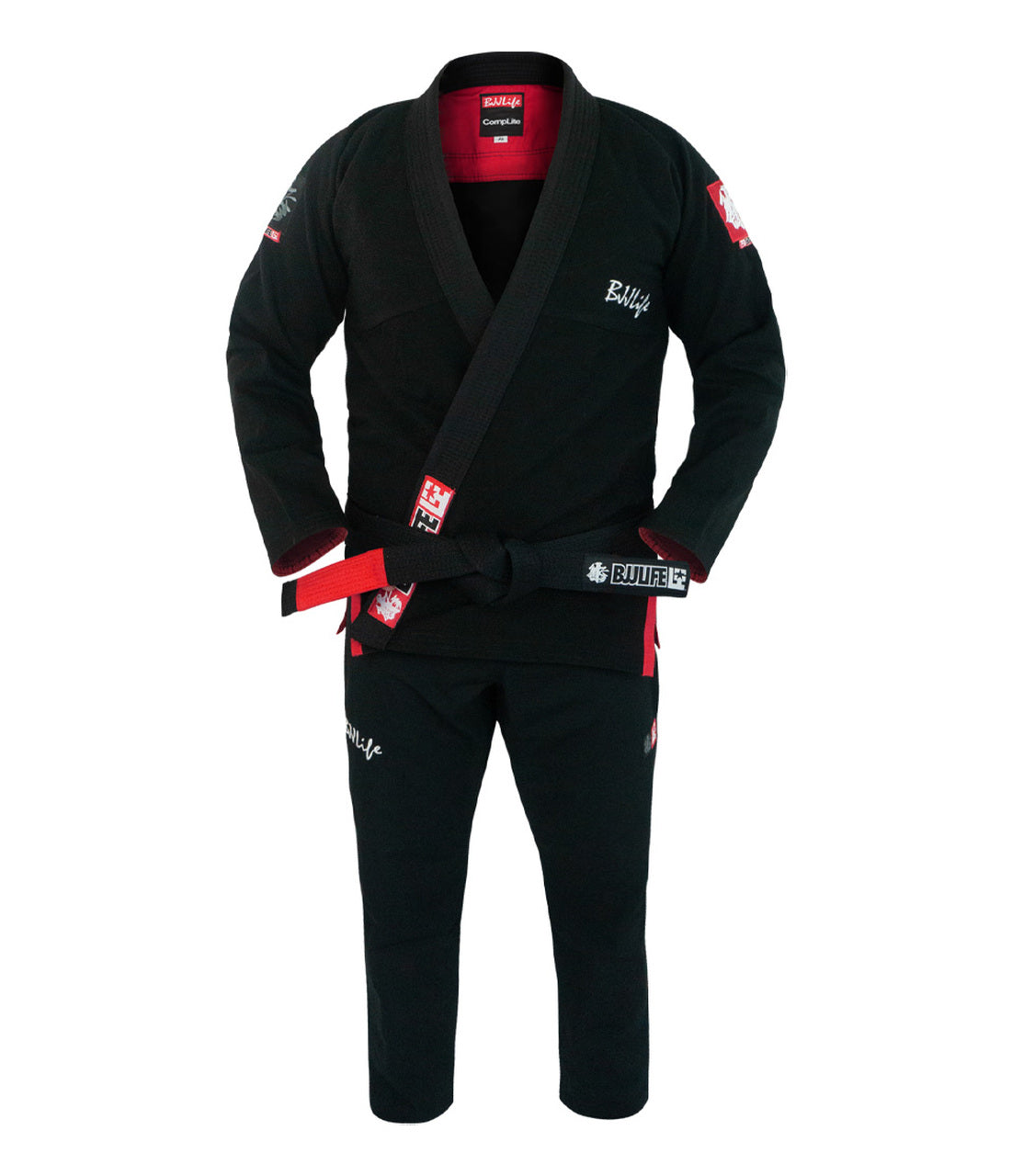 Hot
Free Shipping
New
Pre-order
Out stock
Combat Corner BJJ Life CompLite 2 BJJ GI - Black
A-0
A-1
A-1H
A-1L
A-2
A-2H
A-2L
A-3
A-3H
A-3L
A-4
PRODUCT INFORMATION
CUSTOMER REVIEWS
PRODUCT INFORMATION
**** FITTED SIZING REVIEW SIZING CHART BEFORE BUYING
DESCRIPTION
BJJ Life CompLite 2 Competition BJJ GI- Specifically made for an athletically built Jiu-Jitsu player.  
At 2.4 lbs (A-1) the BJJ Life CompLite 2 Competition BJJ GI is amongst the lightest in the industry.  The Fitted pattern pairs with lightweight yet very strong material, maximizing mobility and limited loose materials for your opponent's grips.
Every competitor is looking for an edge and this BJJ GI delivers. MAKE SURE TO CHECK THE SIZING CHART! This model is not for everyone.
Double Check the Height and Weight Recommendations for our Competition BJJ GI s with fitted patterns.
Make sure you fit in the height & weight recommendations in the chart before you purchase. This uniform is IBJJF legal but due to the fitted cut might be borderline acceptable on some body types. Due to inconsistencies in IBJJF Uniform checks always make sure to check early.
Uniform includes a GI Bag
Jacket
100% Pre-Shrunk Cotton construction
Lightweight 350 gram Pearl Weave jacket
Lightweight Rip Stop Gussets
One Piece construction, no back seam
Fast drying lightweight EVA filled collar
High quality embroidered logos
Rip Stop Collar cover
Pants
Lightweight durable Rip Stop Pants
6 Drawstring Loops
Woven Soft stretchy rope drawstring
All Triple Stitched and gusseted
High quality labeling
What's Included
Includes GI Bag
No Belt included
Size
Related products